Media pivots away from advertising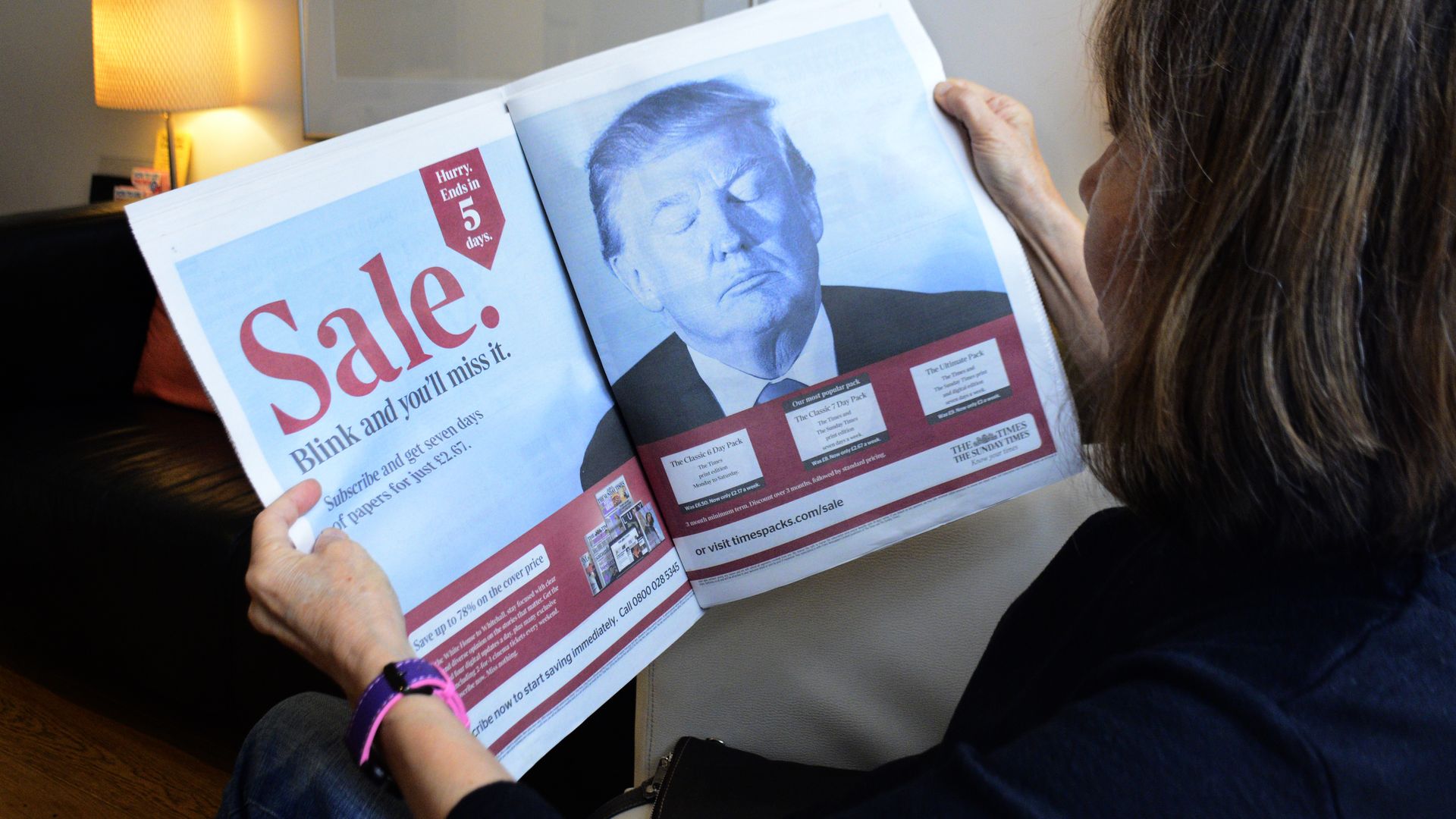 For decades the primary source of revenue for media companies was advertising, but competition from technology companies and more privacy scrutiny are pushing most media companies to explore alternative forms of revenue.
Why it matters: Most media companies have to unwind years worth of sales and product infrastructure to make way for the transition. Not all will survive it.
Between the lines: Most companies are looking for creative ways monetize their owned and operated channels and content, but the transition away from advertising and Facebook traffic has been difficult.
TV networks are also trying to build their own streaming services as more ad dollars float to big tech, but the competition against streaming giants is tough.
The big picture: There's a legal case for getting out, too. Advertising used to be an easy business to maintain from a compliance perspective, but new privacy laws and and an increased focus on transparency are forcing publishers to pay closer attention to their supply chains.
Be smart: Most companies are in the experimental phase, and haven't yet figured out what their long-term strategy for growth will be, if there is one.
Go deeper