The internet reckons with kids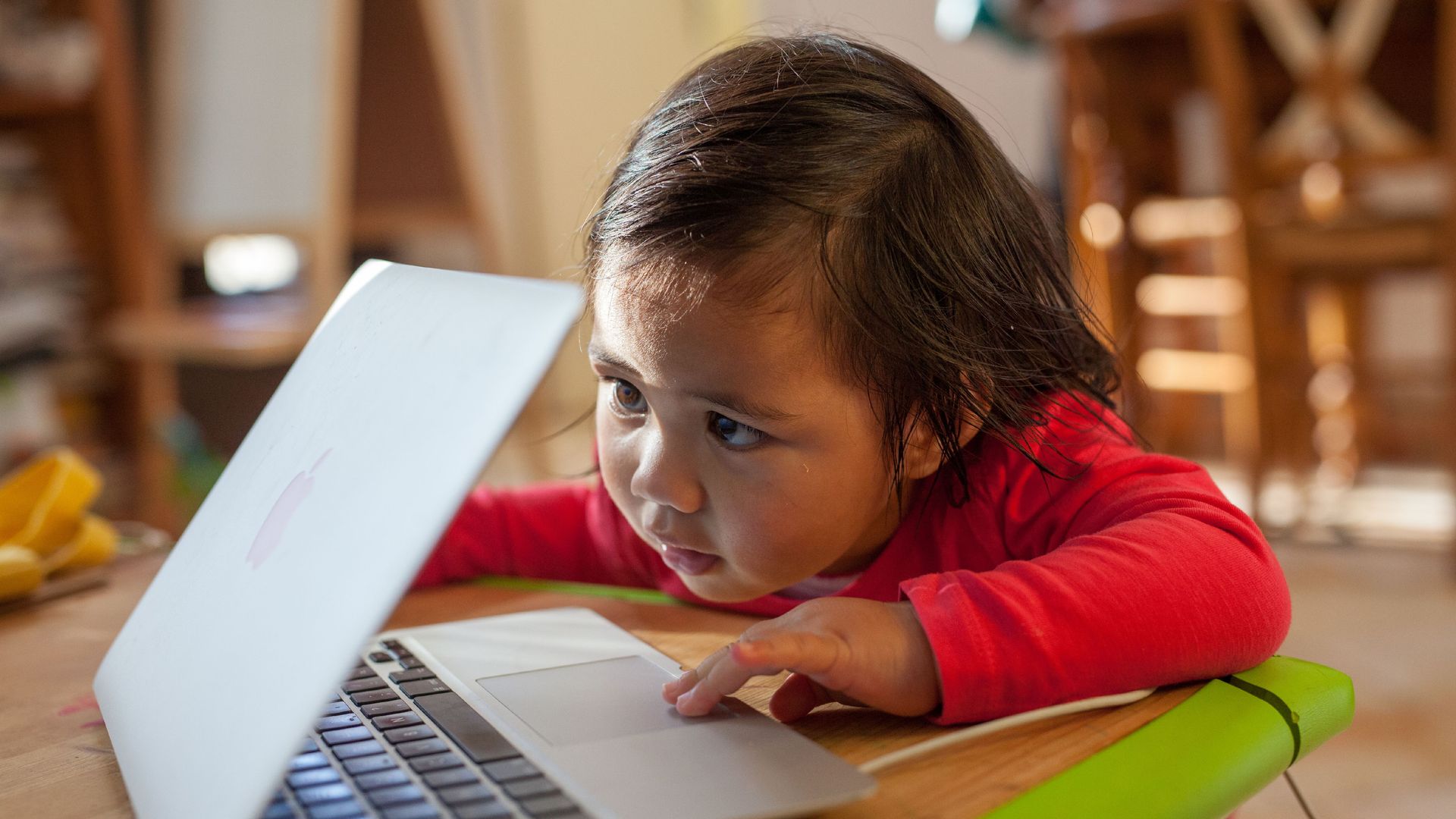 Oath, the Verizon media unit that houses digital brands like Yahoo, AOL and HuffPost, has agreed to pay $5 million to settle charges from the New York attorney general that alleged the media company's online advertising business was violating a federal children's privacy law, per The New York Times.
Why it matters: This is an example of how major internet companies are grappling with an online world that needs to be safeguarded for children.
Details: The notice comes just hours after Oath announced that its blogging site, Tumblr, would remove and ban all adult content beginning Dec. 17th in part to make the site more friendly to all age demographics.
"This announcement (the ad settlement) highlights how all the mainstream adtech players (e.g. AOL/Google/FB) are struggling with the fact that their platforms, built originally to leverage personal data on adults, are now being overrun by children who need the exact opposite strategy."
—
Dylan Collins, CEO SuperAwesome, the 'kidtech' platform used by the majority of the kids industry for safe digital engagement
By the numbers:
There are 170,000 kids going online for the first time every day, per UNICEF.
Over 93% of kids 12-17 interact with digital video, per eMarketer. Over 70% interact with social media.
About 81% of U.S. parents with children 11-years-old or younger say they let their child watch videos on YouTube, according to a new report from Pew Research Center.
Between the lines: Researchers and tech companies are increasingly collecting data on kids' usage of platforms to help correlate long-term cognitive effects, per Axios' Marisa Fernandez.
The big picture: Platforms like Facebook and Google have tried to introduce kid-friendly alternatives, like YouTube Kids and Messenger Kids, but regulators and parents are still wary of the harmful effects of internet exposure.
Among parents who let their young child watch content on YouTube, 61% say they've encountered content that they felt was unsuitable for kids, per Pew.
Go deeper: The Wild West of children's entertainment
Go deeper