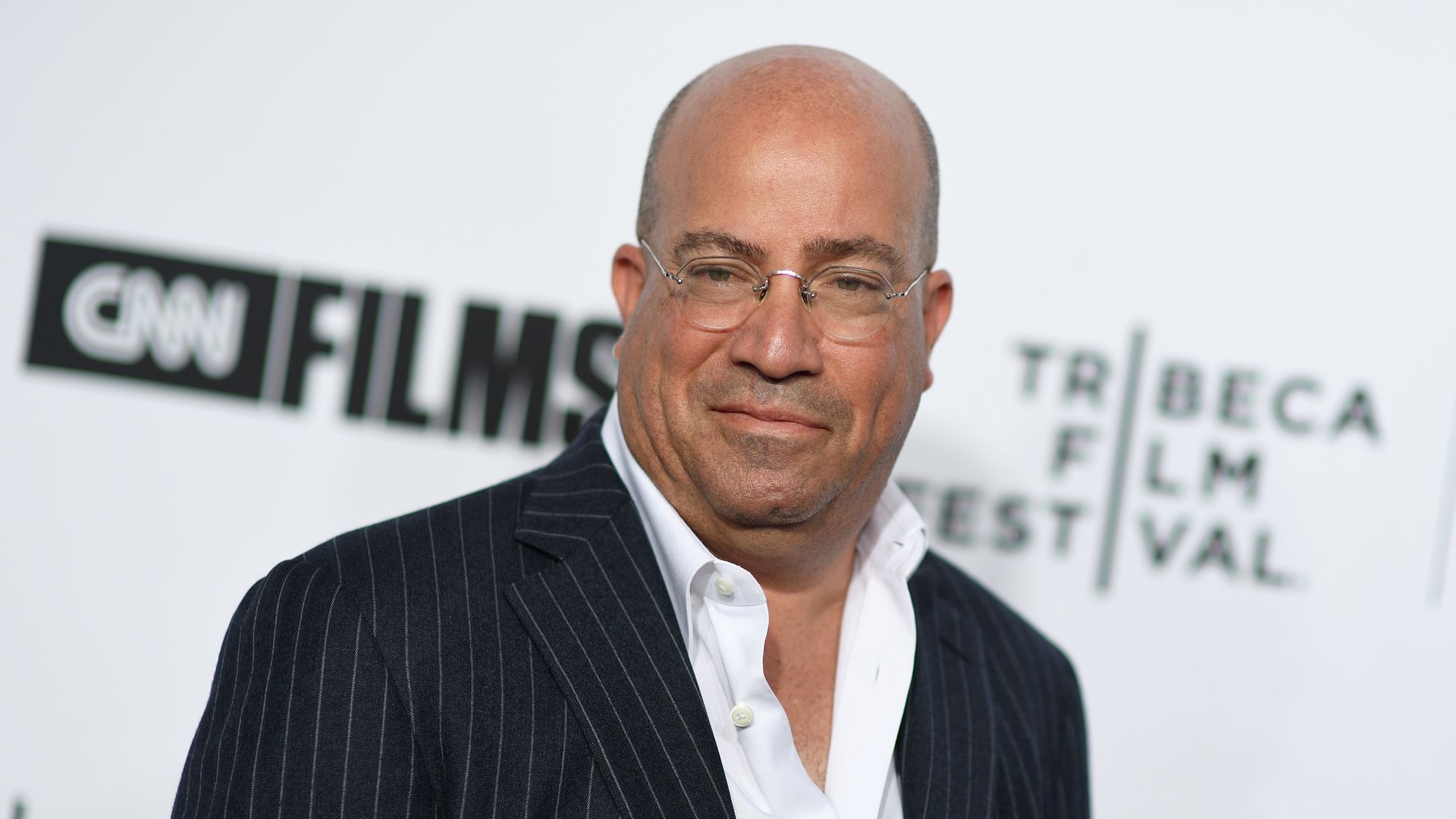 "CNN president Jeff Zucker revealed to The Axe Files [podcast] host David Axelrod that he still wants to run for political office at some point," per the Hollywood Reporter.
Details: Zucker said, "I still harbor somewhere in my gut that I'm still very interested in politics. It's something I would consider." To which Axelrod responded, "Gimme a call if you're thinking about it." Zucker "also repeated twice during the 69-minute-long podcast that he'd love to run the Miami Dolphins football team."
Go deeper: CNN president takes shot at Fox News, calling it "pure propaganda"
Go deeper