China says it will apply punishments for intellectual property theft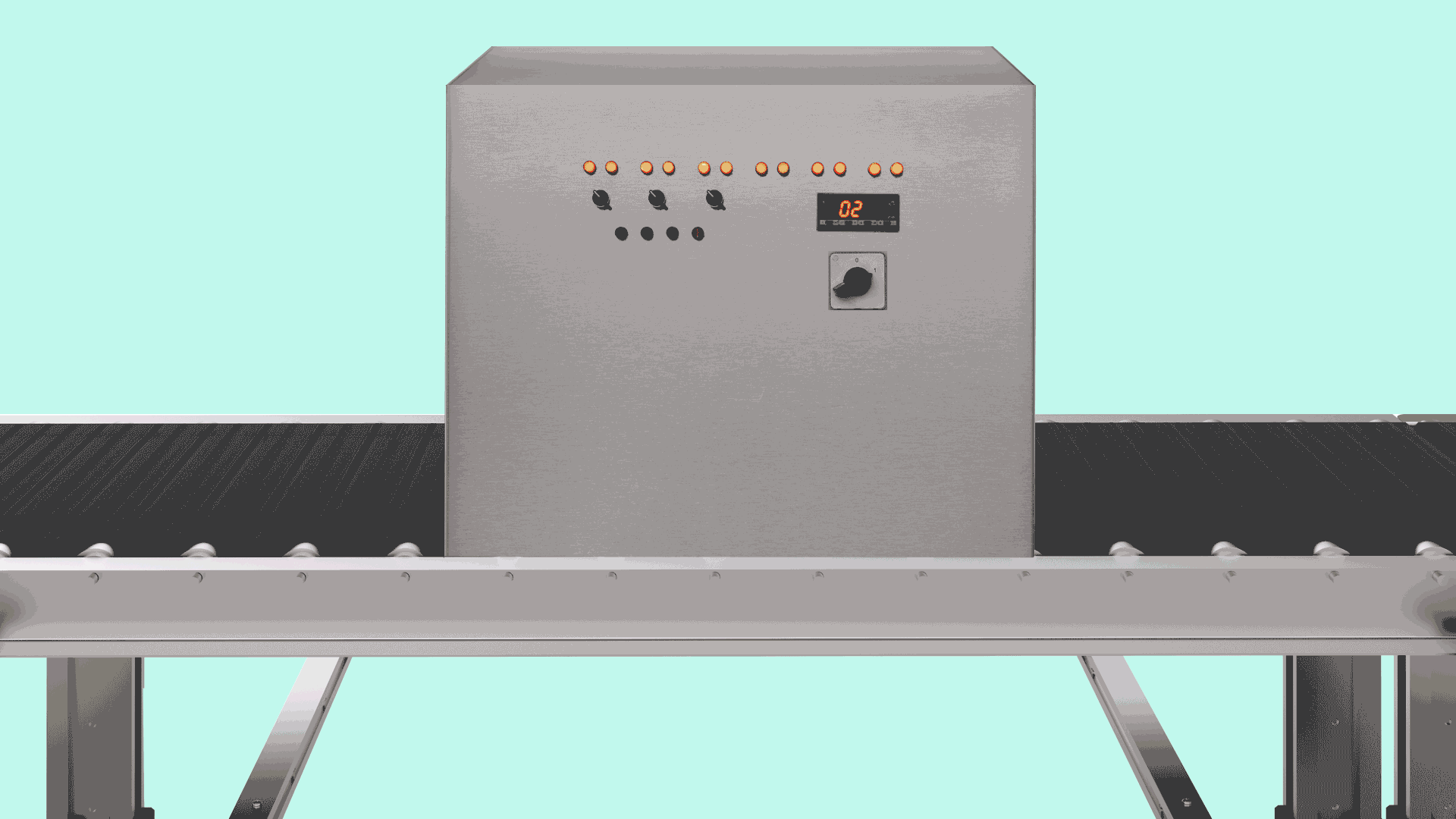 The Chinese government announced Tuesday that it would implement a total of 38 different punishments for companies that engage in intellectual property theft, an issue that has long been a source of headaches in U.S.-China trade negotiations, Bloomberg reports.
The big picture: IP theft by Chinese companies poses a threat to both national security and American companies' ability to turn profits, currently costing between $225 billion and $600 billion annually, according to U.S. Trade Representative Robert Lighthizer. The Chinese government says violators would be restricted from receiving financial support from the government and designated in various databases, including a registry that could be accessed by foreign lenders.
What they're saying: In its press release, the Chinese government wrote, "The release of the memo, one of the most detailed documents on intellectual protection issued by China, signals a further step by China to strengthen IPR protection and shows China's sincerity in addressing American concern over the issue. It could be useful as part of the U.S.-China trade discussions, but this is not a direct reaction to pressure from the U.S."
Our thought bubble, via Axios contributor Bill Bishop: It sounds like for the responsible legal persons and managers of corporate entities, not individuals, these penalties could be significant if fully implemented. Questions remain whether the penalties also apply to platforms like those run by Alibaba and JD.com that have continuing issues with sales of counterfeit goods.
Worth noting: As recently as last month, the Chinese government has denied that IP theft even takes place. Much of Chinese companies' malign activities are also state-backed, raising the question of whether the government is serious about putting an end to a practice that they themselves engage in.
Go deeper:
Go deeper