Report: CIA director to brief lawmakers on Jamal Khashoggi's death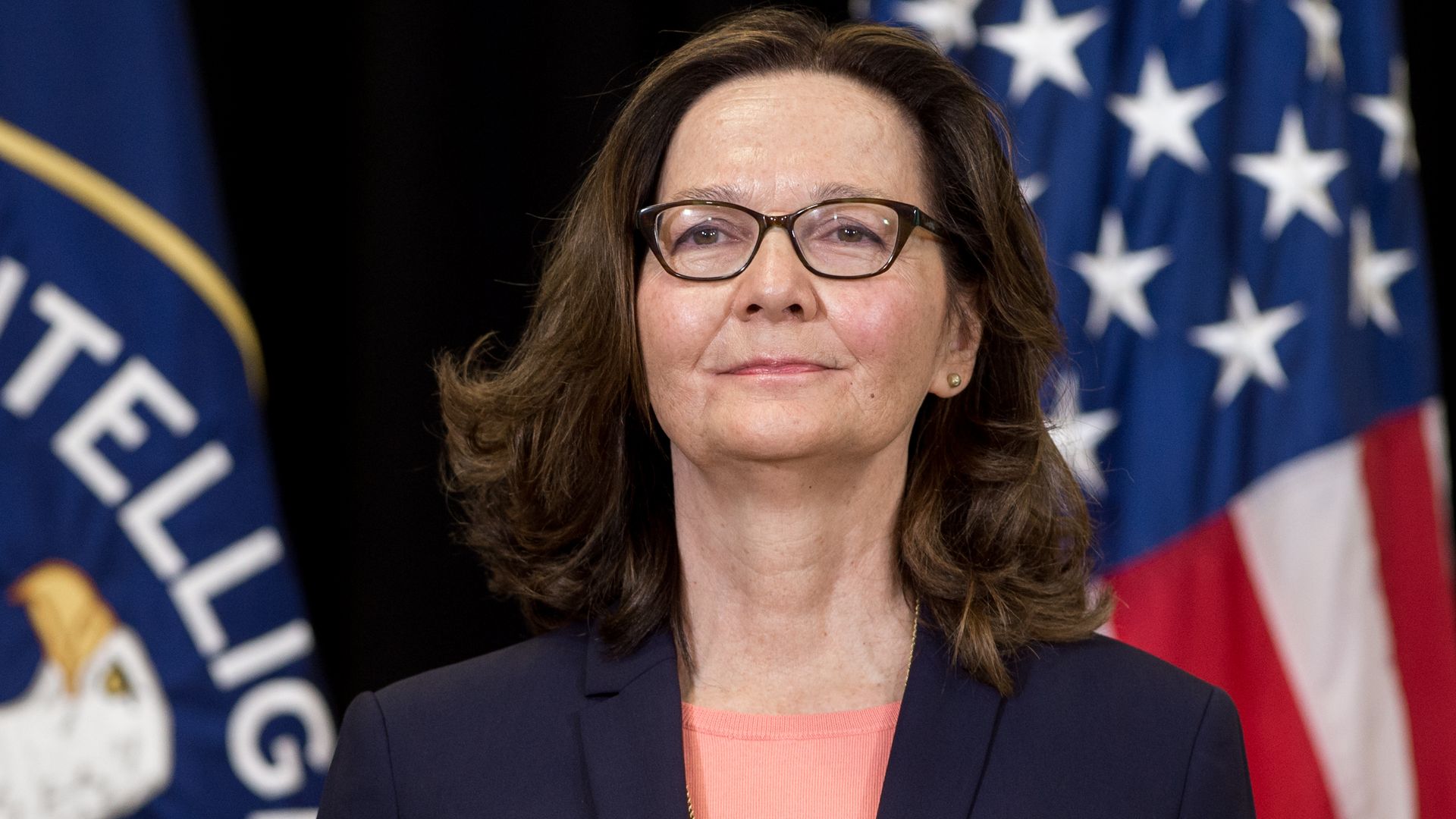 CIA Director Gina Haspel will brief Senate leaders Tuesday on the death of journalist Jamal Khashoggi, the Wall Street Journal reports, days after several lawmakers expressed outrage over her absence from last week's Senate briefing regarding U.S. support of the Saudi-led coalition in Yemen.
Why it matters: Secretary of State Mike Pompeo and Defense Secretary James Mattis led last week's briefing, but Haspel's absence was particularly noticeable given intelligence officials are normally present at such a meeting. The CIA also issued a key report last month which reportedly concluded with "high confidence" that Crown Prince Mohammed bin Salman (MBS) ordered the killing.
Go deeper:
Go deeper