New York judge rules against Trump's sanctuary cities policy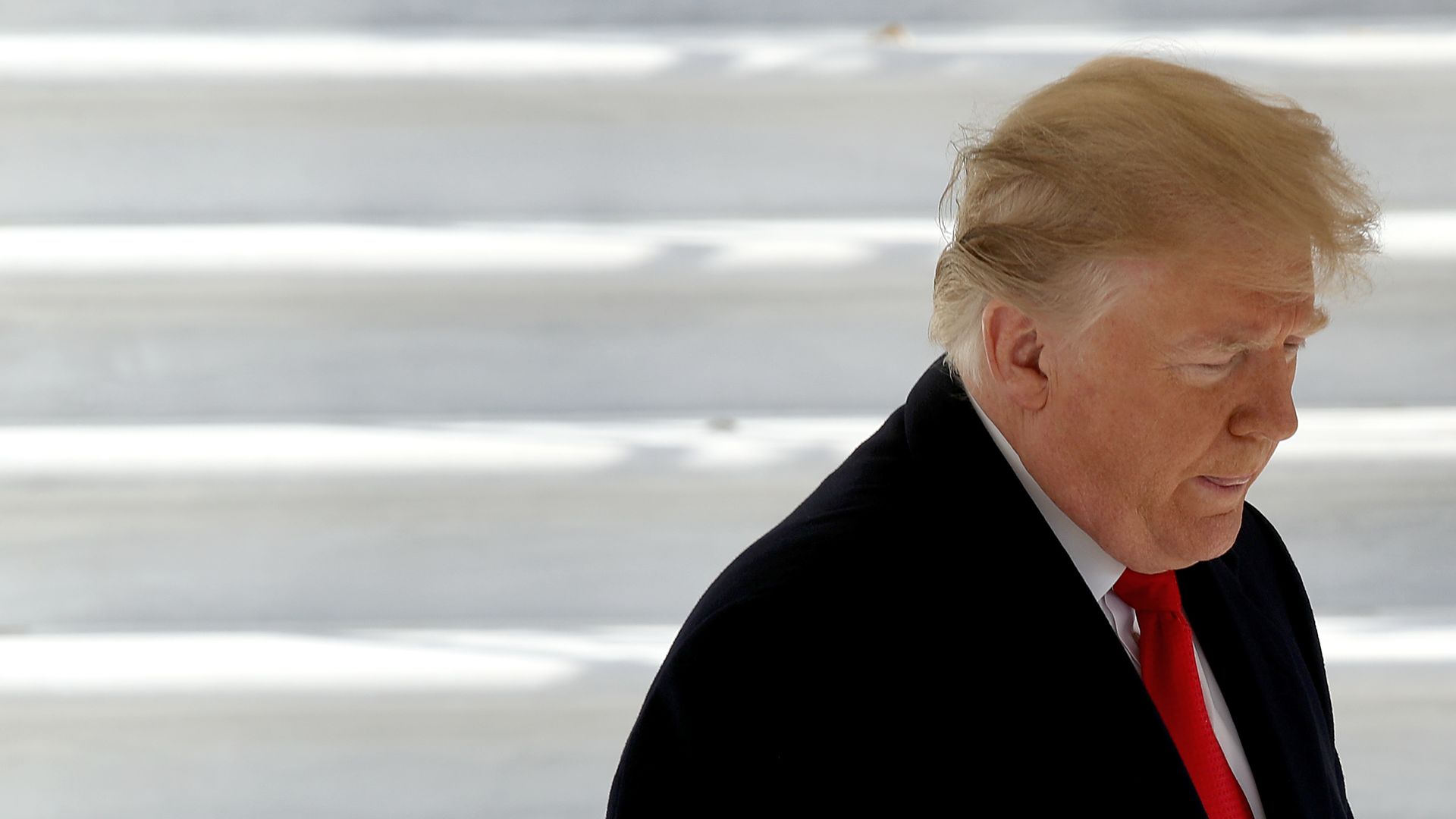 Judge Edgardo Ramos of the U.S. District Court for the Southern District of New York ruled Friday that it was unconstitutional and illegal for the Trump administration to withhold funding from law enforcement in sanctuary cities, dealing another blow to the White House's immigration fight, The Hill reports.
Details: Ramos' ruling applies to New York and six other states that challenged the administration's restrictions: Connecticut, Massachusetts, New Jersey, Rhode Island, Virginia and Washington. They join a number of other cities, which won similar suits against the administration last year.
Go deeper