AT&T's new subscription streaming service will have 3 tiers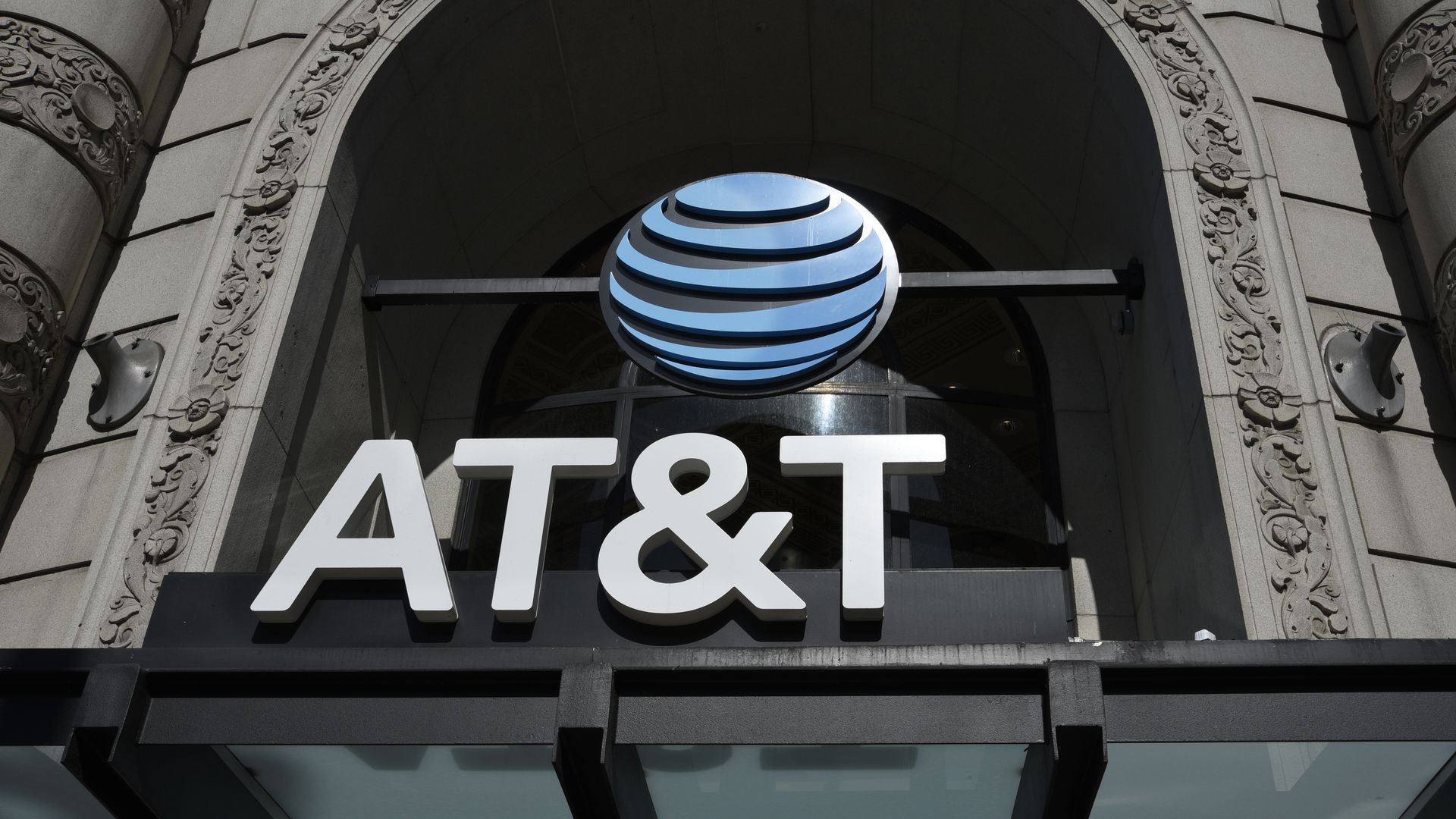 AT&T says that the new streaming service it plans to launch during the fourth quarter of 2019 will have three tiers to target all types of customers.
Why it matters: The service would provide similar flexibility to rival Netflix, which also offers three different streaming tiers, allowing it to lure customers to better compete against its more-established competitor.
Details: The tiers...
Entry level package: This package will provide only movies from AT&T's content database, including films from WarnerMedia's movie studio, Warner Bros., and its premium cable channel, HBO.
Premium service: This will include additional premium content and movies.
Bundled package: This package combines content from the first two packages, plus more content from the WarnerMedia suite, which could include television programming from WarnerMedia's cable channels — truTV, TBS, TNT, CNN, etc.
Between the lines: One a call with investors Thursday, AT&T CEO Randall Stephenson suggested that he would consider selling off some of the company's assets to be able to foot the bill for AT&T's streaming ambitions, even teasing that he could sell AT&T's 10% stake in Hulu, which was obtained through its acquisition this summer of Time Warner.
The bottom line: Analysts seem happy with AT&T's plans and positioning around WarnerMedia. "We believe AT&T's analyst day was constructive and should help ease concerns around growth and pathway to deliver," writes UBS in an analyst note.
Go deeper:
Go deeper