Trump acknowledged Trump Tower Moscow plans in responses to Mueller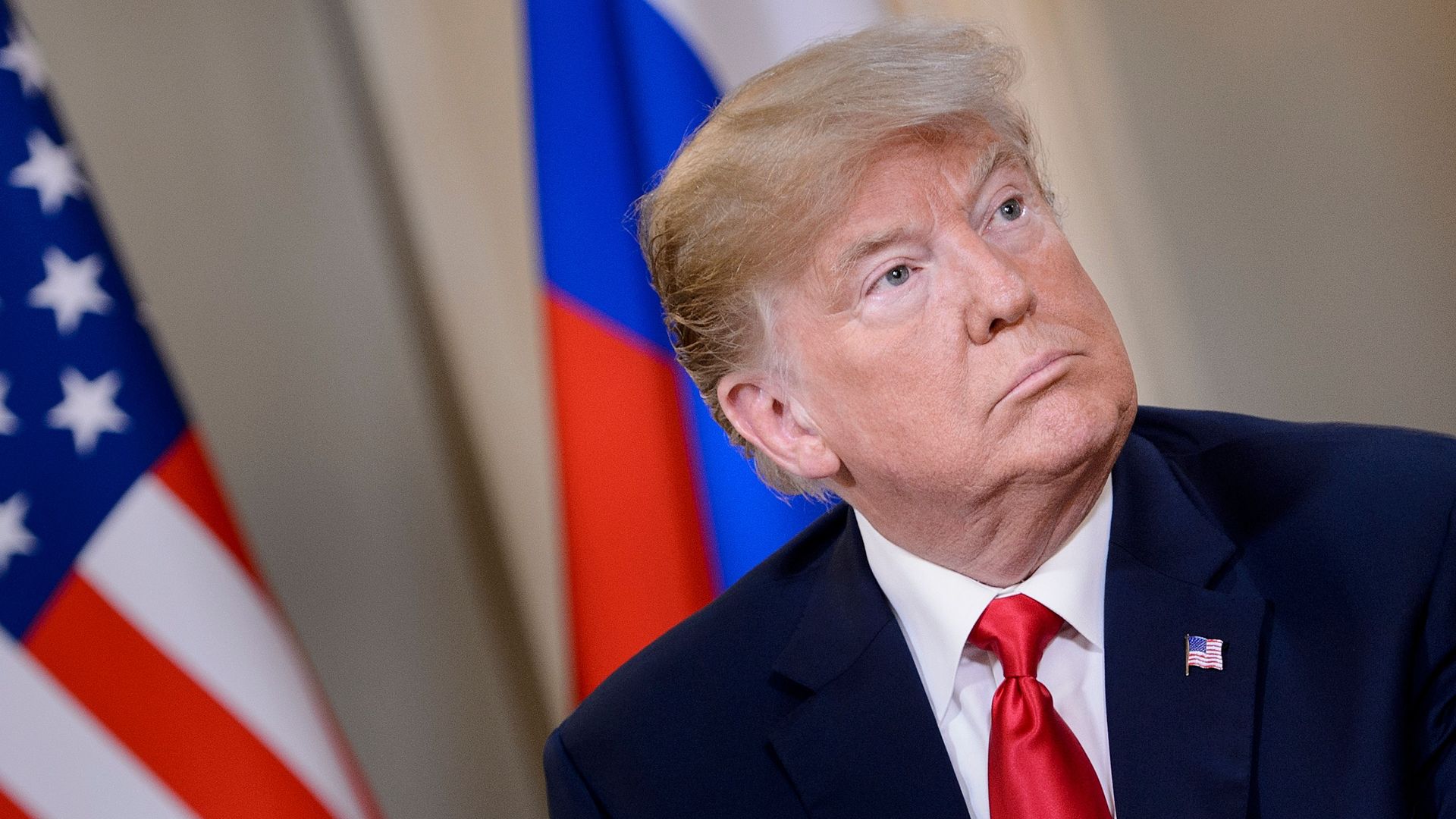 In his written responses to special counsel Robert Mueller, President Trump acknowledged that he discussed plans to build a Trump Tower in Moscow with his former personal attorney Michael Cohen before the deal fell through, his lawyer Rudy Giuliani told the New York Times.
Why it matters: Cohen pleaded guilty Thursday to lying to congressional investigators about the length and scope of his work on plans to build a Trump Tower in Moscow. According to Giuliani, Trump's written answers align with Cohen's account about the president's involvement in negotiations. Giuliani said there was a "nonbinding letter of intent," but that the deal "didn't go beyond that."
Go deeper