Elon Musk is "not joking" about his belief that we're in a simulation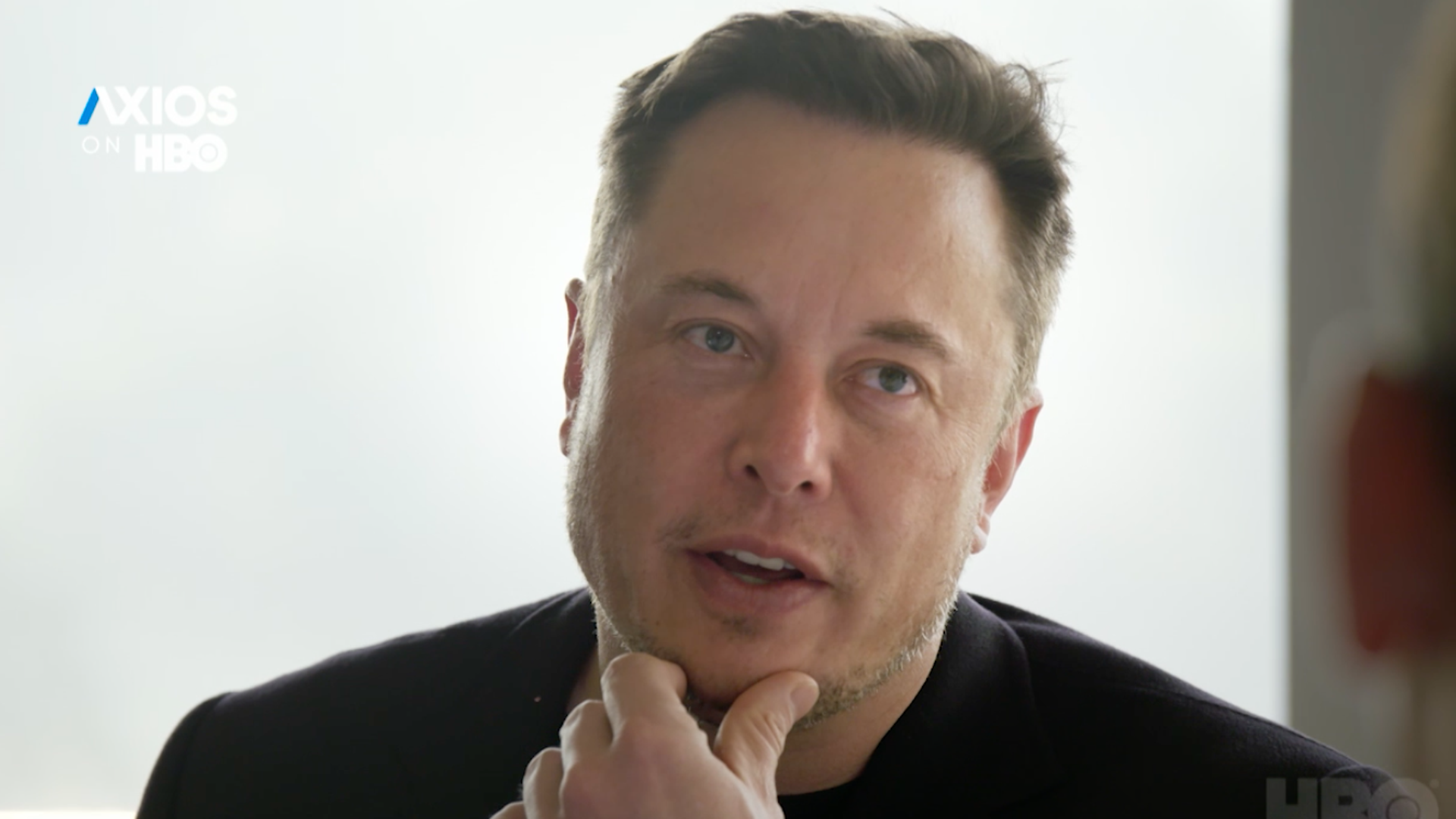 During an interview with "Axios on HBO" in which he discussed the "existential threat" of artificial intelligence, Tesla CEO Elon Musk said he's "not joking" about his belief that humanity might be living in a computer simulation.
The backdrop: Musk is among the most high-profile proponents of simulation theory, famously claiming in 2016 that there's a "one in billions" chance that we're not living in a simulation. He explains that video games today have become astronomically more realistic than they were 40 years ago, and that "if you assume any rate of improvement at all" — especially with the advent of virtual reality and augmented reality — games will eventually become indistinguishable from reality.
Go deeper