Danger signs for Trump's Saudi strategy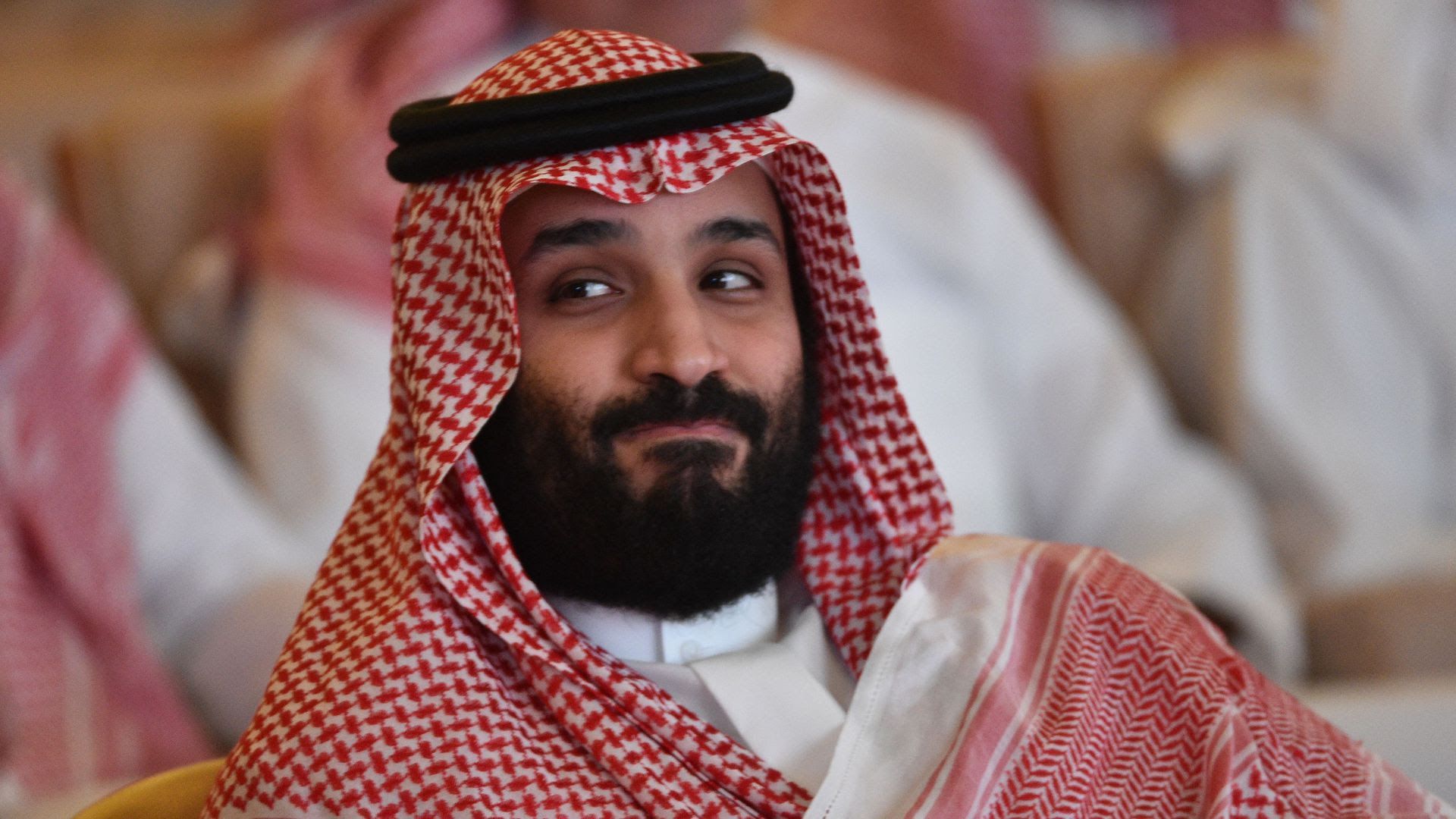 Three more danger signs for Trump's Saudi strategy — from today's shows:
Republican Sen. Mike Lee today told Chuck Todd on NBC's "Meet the Press," he disagreed with Trump's assessment of Khashoggi's murder saying, "It's inconsistent with the intelligence" he's seen. "Intelligence I've seen suggests that this was ordered by the crown prince," Lee told Todd.
Republican Sen. Ben Sasse today told Chris Wallace on "Fox News Sunday," that Trump's "was a very weak statement. ... MBS murdered — contributed to murdering somebody abroad and it is not strength to sort of mumble past that."
Democratic Rep. Adam Schiff told Dana Bash on CNN's "State of the Union": "I have been briefed by the CIA. And while I cannot discuss the contents of the briefing in any way, I can say that I think the president is being dishonest with the American people."
Go deeper