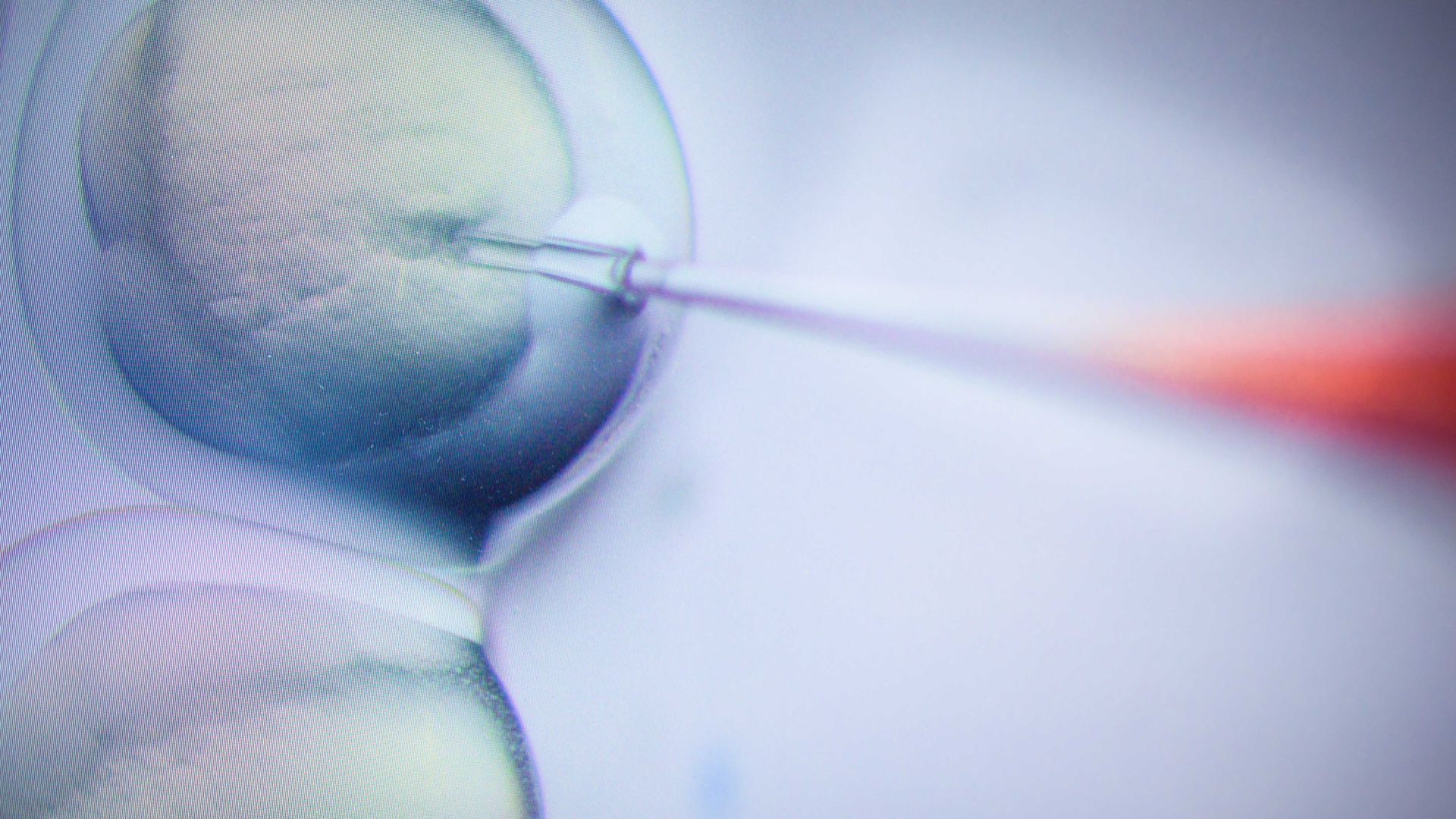 A Chinese scientist says he has successfully used the gene-editing tool known as CRISPR to produce genetically engineered children, according to the Associated Press.
Why it matters: Gene editing has the power to spare a child from painful, fatal diseases. It also has the power to basically become a form of eugenics.
Details:
The scientist, He Jiankui, said he has helped create a genetically engineered pair of twins.
His use of the CRISPR technology "sought to disable a gene ... that forms a protein doorway that allows HIV, the virus that causes AIDS, to enter a cell," the AP reports.
The way the work was conducted suggests that the "main emphasis was on testing editing rather than avoiding this disease," Harvard geneticist George Church told the AP.
He, the scientist, was educated in the U.S. but was recruited back to China. An American scientist, Michael Deem, also worked on the project in China. This type of gene editing is illegal in the U.S.
Go deeper:
Go deeper