Parliament seizes Facebook records as firm faces global trust crisis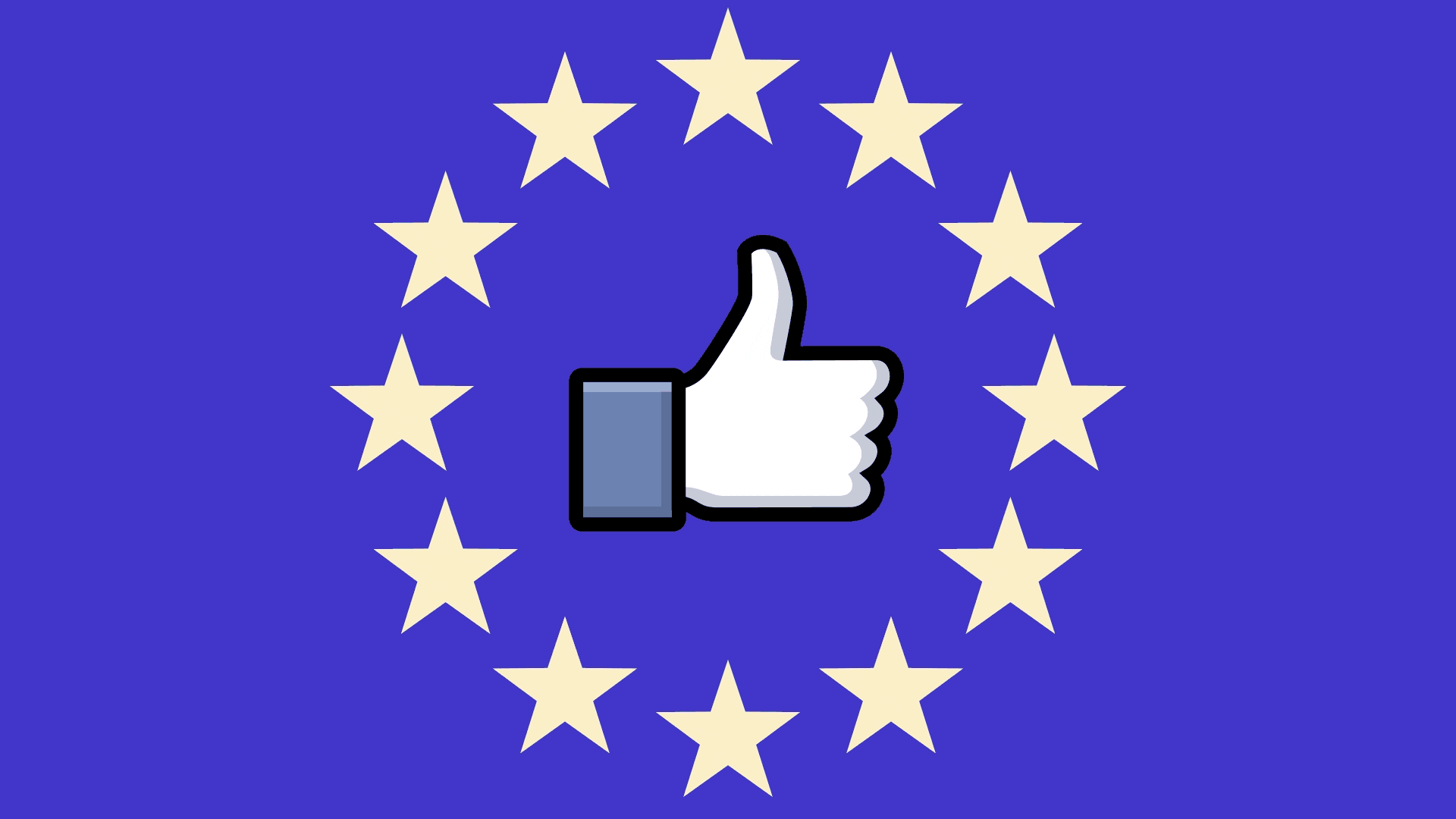 The U.K. Parliament has seized internal Facebook documents in an unusual move to answer questions it feels the company has been dodging, the Guardian reports.
Why it matters: Pressure has been mounting on Facebook CEO Mark Zuckerberg to testify in front of the members of Parliament and other world leaders for weeks, but Zuckerberg has repeatedly turned down such requests.
Details: The files reportedly contain "significant revelations" about Facebook decisions on data and privacy control, as well as correspondence between top executives, per the Guardian.
Damian Collins, chair of Parliament's Digital, Culture, Media and Sport Committee, invoked a rare parliamentary mechanism to force the founder of a U.S. software company to hand over the documents while on a business trip to London.
In a dramatic and unusual move, a serjeant at arms was sent to the founder of Six4Three's hotel and ordered him to hand over the documents or face fines and, potentially, imprisonment, according to the report.
The documents were obtained by Six4Three in a separate legal process, according to the Guardian, which caught the attention of U.K. officials. In its own legal fight, Six4Three alleges Facebook was aware of privacy problems and actively exploited them.
In a comment to the Guardian, Facebook says that Six4Three's "claims have no merit, and we will continue to defend ourselves vigorously." It adds, "The materials obtained by the DCMS committee are subject to a protective order of the San Mateo Superior Court restricting their disclosure. We have asked the DCMS committee to refrain from reviewing them and to return them to counsel or to Facebook. We have no further comment."
Background: Facebook has faced pressure to be more transparent with officials around the world, and particularly in the U.K. and EU, over how it handles an array of issues, like data privacy, election meddling and terrorist content.
On Friday, The Washington Post reported that Zuckerberg declined to testify at a rare joint hearing with lawmakers from seven countries, including Argentina, Brazil, Canada, Ireland, Latvia, Singapore and the U.K.
Lawmakers had been lobbying Facebook to appear for weeks, even launching a Twitter campaign to get people to retweet their plea to have Zuckerberg testify.
Facebook will be sending Richard Allan, vice-president for policy, in Europe, the Middle East and Africa, in Zuckerberg's stead, as confirmed by the Washington Post and TechCrunch.
Last week British members of parliament urged advertisers to boycott Facebook and Google over their alleged inability to contain terrorist content.
Be smart: It's unusual for countries from four different continents to band together in an effort to hold a U.S.-based company accountable for its actions in this way. The move suggests that Facebook's public relations crisis in the U.S. is spilling over globally.
Between the lines: An article published earlier this month by the New York Times suggested that Facebook's top executives sought to deflect blame for a growing number of problems on its platform.
Facebook CEO Mark Zuckerberg has since denied that the company intentionally ignored or sought to hamper investigations into those problems. But the allegations in the article have so far been enough to rattle lawmakers.
Facebook released a memo the evening before Thanksgiving in the U.S. that conceded executives may know more about the hiring of a controversial public relations firm that top executives initially denied knowing about.
Bottom line: Facebook's year of controversies in the U.S. might be the beginning of many more to come abroad.
Go deeper