Analysis: Trump's trade war with China might be working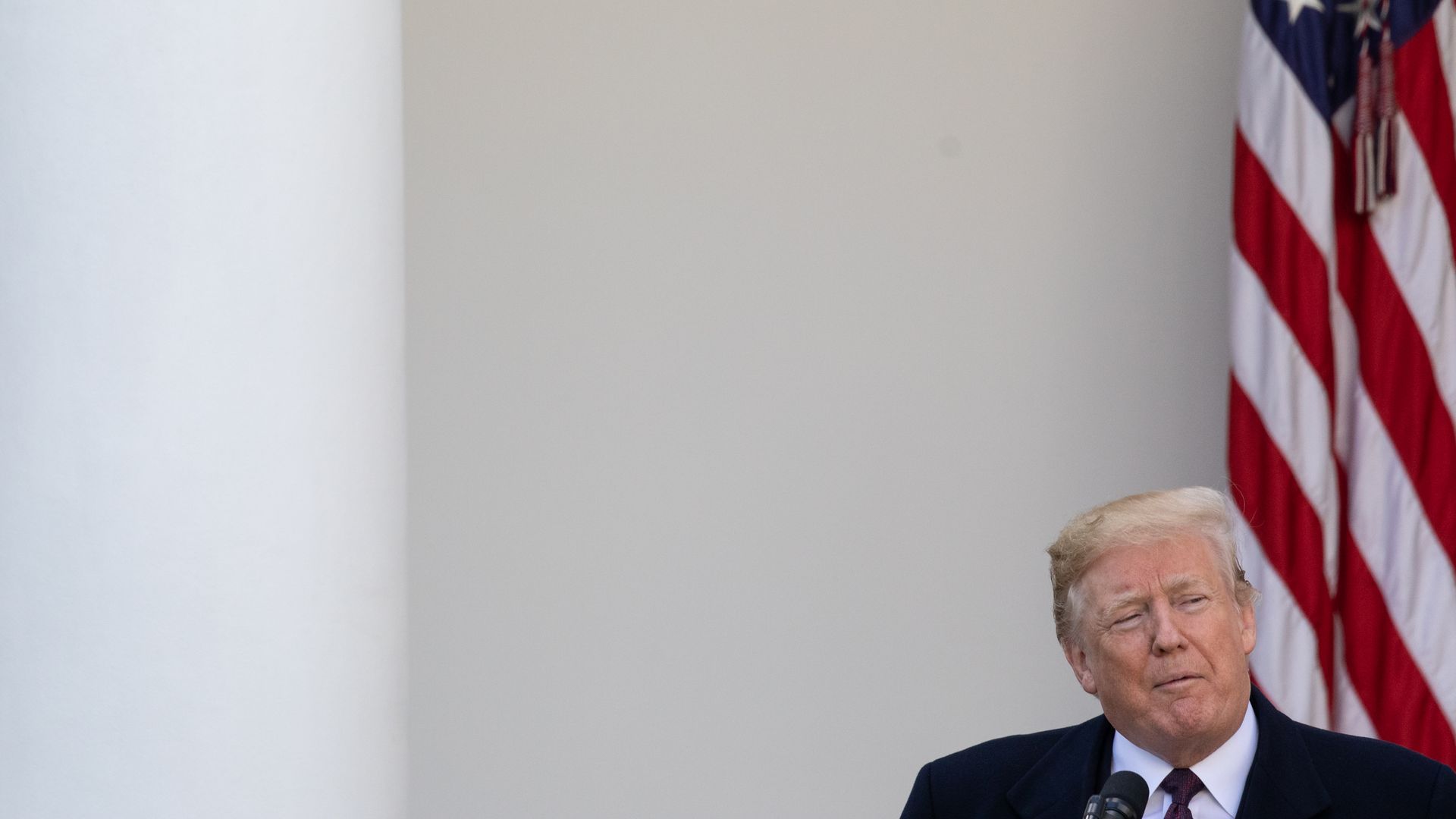 About three-quarters of the burden of President Trump's tariffs imposed on $250 billion worth of Chinese goods will fall on Chinese exporters while U.S. consumers and companies will only see an average 4.5% price increase on the affected goods, according to a new analysis by EconPol Europe.
Why it matters: The paper indicates that Trump's trade war against China might be working, in that some calibrations indicate the bilateral trade deficit between the U.S. and China may fall by 17% and Trump's efforts could reduce American imports of certain Chinese goods.
Editor's note: This piece was clarified to add further information from the brief and to show more clearly how the tariff burden may be distributed.
Go deeper