How AI is being used to vet babysitters, screen applicants and watch employees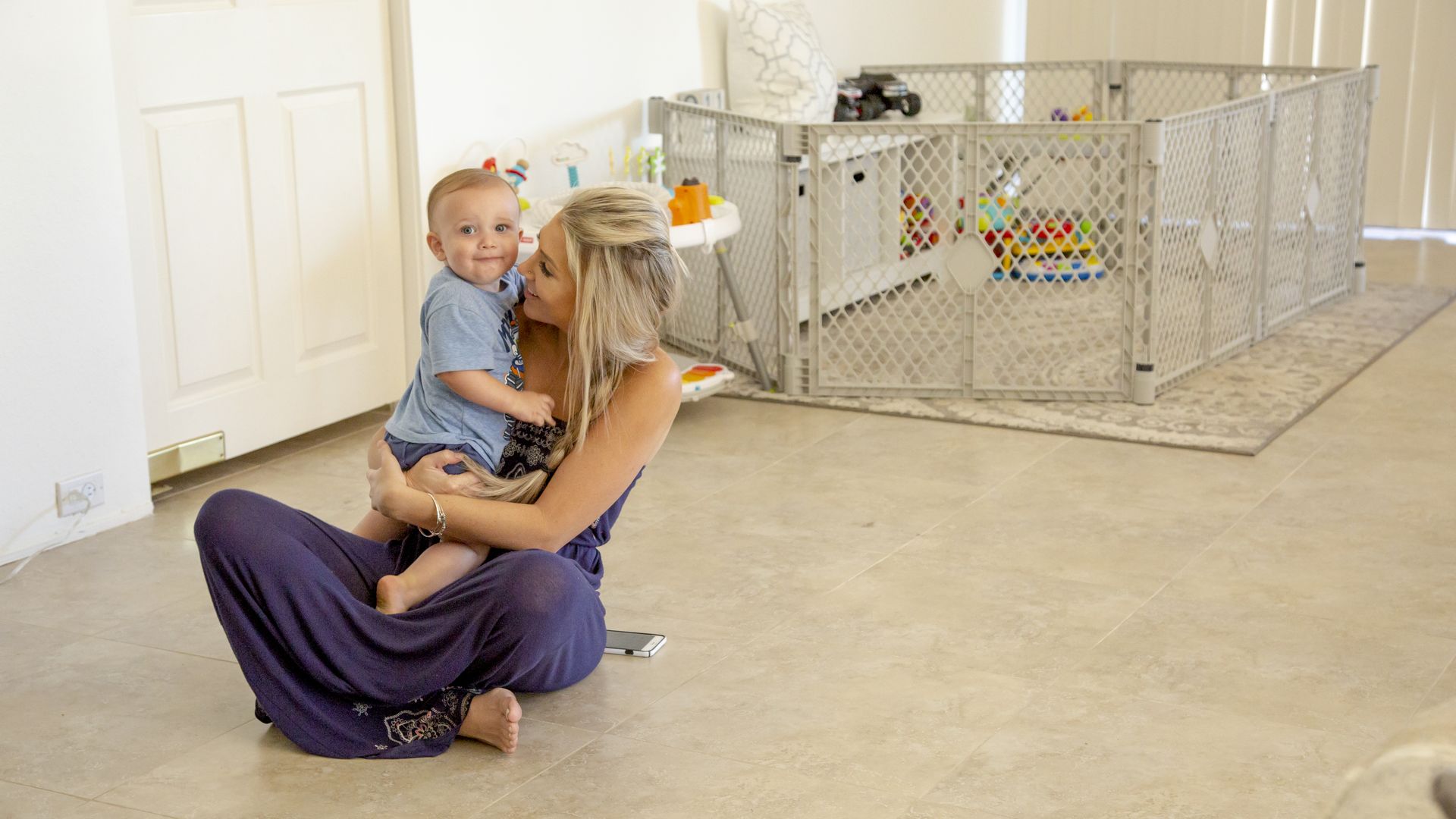 Predictim, an online service that uses artificial intelligence to assess a babysitter's personality, scans candidates' Facebook, Twitter and Instagram posts to offer automated "risk ratings" for drug abuse, bullying, harassment, being disrespectful or having a bad attitude, the WashPost's Drew Harwell writes. Dozens of firms are also selling employers "systems that analyze a person's speech, facial expressions and online history."
Why it matters: "The technology is reshaping how some companies approach recruiting, hiring and reviewing workers, offering employers an unrivaled look at job candidates through a new wave of invasive psychological assessment and surveillance."
Details:
"[T]he recruitment-technology firm HireVue, which works with companies such as Geico, Hilton and Unilever, offers a system that automatically analyzes applicants' tone, word choice and facial movements during video interviews to predict their skill and demeanor on the job. (Candidates are encouraged to smile for best results.)"
Fama, a tech firm, "says it uses AI to police workers' social media for 'toxic behavior' and alert their bosses."
Go deeper