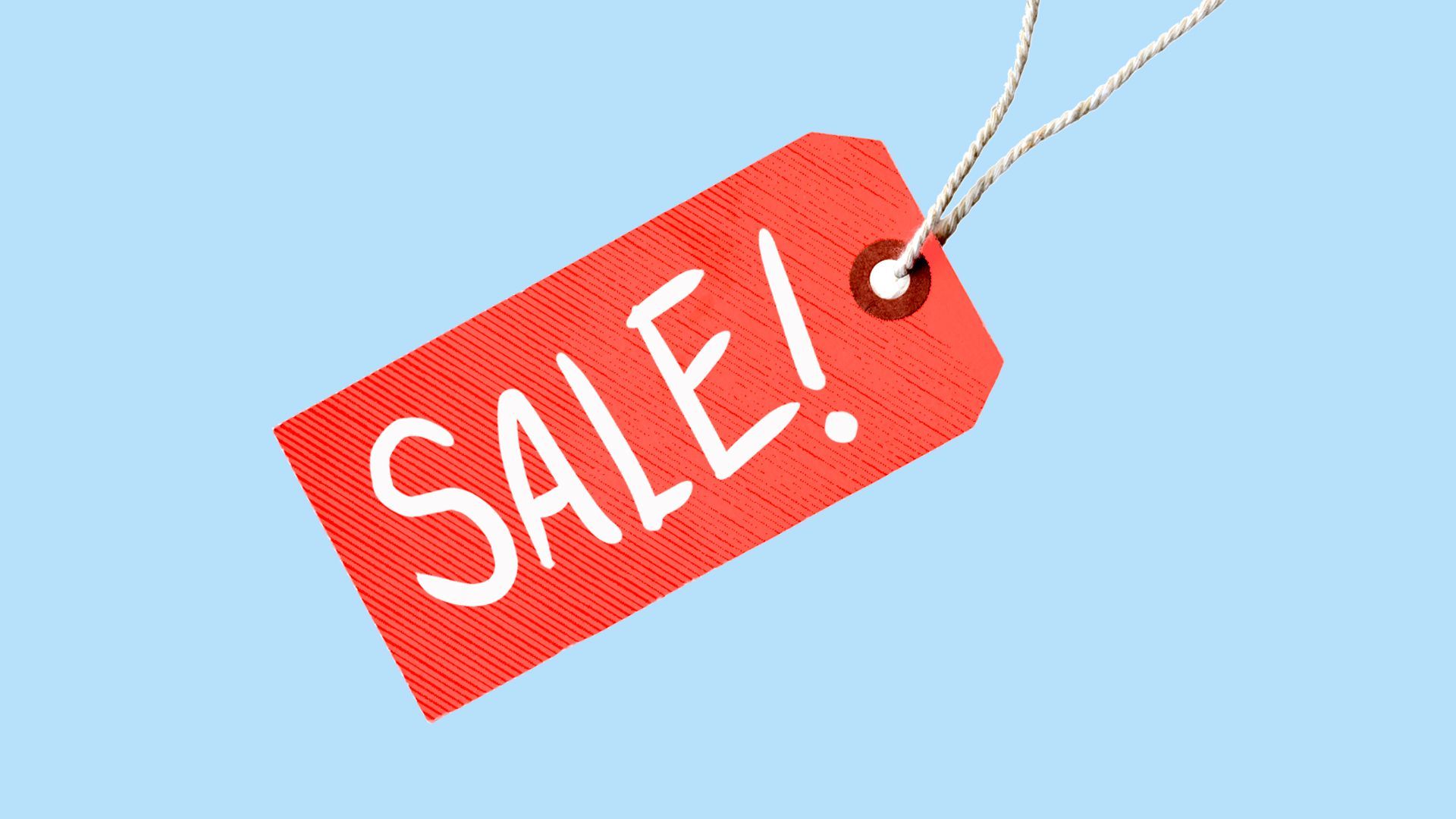 U.S. shoppers spent $1.75 billion online on Thanksgiving as of 5 p.m.. and were predicted to spend a record $3.7 billion by midnight, up 29% from 2017, according to Adobe Analytics figures cited by Business Insider.
Why it matters: "The skyrocketing sales represent an increase in online shopping more generally, as well as a Black Friday sales 'day' that is shifting earlier and earlier," per BI.
The state of play: "Much of the growth has come from smartphones," which accounted for 37% of sales, up from 29% last year.
This is a trend ... Here are two Business Insider headlines from a year ago: "Smartphones are killing Black Friday ... Photos of shockingly empty stores prove that Black Friday as we know it is dead."
Experts say surging online sales could lead to calmer bricks-and-mortar shopping.
Go deeper