Democrats want to know if Trump is lying about Khashoggi murder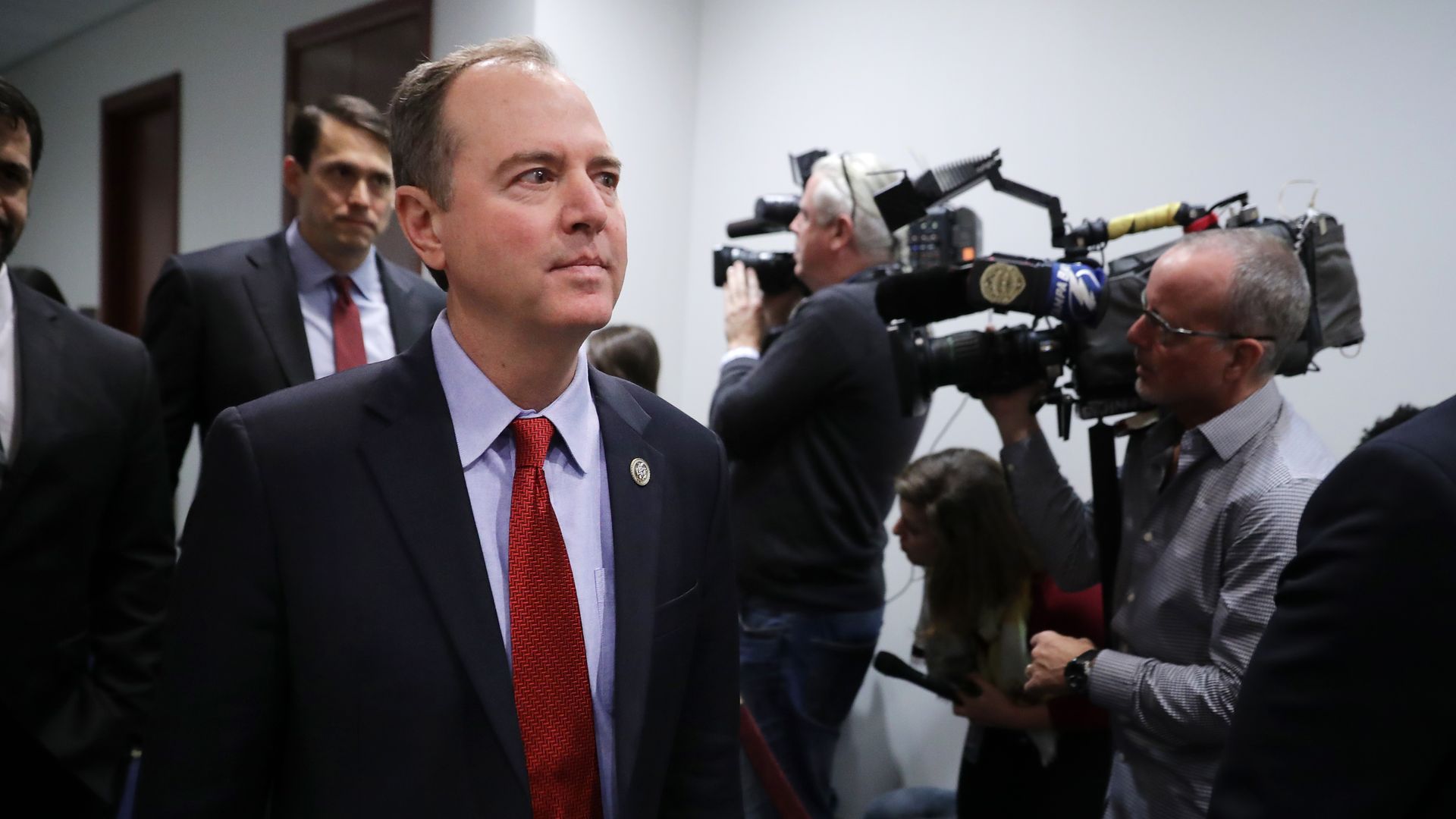 The incoming chairman of the House Intelligence Committee, Democrat Adam Schiff, told the Washington Post he'll use his committee next year to figure out what U.S. intelligence agencies know about the murder of journalist Jamal Khashoggi to determine if President Trump is "representing something very different."
Why it matters: The Post had previously reported that the CIA concluded the killing of Khashoggi was ordered by Saudi Crown Prince Mohammed bin Salman. Trump yesterday disputed those reports, stating that the crown prince has denied any involvement, and suggested "the world should be held accountable because the world is a vicious place."
Go deeper