All of Amazon's major 2018 acquisitions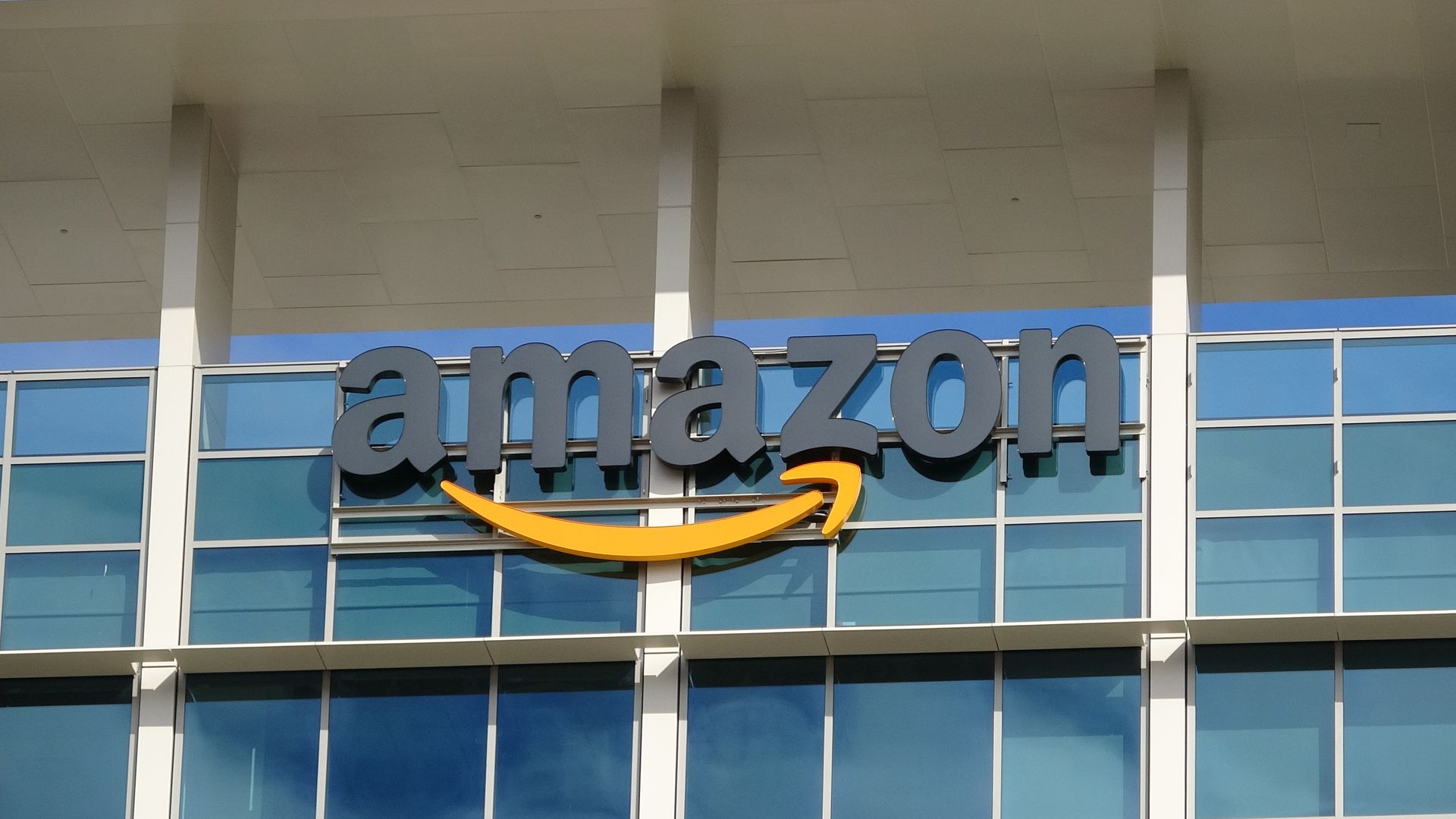 Amazon made waves Tuesday when it was reported that the e-commerce giant has entered a bid for Disney's 22 regional sports networks, collectively worth $20 billion.
The big picture: In terms of mergers and acquisitions, 2017 was Amazon's most active year on record, according to CB Insights, headlined by its $13.7 billion purchase of Whole Foods. But while national attention was largely fixated on the company's year-long search for a second headquarters, Amazon's M&A pace in 2018 remained strong.
Timeline:
Between the lines: While these acquisitions didn't get the same amount of attention as Amazon's Whole Foods deal, antitrust scrutiny of Big Tech companies is growing in general.
President Trump told "Axios on HBO" this month that his administration is looking seriously at antitrust action against the company.
The company's aggressive growth in a diverse array of areas — from cloud computing to pharmacies — makes it difficult to peg as a monopoly in a traditional sense.
Critics worry it will end up controlling wide swaths of the e-commerce supply chain, further cementing its dominance.
Correction: This story has been updated to note that the price of Amazon's acquisitions of Ring and Pillpack are speculative.
Go deeper