What they're saying: Trump takes heat for his bin Laden raid comments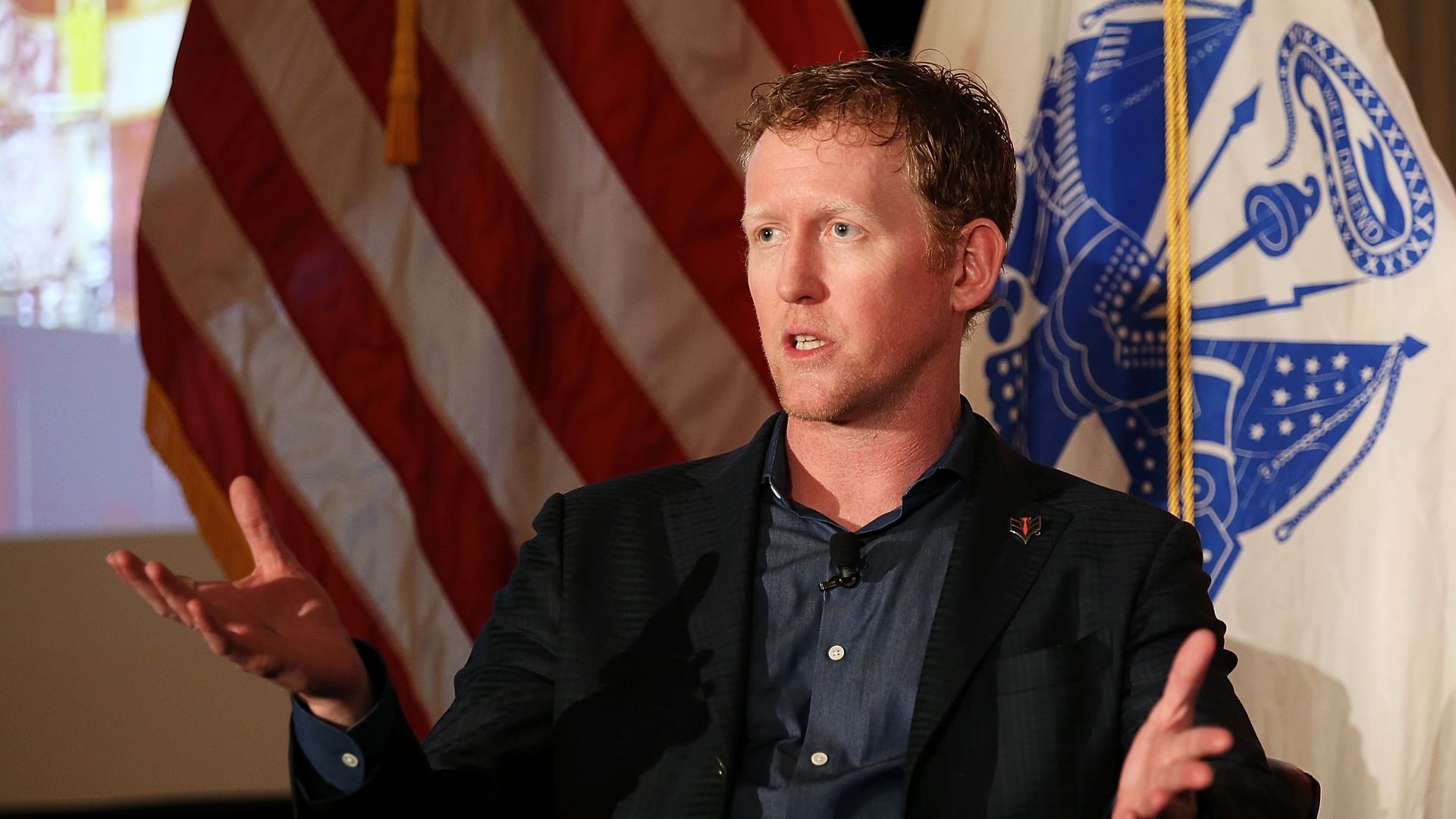 In a pair of Monday morning tweets, President Trump doubled down on remarks he made Sunday about how past administrations and military leaders should have captured Osama bin Laden sooner than they did.
The big picture: The comments have drawn criticism from former intelligence officials and veterans who view Trump's comments as unbecoming of the commander in chief. In a Washington Post op-ed published before Trump's tweets Monday morning, former NATO supreme allied commander Wesley Clark said that despite to Trump's personal belief that he honors and respects the military, his behavior in office suggests otherwise.
What they're saying:
Meghan McCain, daughter of the late Sen. John McCain: "We should be intellectually honest here at this table that if President Obama had missed Veterans Day or missed the Armistice ceremony in France for the 100th anniversary of World War I, my head would have exploded right here on this table in front of all of you. And I think there's this whole collection of sort of disrespect towards the military and towards our veterans and towards our history that I don't know if he's aware how intense it is for those of us who still respect our legacy, who still respect the military."
Go deeper:
Editor's note: This story has been updated with additional comments.
Go deeper