EU still struggling with payment system to bypass Iran sanctions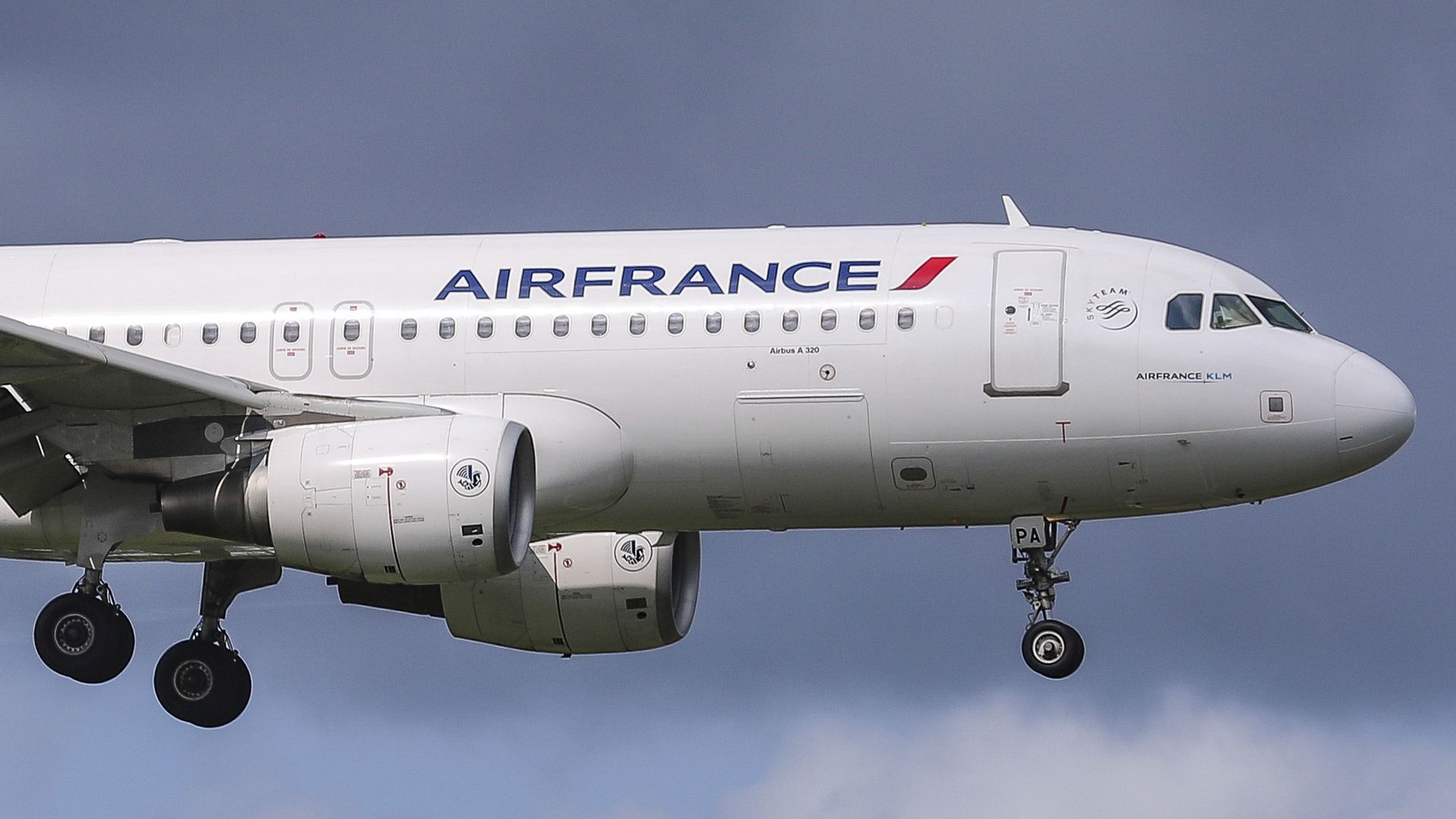 Austria's refusal to play host to a Special Purpose Vehicle (SPV) payment system that would circumvent U.S. sanctions is the latest in a series of setbacks for EU states struggling to save the 2015 nuclear deal with Iran. EU members appear to understand that playing host to the SPV increases their potential for exposure to U.S. secondary sanctions.
The big picture: Since the U.S. left the Iran nuclear deal in May, the EU has been scrambling to find creative ways to incentivize Iran to continue adhering to the accord. While EU leaders desired to have the SPV established by November, devising a sanctions-proof channel to clear trade and engage in bartering with Iran was much harder than anticipated.
Where it stands: The value of the proposed European SPV is more symbolic than economic. EU leaders remain committed to sovereignty over their trade and security policies, yet there are three main impediments to the plan's success:
The power and reach of U.S. secondary sanctions.
Risk aversion of banks and businesses toward an essentially illicit finance vehicle (many European and multinational firms have already withdrawn from the Iranian market).
The challenges of establishing a payment system that avoids the U.S. financial system altogether.
What's next: Luxembourg is the next proposed target to host the SPV. In the interim, Tehran is likely to continue pressing its claim that the Europeans aren't doing enough in its bid to extract additional concessions. Should the SPV even nominally get off the ground, Washington would have every incentive to sanction its component parts for facilitating trade with Iran.
The bottom line: Every hiccup in establishing the SPV benefits Washington, which has held up a public posture of indifference to the effort.
Behnam Ben Taleblu is a research fellow at the Foundation for Defense of Democracies
Go deeper