Pharma's record-breaking lobbying blitz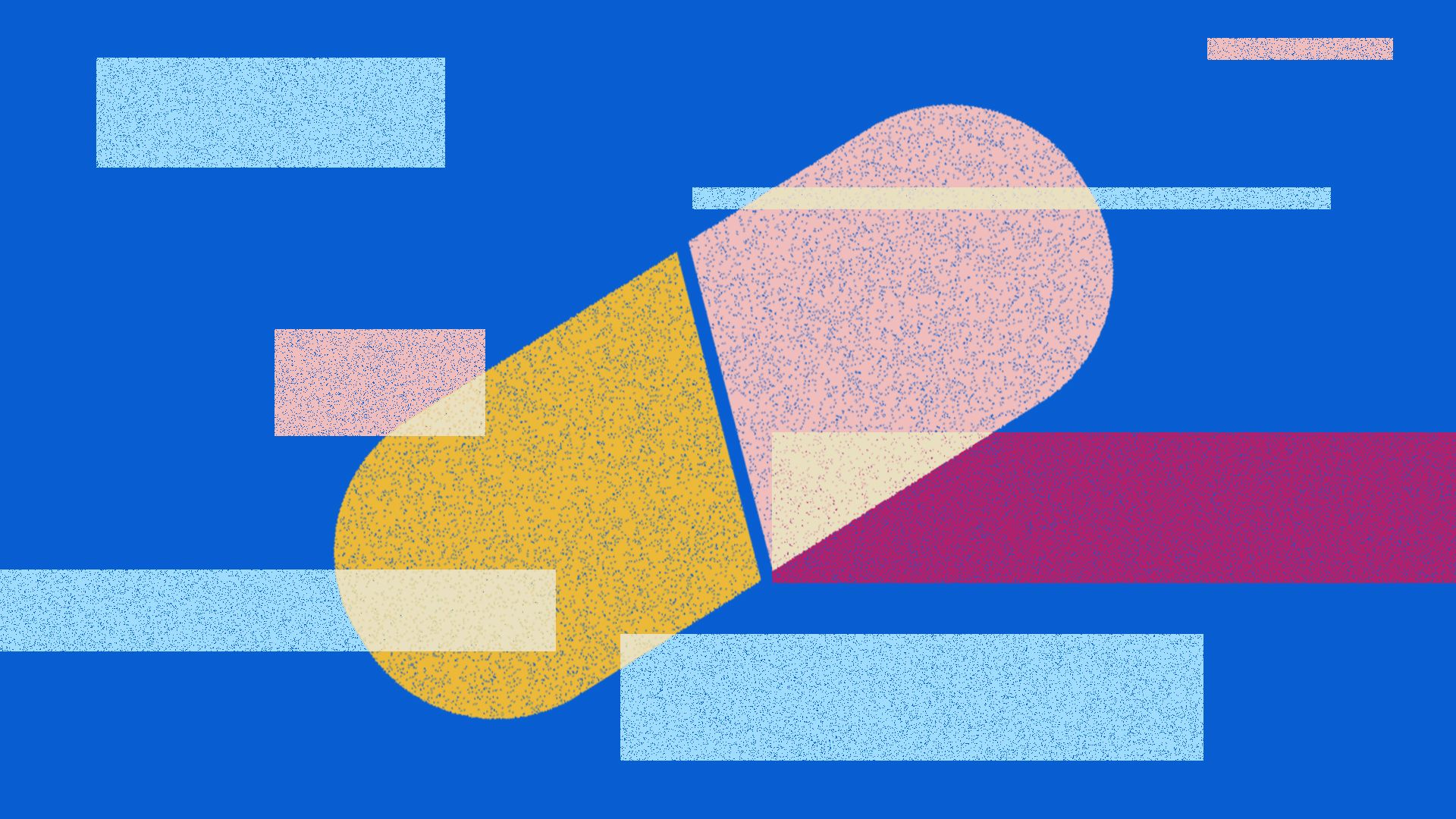 The pharmaceutical industry has spent enormously on lobbying in the age of Trump.
The big picture: In 2017 alone, PhRMA, the industry's leading trade group, spent $25.8 million, according to the Center for Responsive Politics. So far in 2018, it's spent $21.8 million. That doesn't include individual companies' lobbying efforts.
The industry is seeing "some of the most exciting innovation we've ever seen, and we need to make sure we have a health care system that continues to support those types of treatments," said Robert Zirkelbach, an executive vice president at PhRMA.
Most of that spending is defensive. Pharma isn't trying to get new things passed; it's trying to block or undo policies it doesn't like. And that's not as easy as it used to be.
The industry is still pushing Congress to reverse a relatively minor Medicare change that could cost the industry billions. At the same time, it's trying to scale back a bill that would provide generics with easier access to the samples they need to make their products.
Industry was freaked out not just by Trump's plan to import European drug prices, but by congressional Republicans' silence about a proposal they once abhorred.
"To some extent, the lobbying effort has looked like how you would treat a traditional Republican administration and a Republican-controlled Congress. And that's not at all what we have. We have something that looks wildly different than that," a pharmaceutical lobbyist told Axios.
Go deeper:
Go deeper