Supreme Court to hear dispute over census citizenship question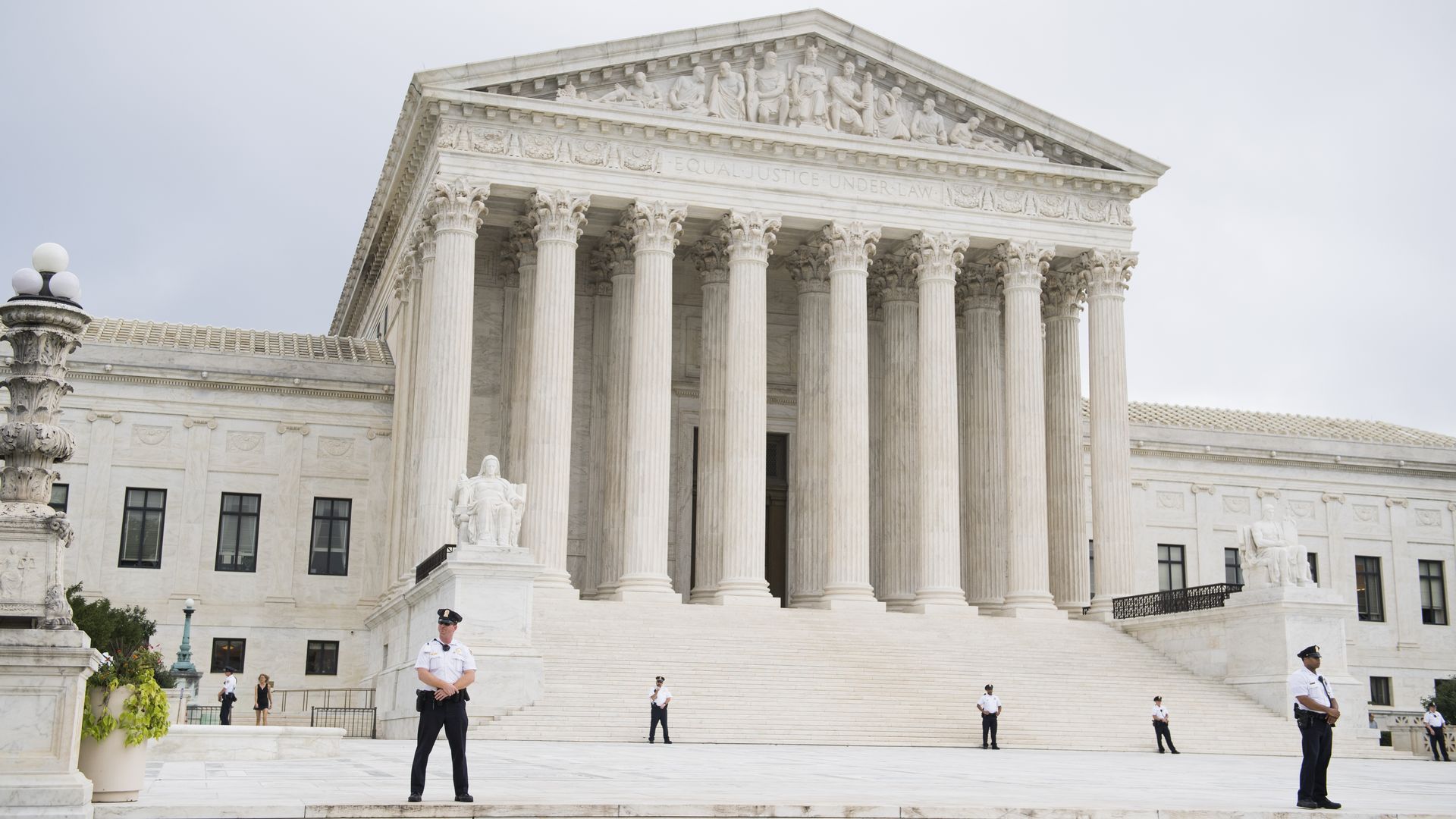 The U.S. Supreme Court agreed Friday to hear oral arguments on February 19 regarding a legal challenge by 18 states to the Trump administration's controversial decision to add a citizenship question to the 2020 census.
Why it matters: Census data is used to apportion congressional seats and electoral college votes that determine the winner of presidential elections, as well as the distribution of federal funds among states. The Supreme Court's decision to hear the case comes as a federal court trial in New York City is examining whether Commerce Secretary Wilbur Ross, who heads the Census Bureau, acted legally when deciding to add the question.
Go deeper