ACA premiums are higher in rural areas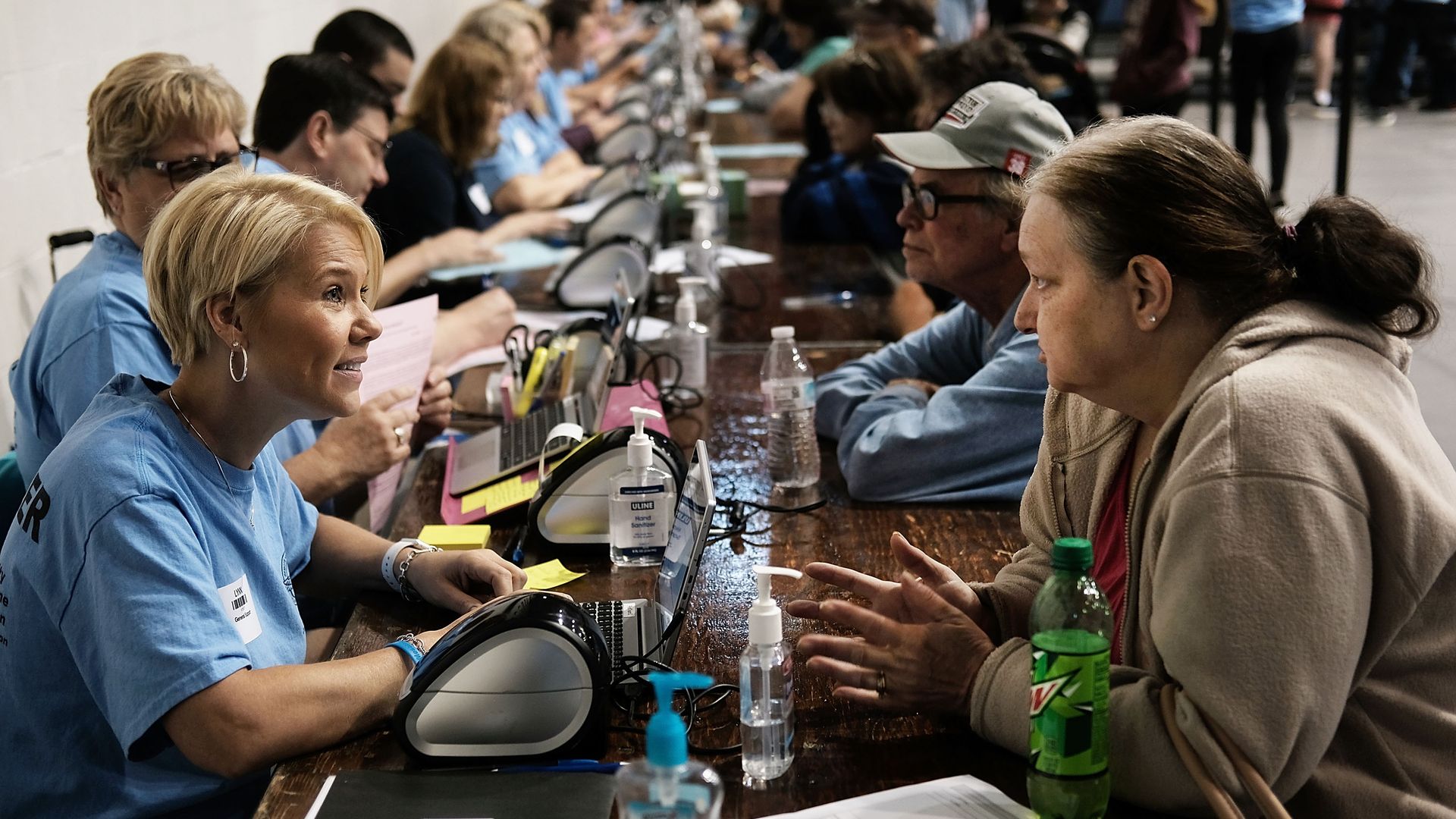 Insurance plans offered on the Affordable Care Act exchanges generally cost more in rural areas than urban ones in 2016 and 2017, according to a new analysis by the Urban Institute.
Why it matters: Rural areas offer unique health care challenges. People who live in rural areas tend to not only have more problems in affording care, but also face access issues as rural hospitals continue to shut down. Rural areas also tend to have less competition among both insurers and providers, driving costs up. Premiums for a "benchmark" plan were 9% higher, on average, in rural areas in 2016, increasing to 10% in 2017. That's $26 more per month in 2016 and $39 more per month in 2017, compared with urban areas.
Go deeper