The warning signs for Republicans ahead of 2020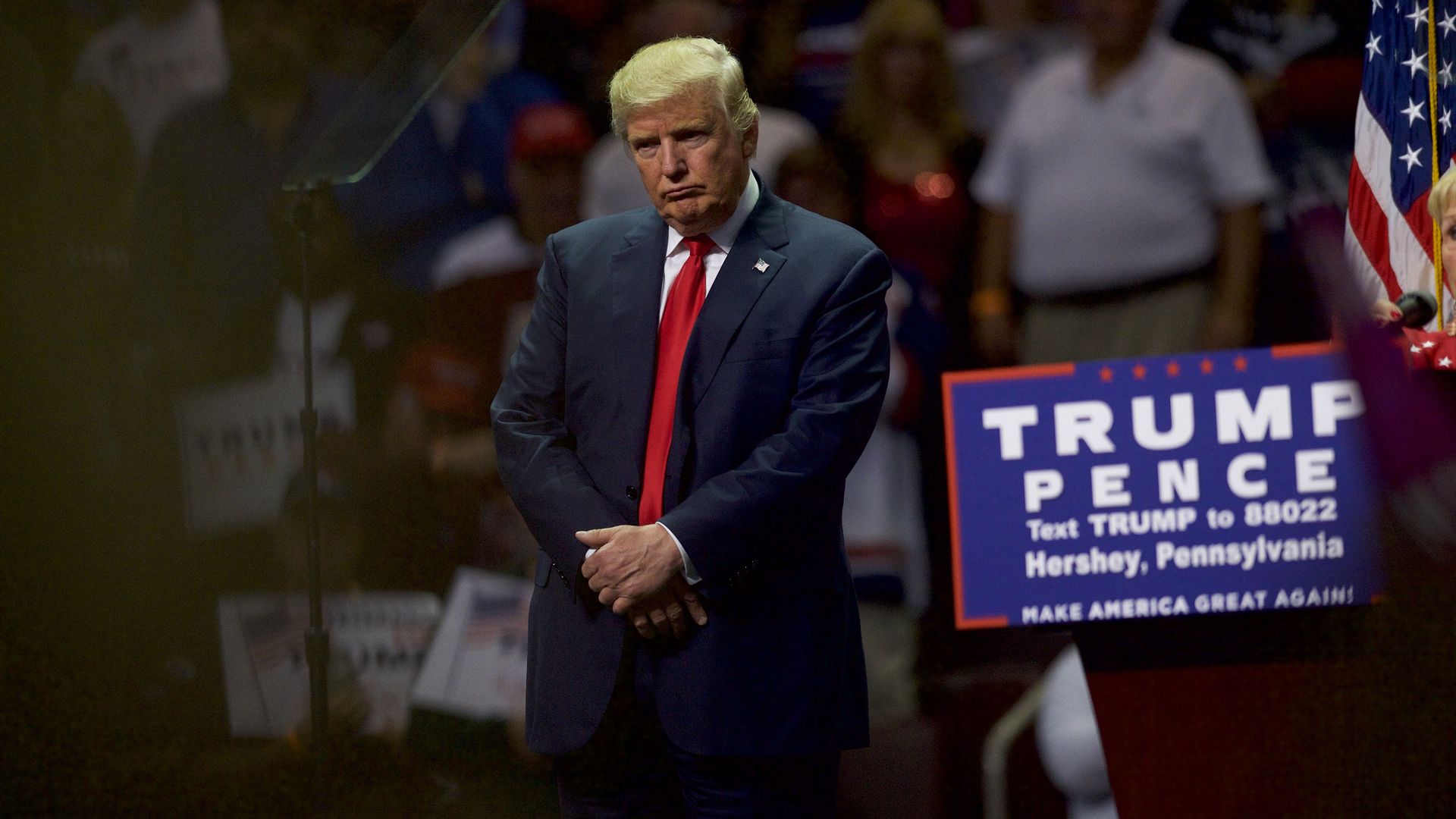 With changing demographics across the country and waning support in the Midwest, President Trump and the GOP could face a tough slog in the 2020 presidential election, according to Doug Sosnik, a White House adviser to President Bill Clinton who is one of the best trend detectors in U.S. politics.
Why it matters: Sosnik projects that there could be more tossup states in the South and Southwest than in the Midwest — with almost twice the number of electoral votes at stake.
Sosnik's warning signs for Republicans:
"They are on the wrong side of history [and demographics] with a white male strategy."
"Mueller/Southern District [of New York]/congressional investigations:  What people miss is how disabling these investigations are for the president, as well as the White House staff. (Take it from me: I had six years of investigations while in the Clinton White House)."
His potential map for 2020:
Go deeper: A presidential map for the 21st century
Go deeper