The warning signs for Democrats ahead of 2020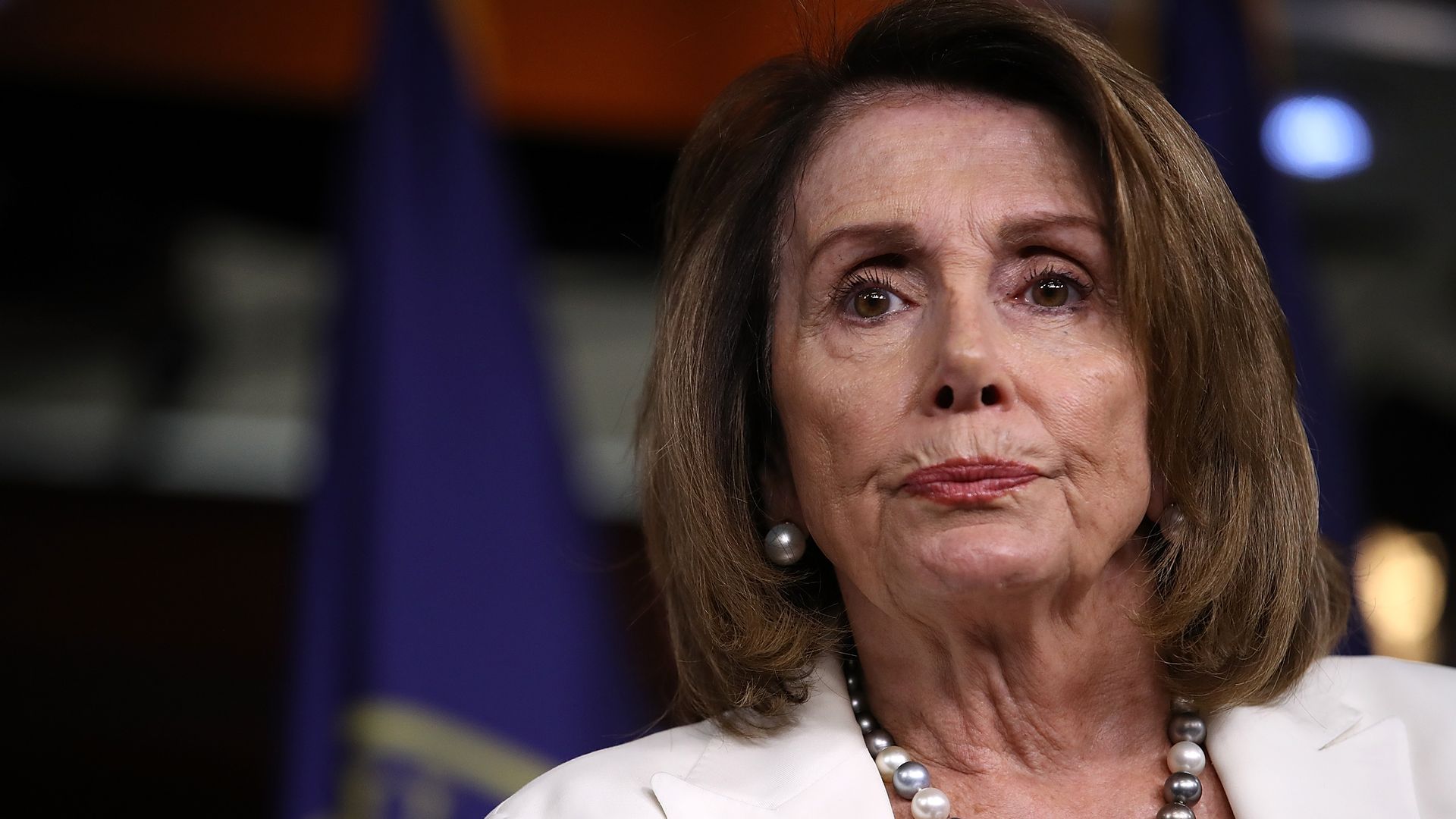 With a crowded 2020 presidential field and an unpopular president who still manages to get his voters to the polls, Democrats face unique challenges in the 2020 presidential election, according to Doug Sosnik, a White House adviser to President Bill Clinton who is one of the best trend detectors in U.S. politics.
The big problem, based on 2016: "The president's voters don't always admit to pollsters that they like him. And he ran better in tossup states than his national average."
Sosnik's warning signs for Democrats:
"There is no obvious candidate or even close to an obvious candidate. That's a huge problem."
"It will not, even under the best of circumstances, be easy to take on candidate Trump. He relishes the fights."
"The Democrats cannot, under any circumstances, allow the anti-Trump vote to splinter, which could enable Trump to get re-elected despite a majority of Americans opposing his presidency."
His potential map for 2020:
Go deeper: A presidential map for the 21st century
Go deeper