Outrage builds over Amazon's billions in HQ2 subsidies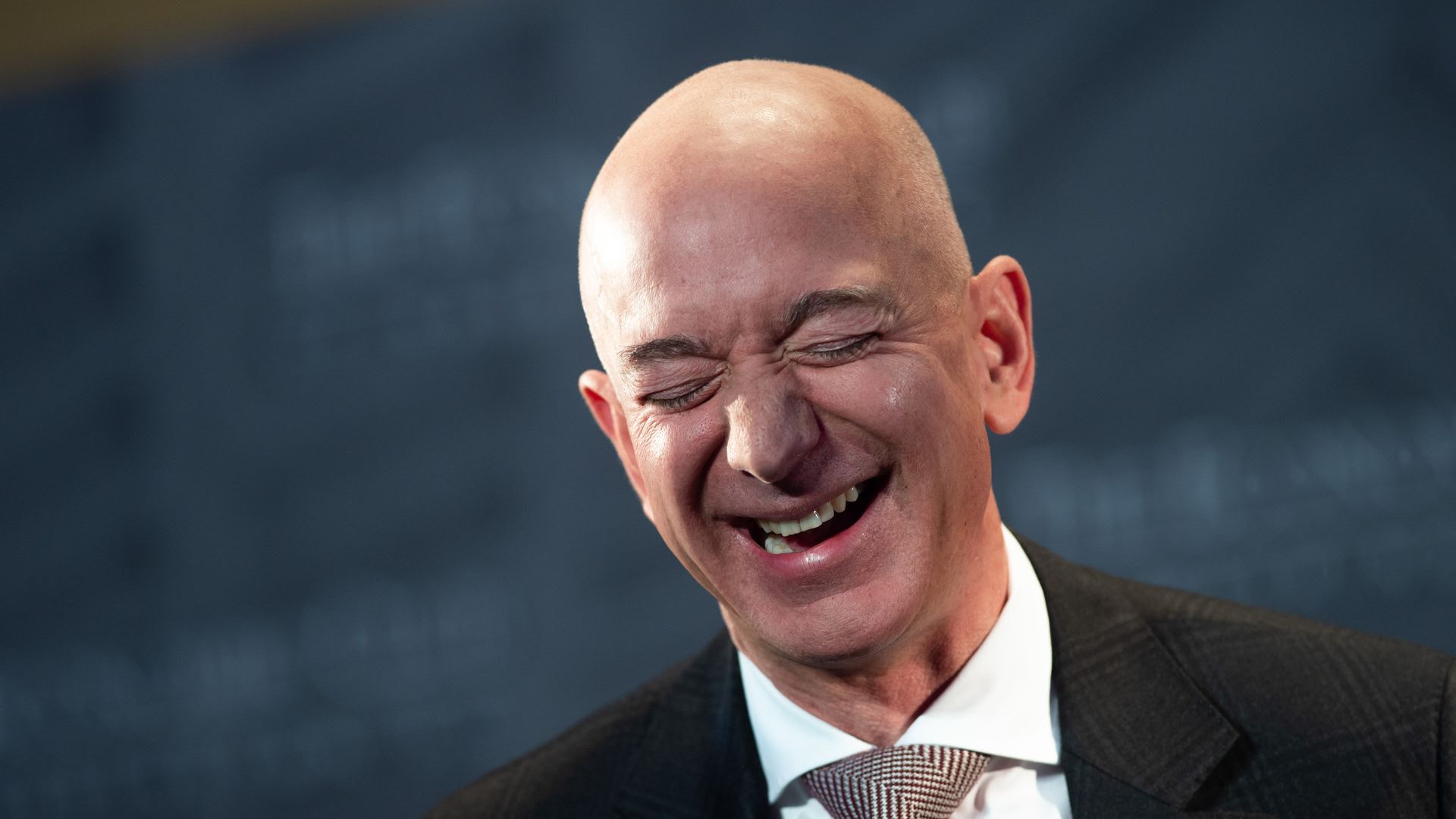 Greetings from New York City, where the local tabloids are aghast at the more than $1.8 billion in incentives used to lure Amazon to Queens.
Why it matters: Not only do some critics feel the money could best be spent elsewhere — a questionable argument, since the $1.8 billion is intended to come from the new, Amazon-related revenue — but they're also concerned with the per-employee incentives, which are more than twice what Arlington, Virginia, is paying.
At least Long Island City in New York still gets to be called Long Island City. RIP Crystal City (1963–2018) in Virginia.
But even those upset with the money seem to accept the premise that Amazon will not only bring new tech talent to the city, but will also ultimately improve the overall tech ecosystem as employees spin out to found their own tech startups.
Don't be so sure about that.
One of the most remarkable parts of Amazon's success is how few other successes it has spawned, particularly in its home market of Seattle.
In an age of plentiful unicorns, there seems to be only one (Convoy) founded by Amazon vets near the mother ship.
And there aren't even too many elsewhere. Exceptions include Instacart (SF), Flipkart (India), Twilio (SF) and Hulu (LA).
Here are some explanations as to why Amazon hasn't become a spin-out machine, based on conversations with some Seattle tech folks:
Amazon's culture is entrepreneurial, letting people launch or move new products internally. Why leave if you can pursue your passion project in-house?
On the retail side, Amazon employees can launch new verticals with guaranteed first-day customers. No hustling for those first 1,000 adopters. Sure, you still have to perform within Amazon's highly analytical world, but a giant hurdle is knocked down before you begin the race.
Amazon compensates most of its salaried employees differently than most tech companies, which have four- or five-year flat vesting schedules. Amazon back-loads most of the options into Year 4, at which point it then offers up a new back-loaded, four-year plan. Given Amazon's stock price appreciation, those are some pretty tight golden handcuffs.
It is certainly possible that New York City and, to a lesser extent Virginia, will be different. There's much more available seed capital, and they feel less like "company towns" than does Seattle. Plus, all you really need is one massive success to create a conga line of copycats.
But there is no recipe for building the next Silicon Valley, no matter how many billions of incentives are stirred into the pot. And Amazon hasn't proven itself to be the magic ingredient.
Go deeper: I'll dive further into the arrangement later today on the Pro Rata podcast, with guest Alicia Glen, NYC's deputy mayor for housing and economic development, who was an architect of the deal.
More on Amazon's HQ2 decision:
Go deeper