LinkedIn expects media biz to bring in $2 billion in 2018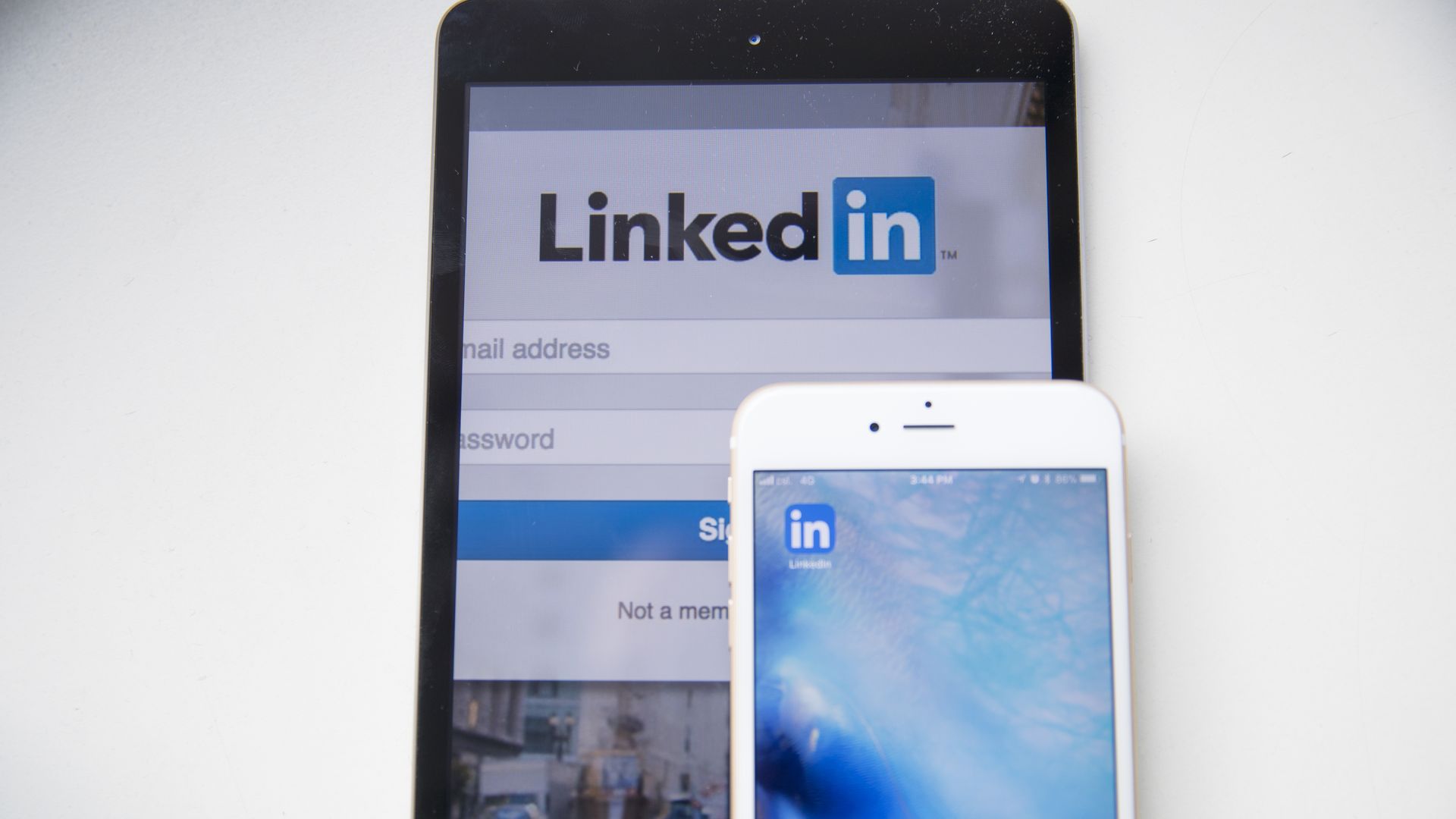 LinkedIn, the business and employment network, says it expects to bring in roughly $2 billion from its media business — mostly via ad revenue — by the end of this fiscal year.
Why it matters: LinkedIn has been hesitant to reveal specific revenue numbers around its media efforts since it was acquired by Microsoft in 2016, but is doing so now to highlight the growth of its ad business, which can be in part attributed to user engagement.
Between the lines: The projected $2 billion revenue figure for LinkedIn's media business means the professional network site will bring in roughly one quarter of Microsoft's $8.16 billion in ad revenue, per eMarketer.
The details: LinkedIn announced a few product updates Tuesday that it says will continue to drive engagement with its News Feed, including revamped Pages that are built to foster active communities and conversations on LinkedIn.
The bigger picture: LinkedIn product updates, including changes to Pages and the LinkedIn news feed, have driven user engagement on the platform.
In total, LinkedIn says it generates more than 2 million posts, videos and articles in the feed per day.
And close to 30 million brands, institutions and organizations, from small businesses to large enterprises, have Pages on LinkedIn.
Bottom line: "Momentum in the consumer ecosystem is driving marketing solutions and ad revenue," says Tomer Cohen, VP of Products at LinkedIn.
Go deeper