EU and U.K. agree on draft Brexit deal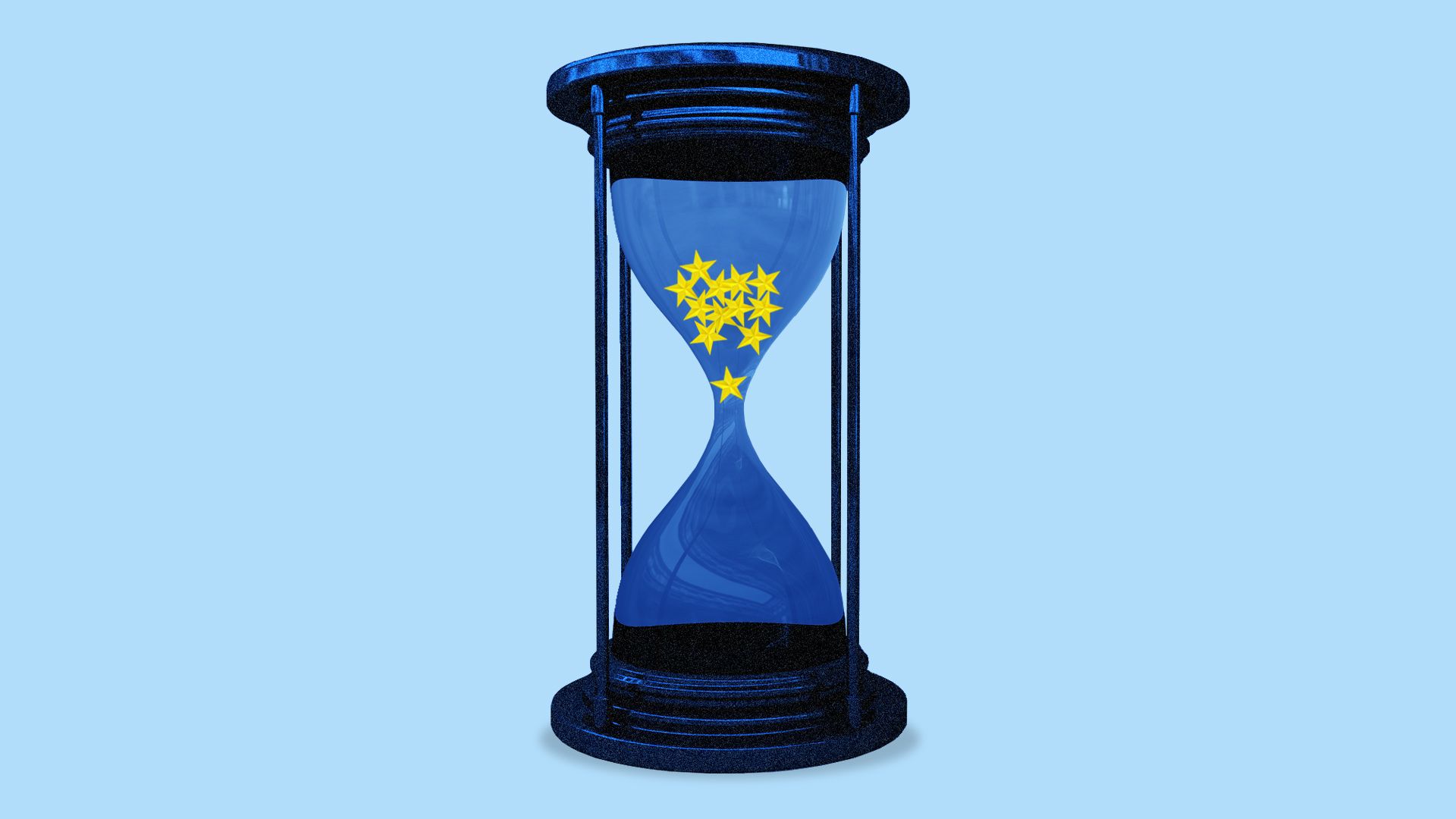 The United Kingdom and the European Union have agreed on a draft Brexit agreement at a "technical level," reports the BBC.
The state of play: Prime Minister Theresa May is meeting with members of her Cabinet one by one tonight to discuss details of the deal, and she has called a special full Cabinet meeting to discuss the agreement at 2 p.m. (8 a.m. ET) on Wednesday, according to a No.10 spokesman. This could force top members of May's government to either support the deal or step down. Even if it passes muster, May still faces the difficult task of getting her Conservative Party — and the rest of Parliament — on board for a vote.
Go deeper