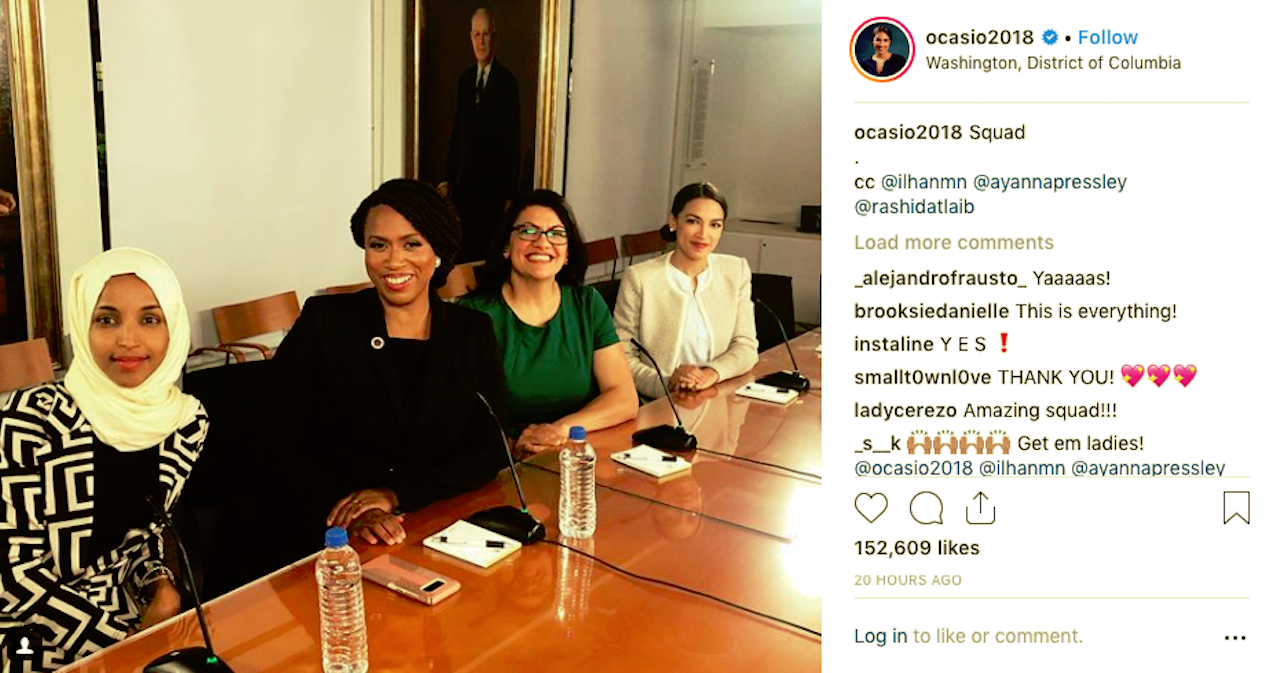 Nancy Pelosi's office got an unusual visitor today, as Congresswoman-elect Alexandria Ocasio-Cortez joined environmentalists in a climate change protest at the minority leader's office.
The big picture: Democrats are riding a wave of at least 32 new House seats, and the new members have an expectation for change that may remind some of eight years ago.
Be smart: The House Democratic freshman class is loaded with history-makers who aren't afraid to stir things up.
"The safe seats of elected rabble-rousers," said a veteran Democratic source. "These are people who don't fit the traditional mold of a member of Congress."
What's next: Democrats will vote on leadership, and the new members are getting a crash course in how to Congress.
Come January, they'll have the gavels and the pursestrings — along with the expectation from their base to get something done.
Go deeper:
Go deeper