The NFL's ratings are on the rise again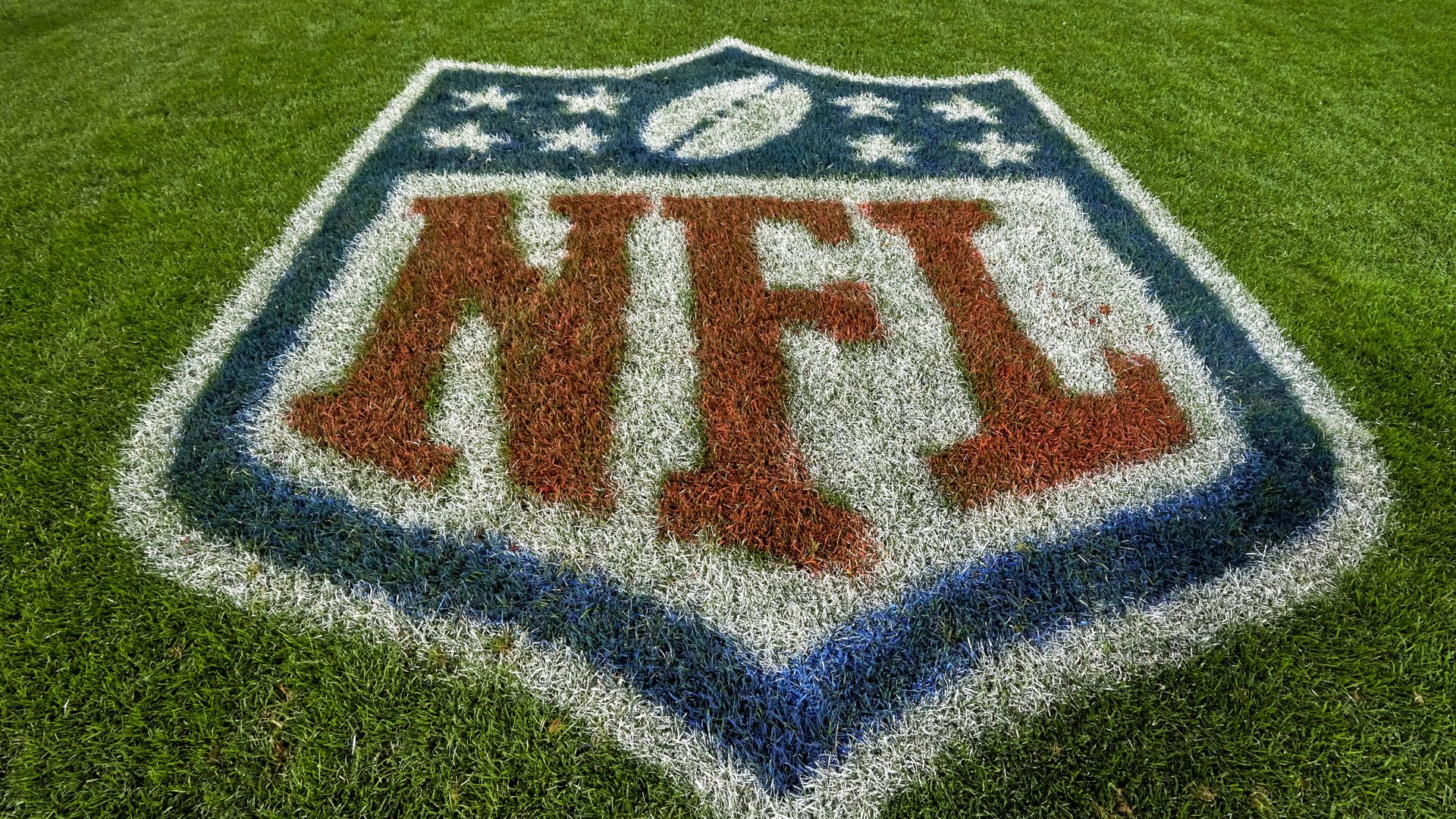 After years of declines, NFL television ratings are showing modest gains. for most packages, AP Sports Writer Joe Reedy reports.
Why it matters: These are the first gains for America's most popular sports league in two years, Reedy writes. The NFL had seen a sharp decline in ratings with a 9.7% decrease in 2017 and an 8% decrease in 2016.
Neal Pilson, the former president of CBS Sports who now runs his own sports television consulting company, said a major ratings driver has been the emergence of young quarterbacks like the Rams' Jared Goff, the Chiefs' Patrick Mahomes and the Bears' Mitchell Trubisky.
Another factor: Player protests against social and racial injustice during the national anthem have not been a major storyline this season.
Pilson: "A few of those folks who said they were going to stop watching, I don't know how many did."
The data: "NBC's 'Sunday Night Football' package has shown the biggest improvement with an 8 percent increase from last season. It is averaging 19.7 million viewers, compared to 18.3 million last season."
"This past Sunday's game between the Green Bay Packers and New England Patriots averaged a league-high 23.7 million, and was the largest prime-time audience on any network since ABC aired the Academy Awards in March."
"ESPN's 'Monday Night Football' is averaging 11.418 million, which is up 3 percent (11.135 million)."
"CBS's Sunday afternoon games are averaging 15.713 million viewers, which is up 1 percent from last season (15.528 million)."
"Fox's Sunday afternoon coverage is averaging more viewers than CBS at 17.299 million, but this is a decrease of less than 1 percent from last season (17.414 million)."
"The only package that has sharply declined is Thursday Night Football. It is averaging 12.522 million viewers in its first season on Fox, which is down from the 14.134 million on CBS last season."
Go deeper