Amazon executives defend law enforcement's use of "Rekognition" tech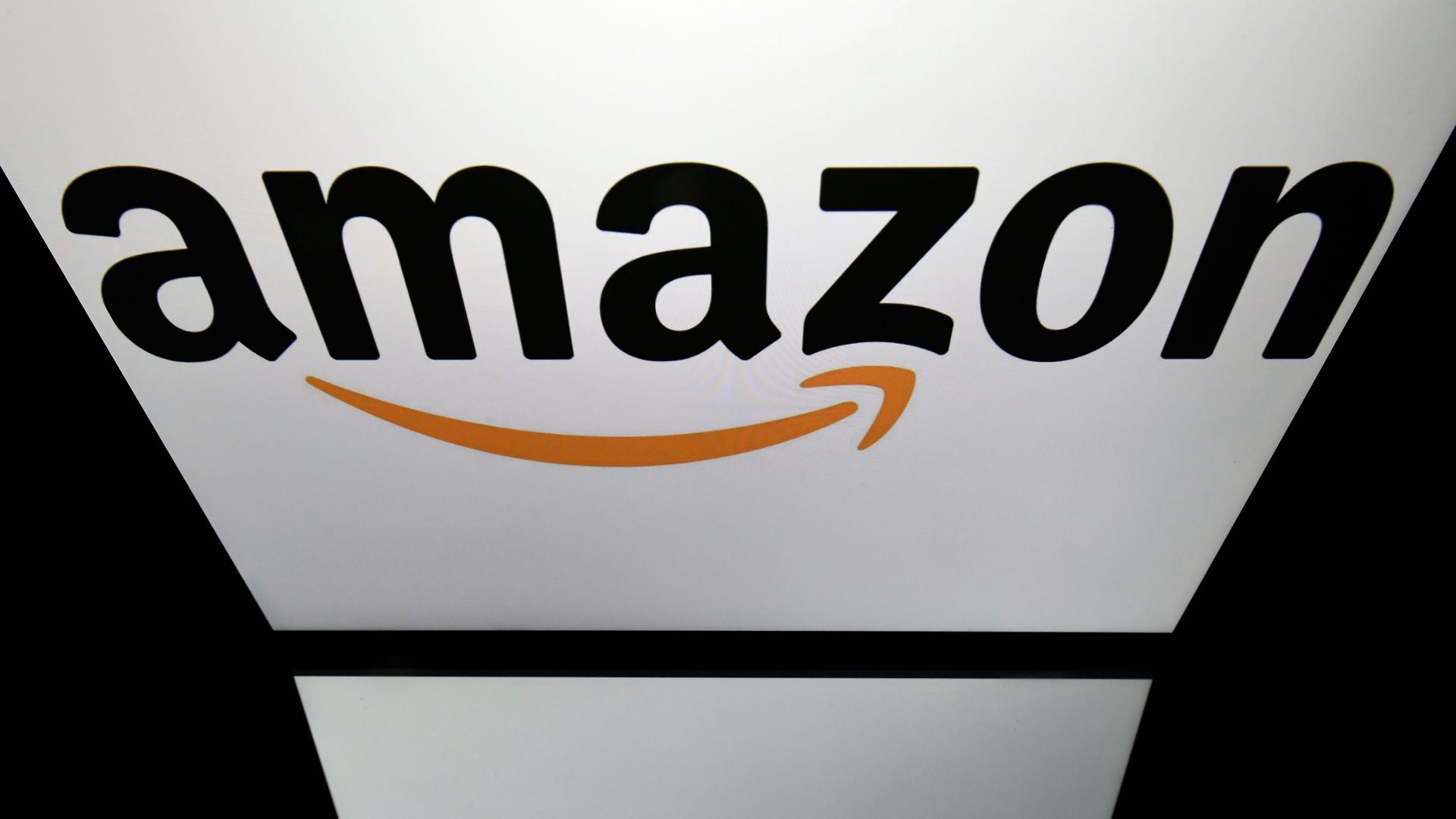 Amazon employees left an all-staff meeting on Thursday disappointed with the response they got from executives on questions regarding the company's controversial facial recognition technology, BuzzFeed reports.
The details: Amazon Rekognition is being pushed out to law enforcement around the country, including Immigration and Customs Enforcement (ICE), which has resulted in backlash from employees and civil rights groups. But Andy Jassy, the CEO of Amazon Web Services, which oversees Rekognition, told staff that while he recognizes people will have "opinions that are very wide-ranging ... we feel really great and really strongly about the value that Amazon Rekognition is providing our customers of all sizes and all types of industries in law enforcement, and out of law enforcement."
Jassy said he feels it's the government's responsibility to instill regulations around using Rekognition, adding that Amazon has "a set of terms and services ... if people violate those terms of services and don't use them responsibly, they won't be able to use our services any longer."
One Amazon employee told BuzzFeed: "It's hard to trust that harm and abuse can be prevented if it is only post-mortem and through the Terms of Service."
Go deeper: The police technology revolution no one is hearing about
Go deeper