Split Congress could be good news for farm economy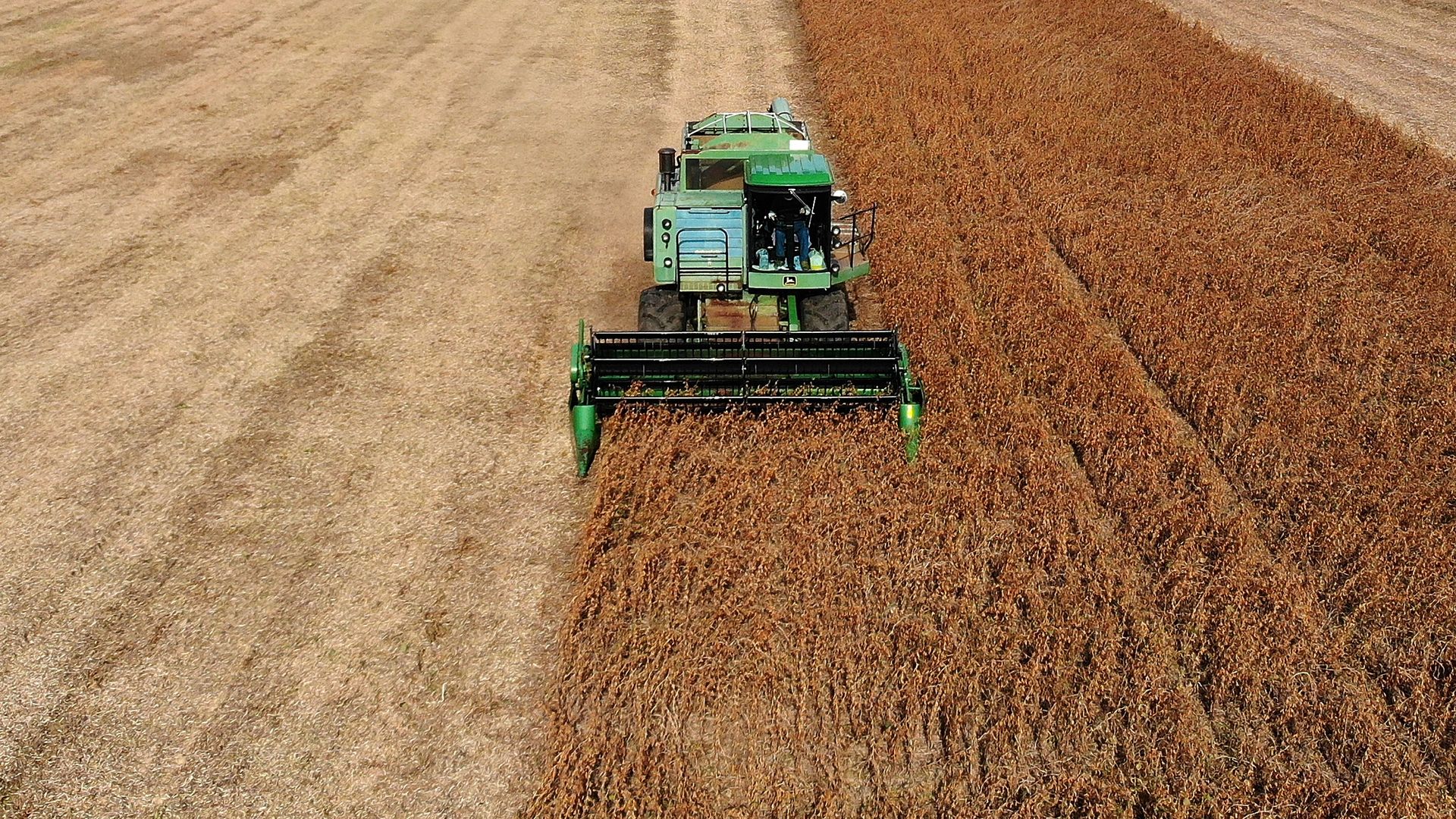 The House flip could be a game-changer for the embattled farm bill, which must be renewed every five years, several policy experts tell Axios.
Why it matters: Major safety nets for farmers are in limbo while smaller agricultural programs have stopped receiving funding altogether, creating extra anxiety for farmers who are already reeling from tariffs and lower crop prices.
The 2014 farm bill expired in September, after the House and the Senate couldn't reconcile their differences.
While heavily-depended on programs like crop insurance aren't impacted, funding for 39 other programs was cut off when the current bill expired.
House Republicans could have more incentive to negotiate before the new Democratic House is sworn in.
Bonus scenario: If there's no deal, the current farm bill has to be extended before the end of the year, or risk reverting to 1940s-era law that requires commodity prices to increase. Were that to happen, the new Congress would have to start all over.
Go deeper:
Go deeper