America's kids are watching YouTube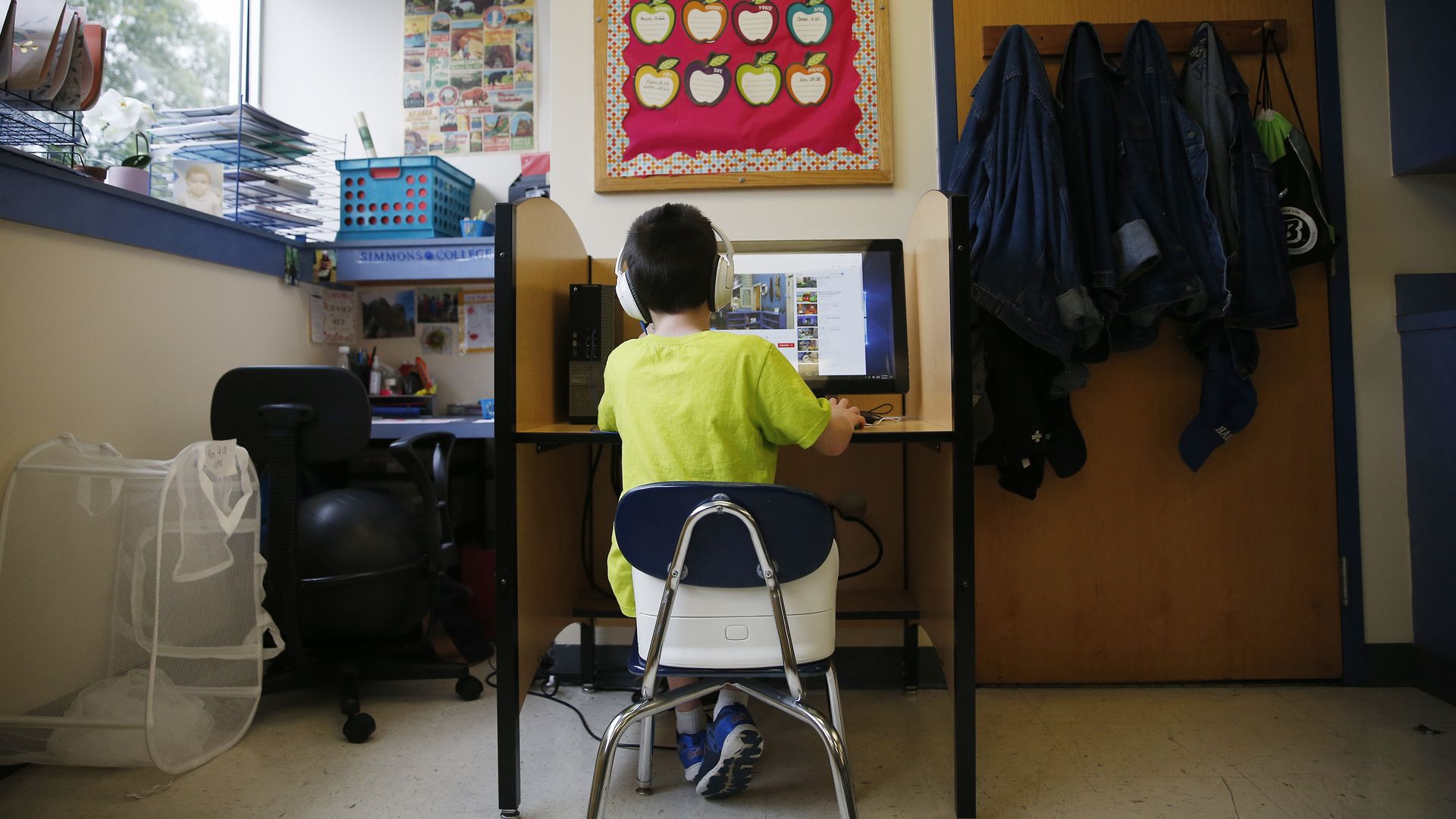 About 81% of parents with children 11-years-old or younger say they let their child watch videos on YouTube, according to a new report from Pew Research Center.
Why it matters: Researchers and tech companies are increasingly collecting data on kids' usage of platforms like YouTube to help correlate long-term cognitive effects. The report found that a majority of parents whose children watch videos on YouTube say their children have seen disturbing content on the site.
The survey focused on YouTube which says its platform is not intended for children younger than 13, whereas YouTube Kids has enhanced parental controls and was not surveyed by Pew.
By the numbers: 60% of users surveyed say they sometimes encounter videos that show people engaging in dangerous or troubling behavior.
Among parents who let their young child watch content on YouTube, 61% say they have encountered content that they felt was unsuitable for children.
The bottom line: YouTube's algorithm plays a prominent role of what's "up next," which has played many deceiving animated videos for the wrong eyes, per The Verge. And yet, one-fifth of the most-recommended videos were geared toward children, Pew says.
Go deeper