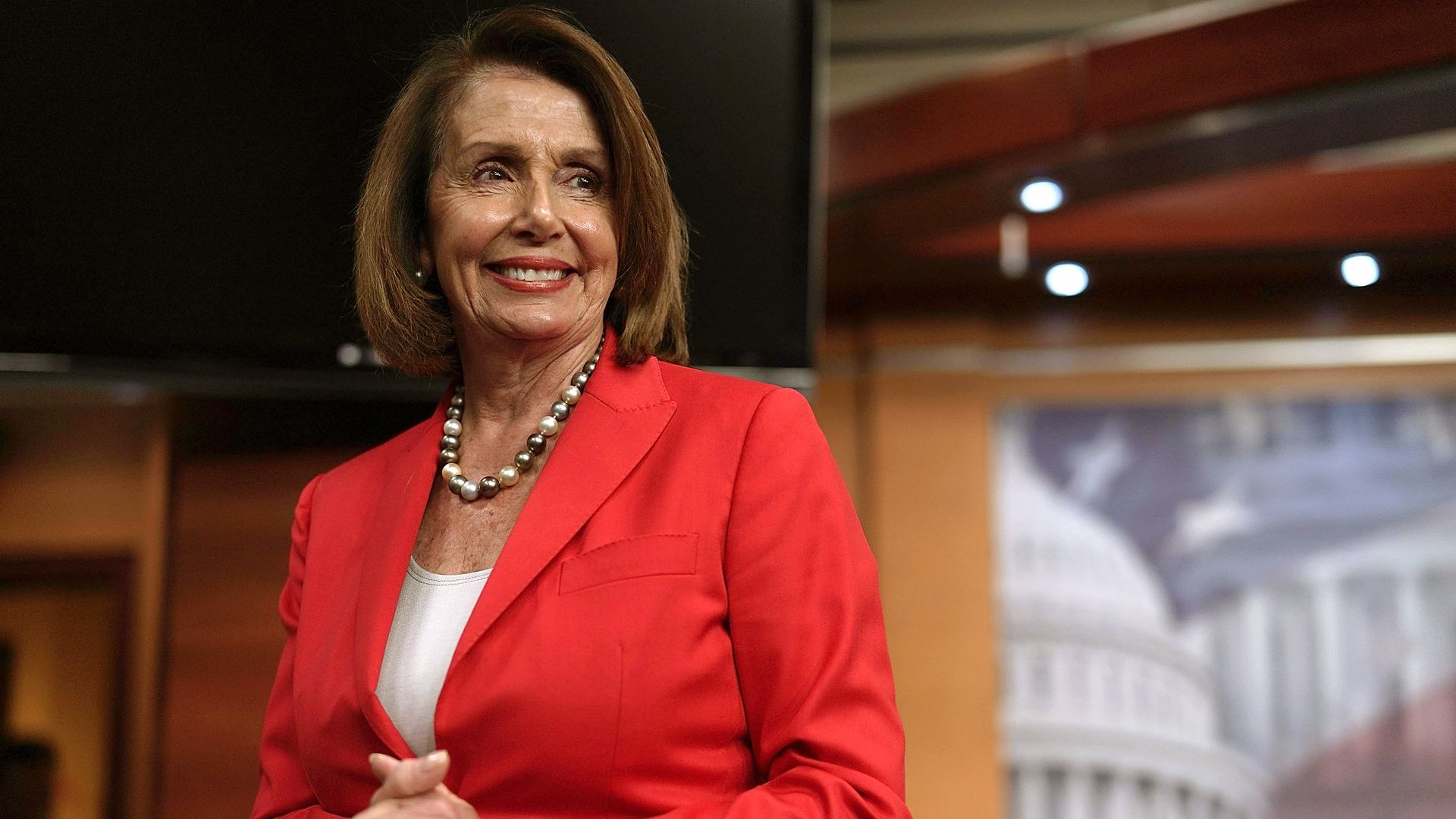 Democrats have officially won control of the House, picking up at least 26 seats. They needed a net gain of 23 seats to win.
Why it matters: House Democrats will have the power to push back against President Trump and investigate his actions. Republicans have been bracing for a slew of investigations they think House Democrats will launch into Trump and those around him. And they'll have the power to introduce articles of impeachment against Trump — if they choose to do it.
What to watch: The list of probable investigations includes everything from Trump's tax returns to his family businesses, his dealings with Russia, and his travel ban and family separation policy.
House Minority Leader Nancy Pelosi, who's in line to become speaker, set the tone Tuesday night when she declared that a Democratic House will be "about restoring the Constitution's checks and balances on the Trump administration."
House Democrats can't pass their own agenda and expect Trump to sign it, but they can stop much of his congressional agenda in its tracks. And they don't have to give him the money he wants for priorities like the border wall — but he and Senate Republicans could try hardball tactics to force their hand.
The bottom line: Get ready for two years of non-stop fighting between House Democrats, Senate Republicans and Trump — all setting the stage for a brutal presidential election in 2020.
Go deeper