Breaking down Amazon's decision to split HQ2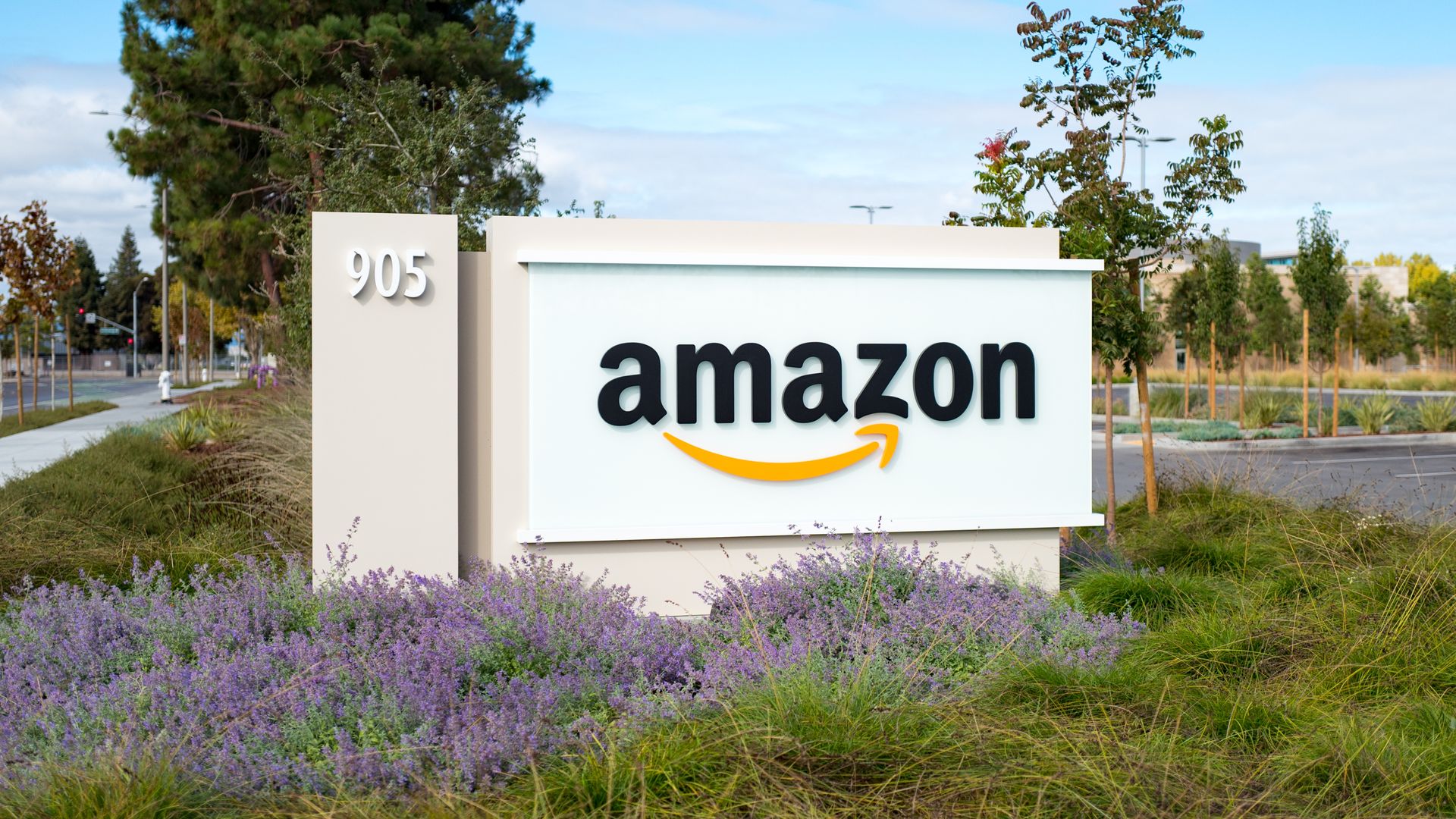 The Wall Street Journal reported Monday that Amazon has decided to split the planned HQ2 across two cities, with the New York Times later adding that the locations are likely to be the Crystal City neighborhood of Arlington, Va., and the Long Island City district in Queens, N.Y. Supposedly, a decision could come in the next week.
Our thought bubble: So much for bringing high tech to Middle America, assuming the Times report is correct. The decision to split HQ2 in two raises questions about whether either of the locations will really emerge as a true second headquarters. Putting at least part of HQ2 near D.C. could help the company as it seeks to deflect antitrust action, which President Trump told Axios is under consideration.
What they're saying: The internet had a lot of fun with the reports of two HQ2s. Here are a few of my favorites...
The bottom line: We'll have to wait to see the details to learn just how good a deal this is for the "winning" communities.
Go deeper