Apple looks to media as hardware sales fall flat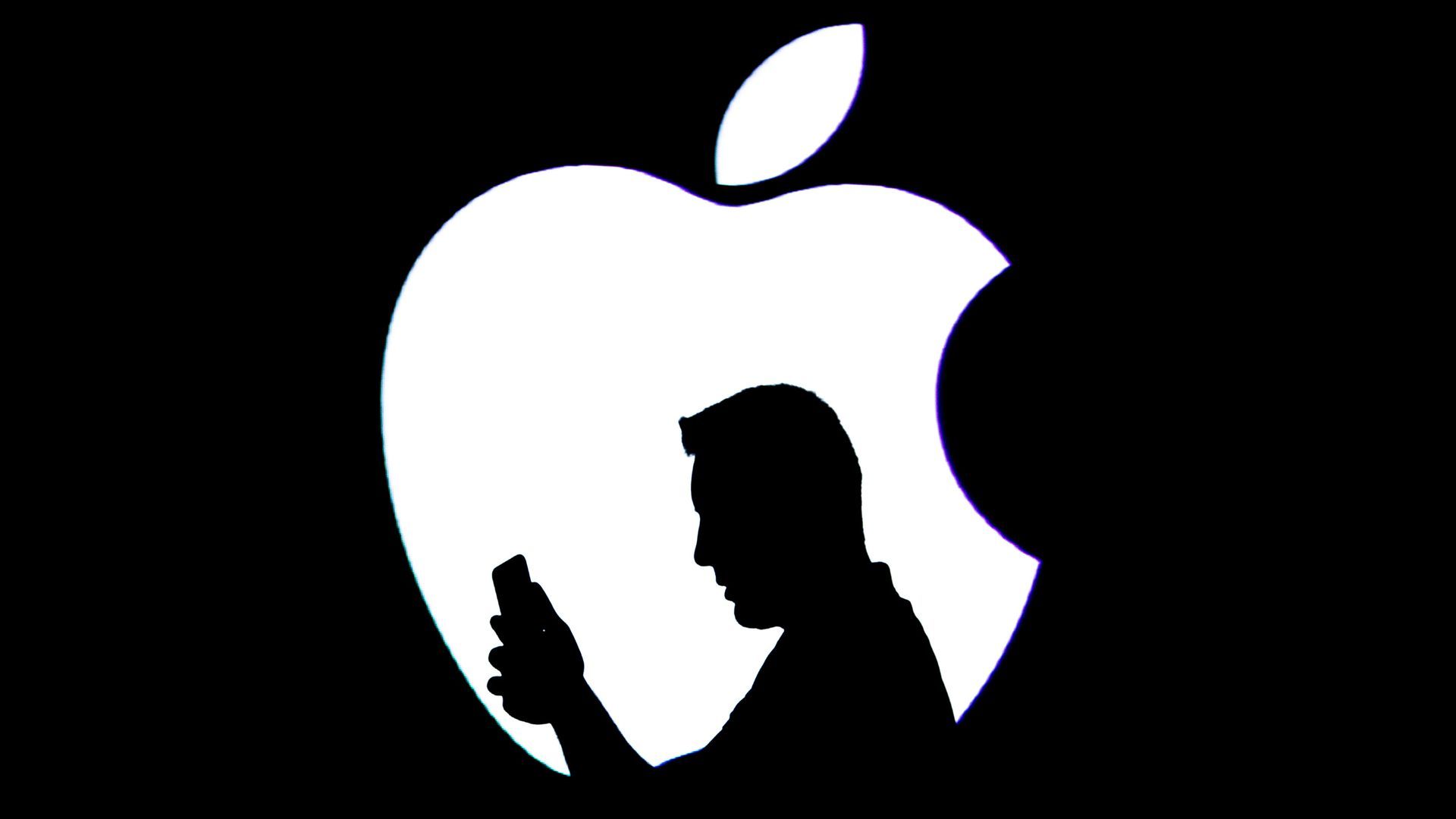 Apple CEO Tim Cook said last year that he hopes to double the company's "software services" revenue, or money made from apps like the App Store, iTunes, and Apple Pay by 2020. Those services seem to be focused lately around user engagement through various media, including music, news, original video, etc.
Why it matters: Apple's iPhone revenue rose by 29% in the most recent quarter, compared to a year previously — even as the total number of iPhones sold was flat. So the company is doing more to suck dollars out of the way users engage with its devices, per Axios' Ina Fried.
The latest:
Music: Apple has held preliminary talks about investing in bankrupt broadcaster iHeart Radio, in an effort to boost its streaming music service, according to the FT, which could help Apple market Apple Music.
Video: Apple will give away free original content to owners of its hardware products (Apple TV, iPhone, etc.) as part of its new digital TV strategy, according to a new report out Wednesday from CNBC.
News: The company seems to be winning over the hearts of publishers with its Apple News product, although some complain the platform has yet to figure out a better way to share revenue with its content partners.
The big picture: There's been some talk about whether Apple would consider bundling these services into one standalone subscription, or using a mix of content to sell higher-priced devices.
Between the lines: Apple alluded to investors on its last earnings that it plans to focus on how to gobble up more of consumers' time and attention on its device, akin to how a social media company thinks about its user relationship.
"As we have stated many times, our objective is to make great products and services that enrich people's lives, and to provide an unparalleled customer experience so that our users are highly satisfied, loyal and engaged," said Apple CFO Luca Maestri.
Yes, but: As Ben Thompson notes in his daily Stratechery email, if Apple is to focus on user engagement, it needs to develop some sort of metric, (something akin to the "average revenue per user" metric used by social media platforms), that will show how users grow on the platform and become more monetizeable over time.
The bottom line: It seems likely that a bundled subscription would be how Apple charges for some sort of combined media product, as advertising generally goes against the company's privacy values and they already have a strong direct-to-consumer payment relationship with Apple Pay.
Go deeper