What a midterms split would mean for 2020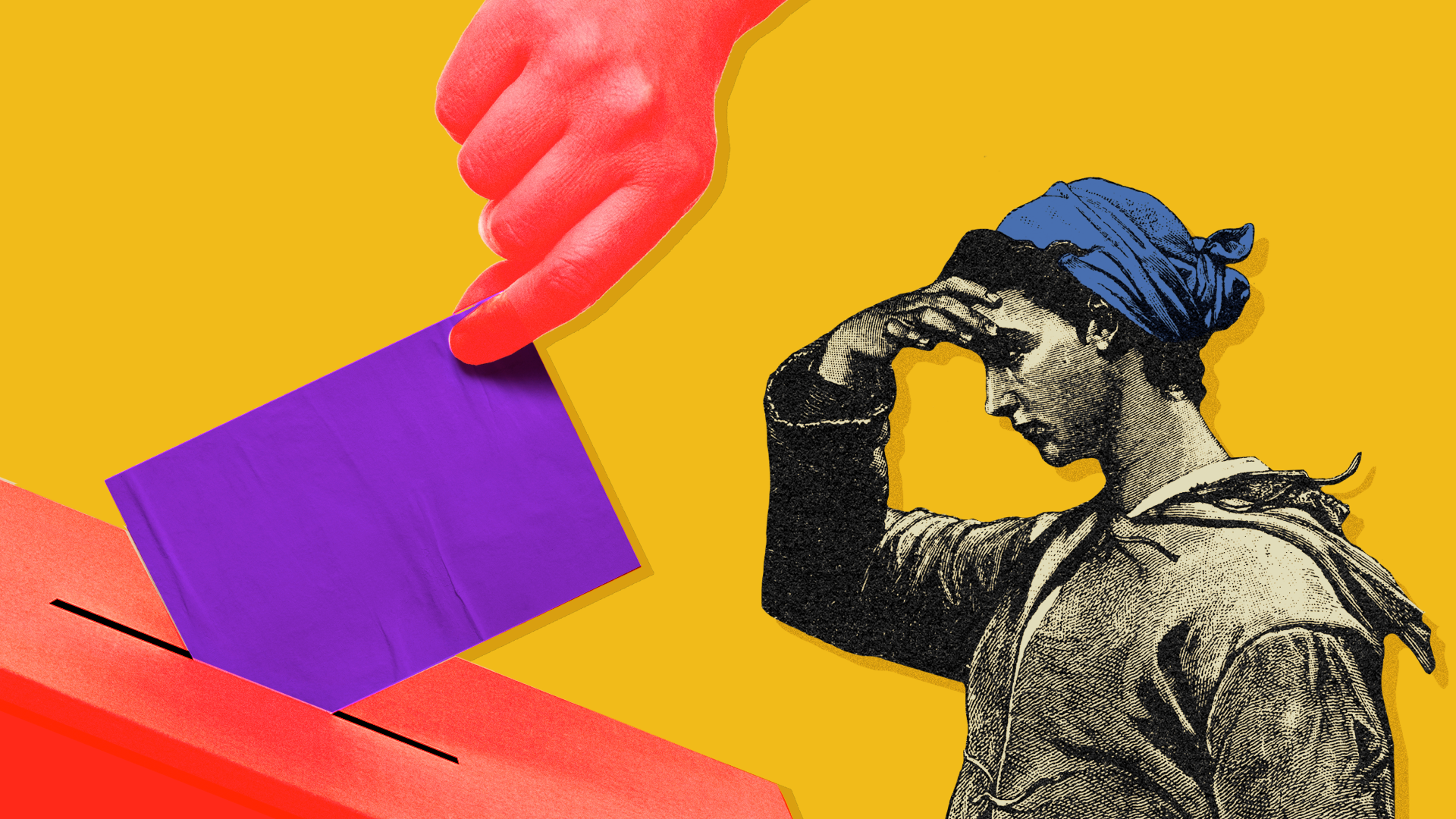 FiveThirtyEight projects Democrats have an 87% chance of taking the House and Republicans have an 83% chance of winning the Senate.
Why it matters: This split has the potential to dramatically shift things for the Democratic senators with an eye on running for president in 2020.
Congressional gridlock and a risk of things like government shutdowns will be imminent, as a Democrat-led House tosses things to their colleagues in a GOP-controlled Senate who won't have the votes to pass them.
That could inspire some Democratic members to be open to more compromise and less confrontation with the other side, which would change the tribal 2020 calculus that we see building right now.
And the Democratic apparatus could be extinguished in places like Montana and Indiana if those red-state Democrats lose, giving little hope and resources to Democrats hoping to win Senate (and, in Indiana, gubernatorial) races in the future.
What to watch: Geography literally laid the battleground for the 2018 midterms. The two types of candidates who faced the biggest battles this cycle were Democratic senators in Trump country and House Republicans in districts Hillary Clinton won. What happens in those areas tonight will lay the 2020 battleground, too.
Go deeper