Democratic super PAC translates ads to Spanish after seeing Election Day search trends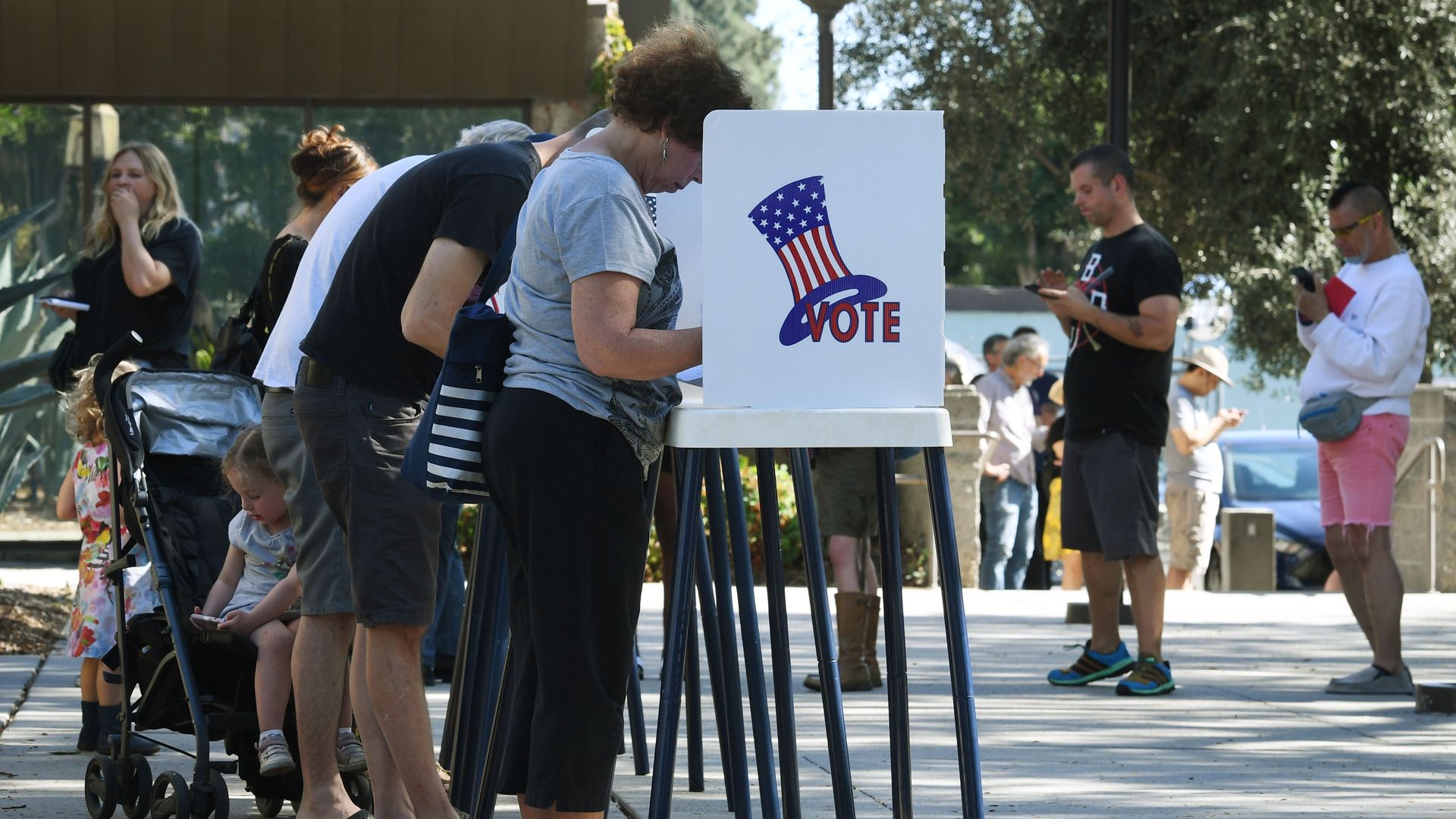 After Priorities USA, a Democratic-aligned super PAC, saw that "Dónde Votar" ("where to vote") is the top Google search trend in the U.S. today, it translated its voter mobilization ads to Spanish in Arizona and Florida.
Why it matters: Even though people were searching for "where to vote" in Spanish, Google was providing them with English results. This type of quick reaction to real-time Google search trends not only gives voters the information they're looking for, but gives Democratic groups like Priorities more visibility on Election Day. (Of course, that doesn't mean one party will necessarily benefit more than the other from this.)
Details: Caitlin Opperman, the PrioritiesUSA's digital associate overseeing the Latinx program, said the group translated the ads within an hour of seeing the tweet below from NBC News today.
She said these translated ads have already surpassed the average user engagement, getting between 17% and 20% of users to actually click on the ad, which directs people to a DNC website called IWillVote.com.
Go deeper