How Trump negotiates: The Art of the Deal's deal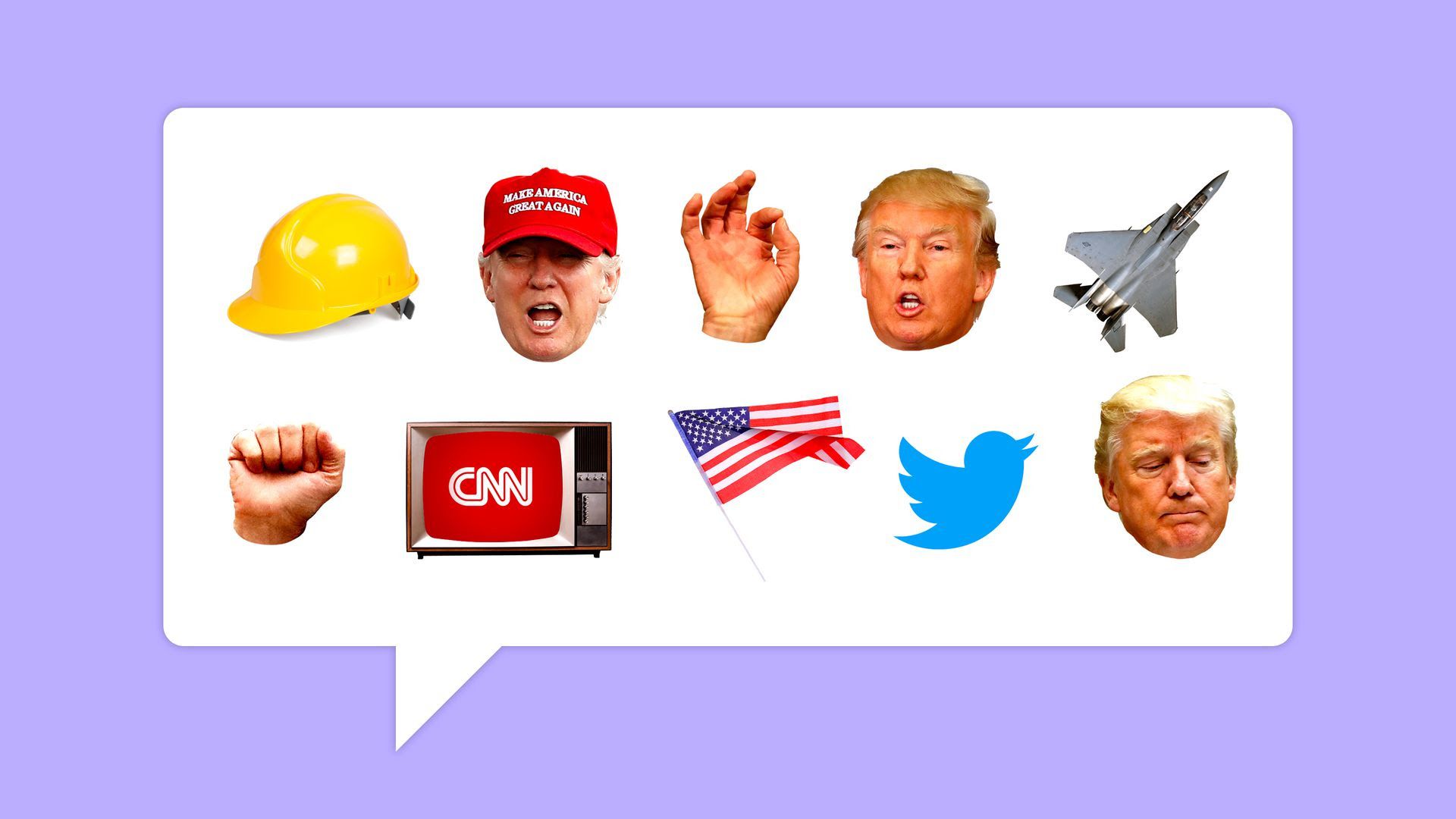 For the Axios HBO series, we interviewed people who've negotiated with Donald Trump throughout his life in business and in politics. One very Trumpian story came from Peter Osnos, the editor of Trump's 1987 book "The Art of the Deal."
Here's Osnos to Axios/HBO: "When the idea of meeting with Trump came up ... I thought to myself how do we impress Donald Trump? So I went to my shelf and took 'Generations of Winter' by the wonderful Russian writer Vasily Aksyonov. Nice big fat Russian novel."
"We got some black shiny paper and some gold leaf. And we made a cover and we brought it to him and said this could be your book. I think the only thing he said when he saw it was, 'Could be a little bit bigger.'
There was no lawyer. There was no agent. Extraordinarily and very quickly he wanted to do it. Why not? I would say having now been in publishing for a very long time, it's one of the simplest deals that I ever had.
And that's how we brought Donald Trump and the Russians together in 1986."
Go deeper: Inside Trump's negotiating style
Go deeper