SWIFT payments system suspends Iranian banks as U.S. sanctions return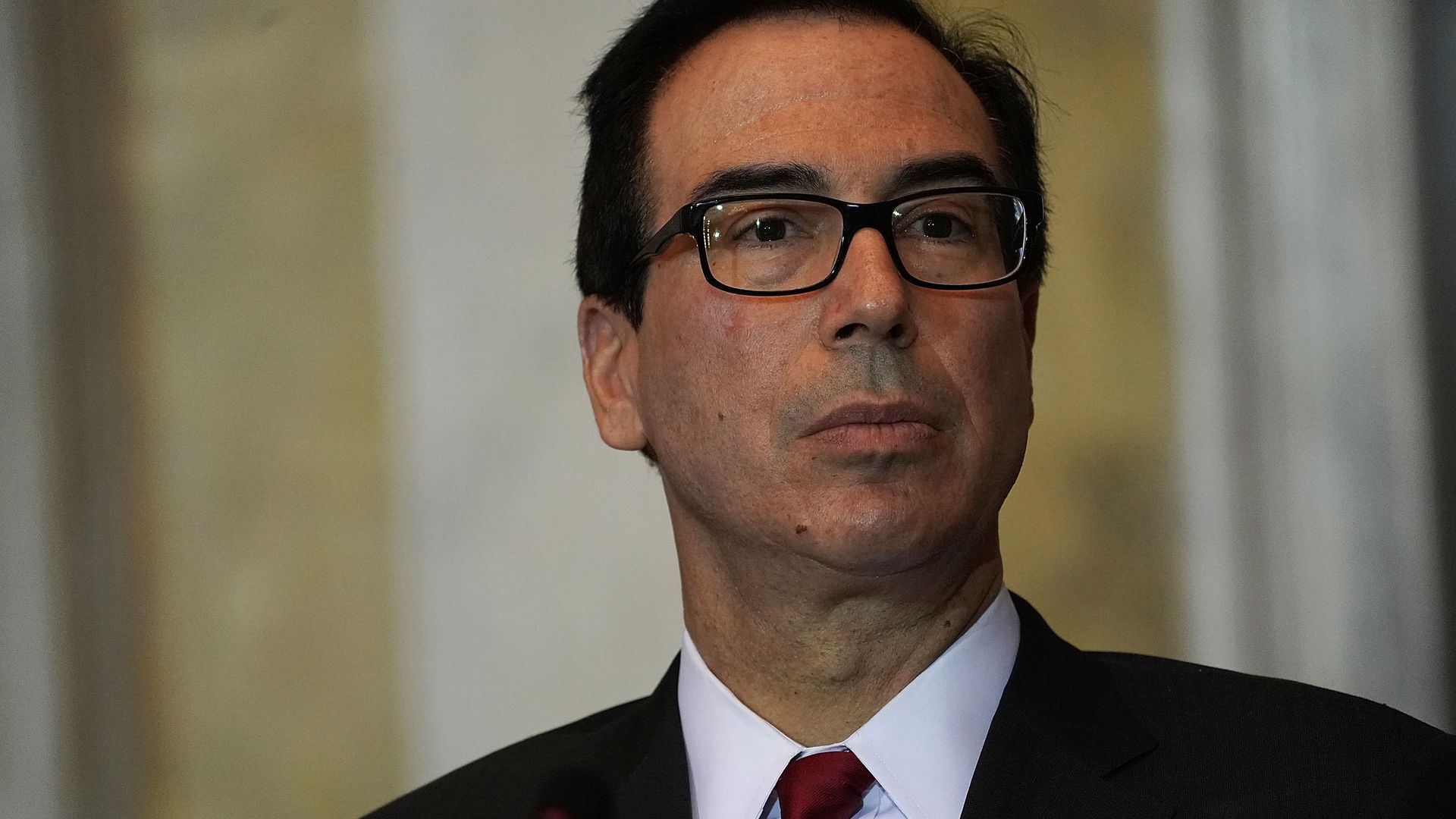 Belgium-based payments system SWIFT — a linchpin of the global financial system that allows Iran to get paid for its oil, pay for its imports and finance its activities abroad — announced Monday it is "suspending certain Iranian banks' access to the messaging system," reports the Financial Times.
Why it matters: Ensuring that Iranian banks remain plugged into the SWIFT network was a key part of Europe's strategy to keep the Iran deal alive, Axios' Jonathan Swan reported in August. Now that SWIFT has announced it will comply with new U.S. sanctions, Europe could seek to activate a special payments system to maintain trade ties with Iran. Treasury Secretary Mnuchin warned Monday that such a move could trigger sanctions against any financial institution that engages in "certain significant transactions" with Iran.
Go deeper