5. Georgia voters surpass early voting record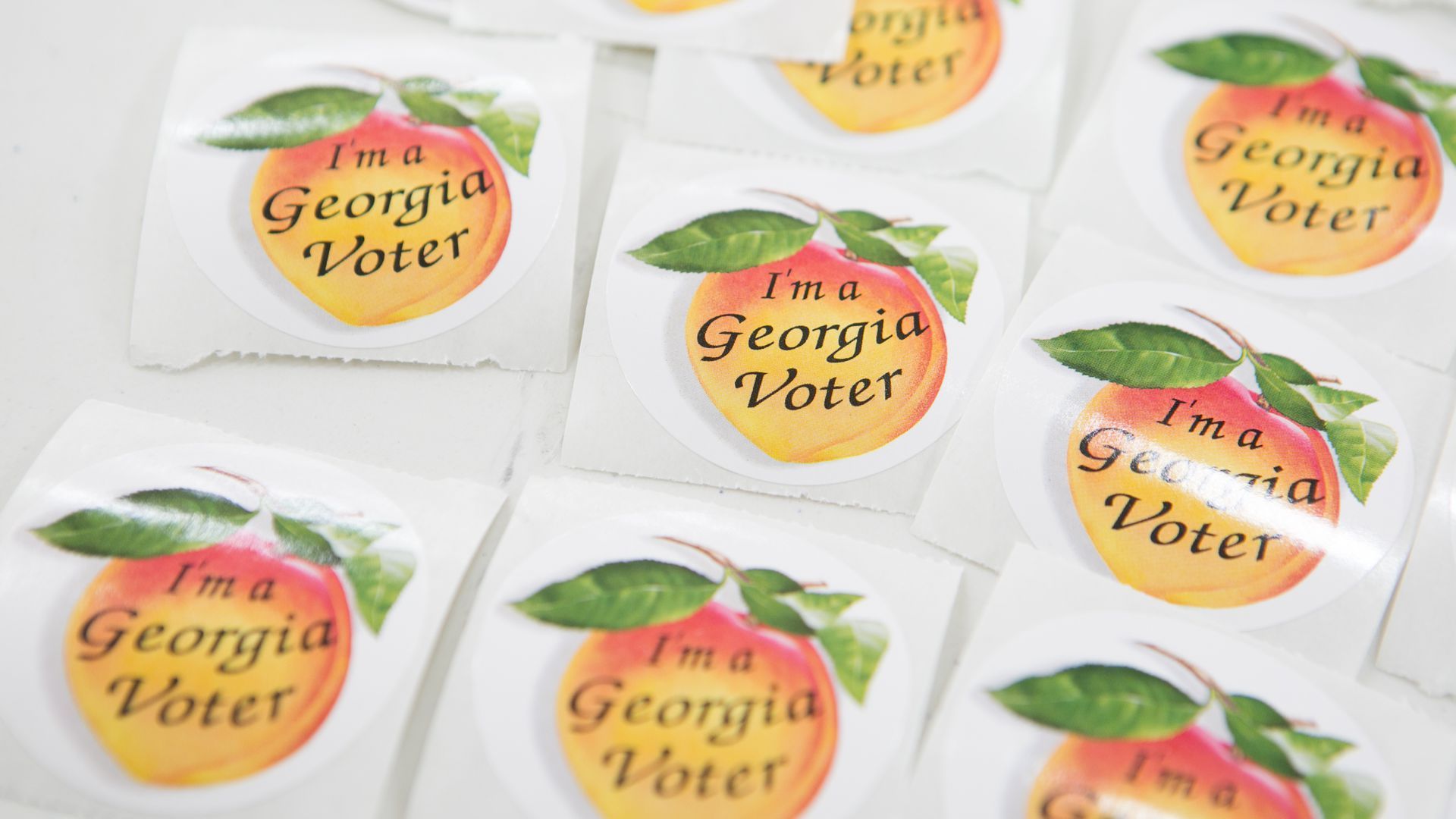 Georgians have already cast more than 2 million ballots this midterm election cycle, more than double the number of ballots they cast early in 2014, according to Georgia Secretary of State Brian Kemp, who is also running to be the state's next governor.
The intrigue: Kemp is facing allegations that he ordered voter purges to suppress voters. There have also been allegations that voters' choices are being changed on their ballots. Most recently, Kemp accused the Democratic Party of Georgia of hacking into voter registration databases, without offering evidence.
Go deeper: 26 states have already surpassed their 2014 early voting records
Go deeper