Penalties against misbehaving corporations have dropped under Trump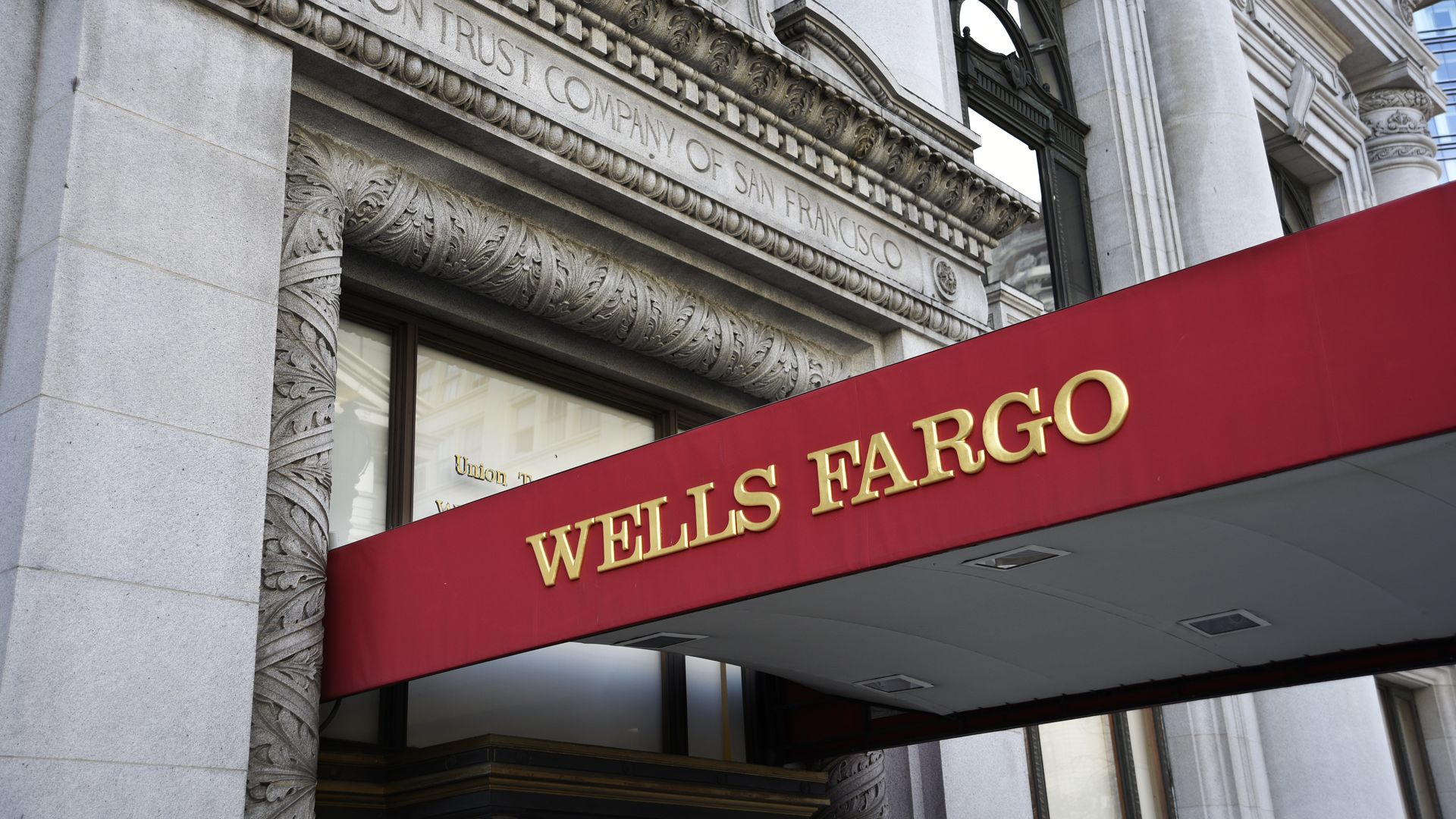 Corporations in the Trump era have not faced the same level of policing by the Securities and Exchange Commission and the Justice Department that they did under the Obama administration, an investigation by the New York Times has revealed.
The big picture: Government data shows that across the board, there has been a sharp decline in financial penalties against banks and corporations accused of misconduct. According to the Times, this mirrors the Trump administration's approach to rolling back regulations and belief that corporate penalties "unfairly punish a company's shareholders for the misconduct of employees."
By the numbers: In the first 20 months of the Trump administration, compared to the last 20 months of the Obama administration ...
SEC penalties and illicit profits returned dropped from $5 billion to $1.9 billion, a decline of 62%.
Penalties from the Justice Department's criminal prosecutions dropped from $14.15 billion to $3.93 billion, or 72%.
The Justice Department brought just 17 cases of misconduct by the banking industry, down from 71.
Go deeper:
Go deeper