Elon Musk endorses the Trump Space Force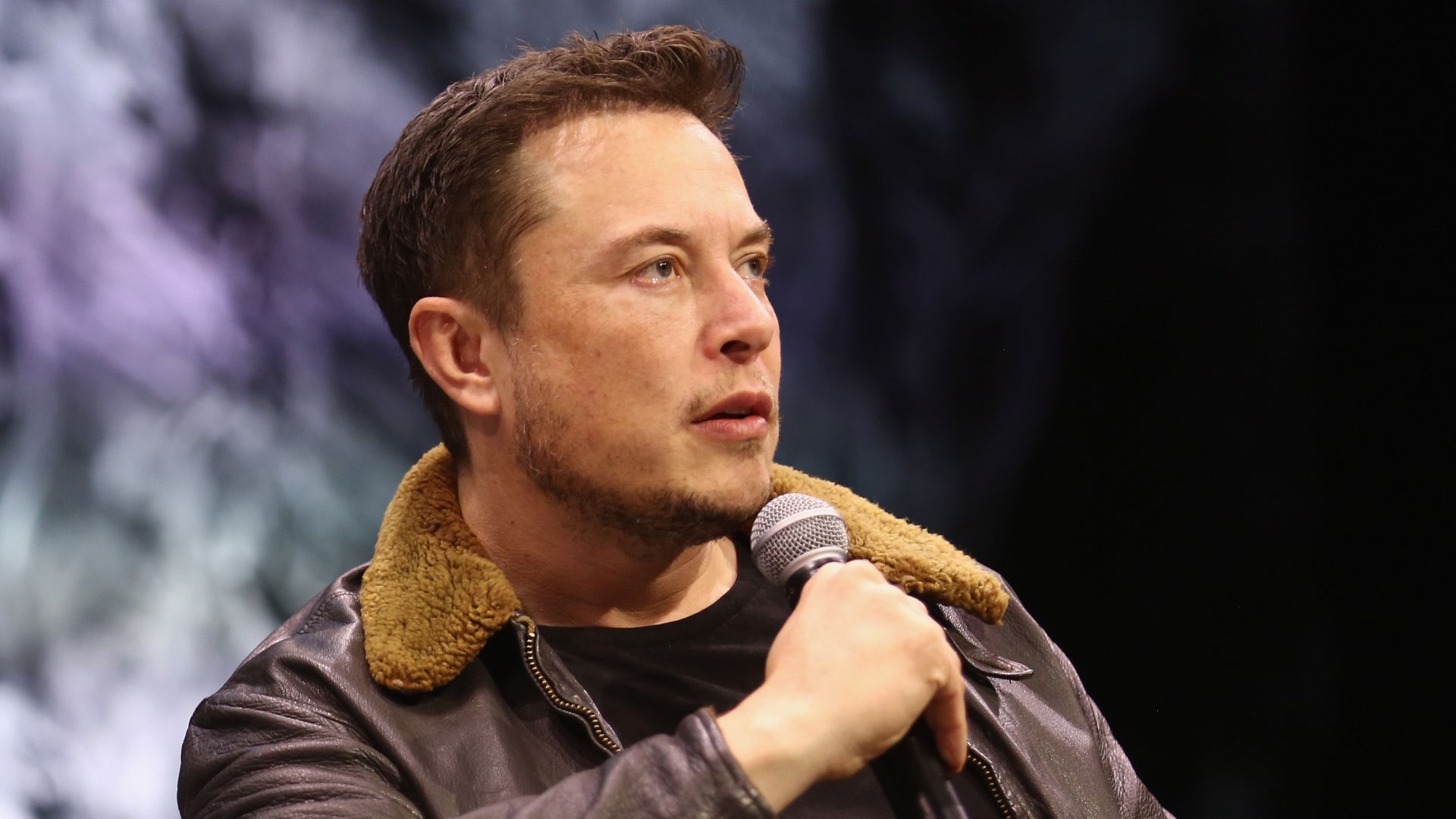 One of President Trump's most reliable applause lines at his rallies is his plan to establish a Space Force as the sixth branch of the armed forces.
He now has a big new backer. Elon Musk, co-founder and CEO of SpaceX and Tesla, endorsed the idea during a "Recode Decode" podcast with Kara Swisher. When Swisher asked about the Trump Space Force, Musk said: "Well, this may be a little controversial, but I actually like the idea. I think it's cool. You know, like, when the Air Force was formed, there was a lot of like pooh-poohing."
"[I]t's basically defense in space," Musk continued. "And then I think also it could be pretty helpful for maybe expanding our civilization ... expanding things beyond Earth."
"I think we could just have a base on the moon, for example. A base on Mars. Be great to expand on the idea of a Space Force."
"[F]or explorers ... anyone who has an exploratory spirit — and I think that especially applies to a country like the United States, where ... it's kind of the distillation of the spirit of human exploration — I think the idea of being out there among the stars and among the planets is very exciting."
"I do think it will become obvious over time that a Space Force is a sensible thing to do."
P.S. When Swisher asked about the power that's held by Facebook and Google and others, Musk said tech could use more regulation:
"It probably makes sense — if something is responsible for a public good, and could potentially negatively affect elections or something like that — that there probably should be some regulatory oversight to ensure that we're not negatively affecting the democratic process. That the quality of news is good and not unduly influenced. These seem like sensible things."
Go deeper