How CNN's Dana Bash gets ready for Election Night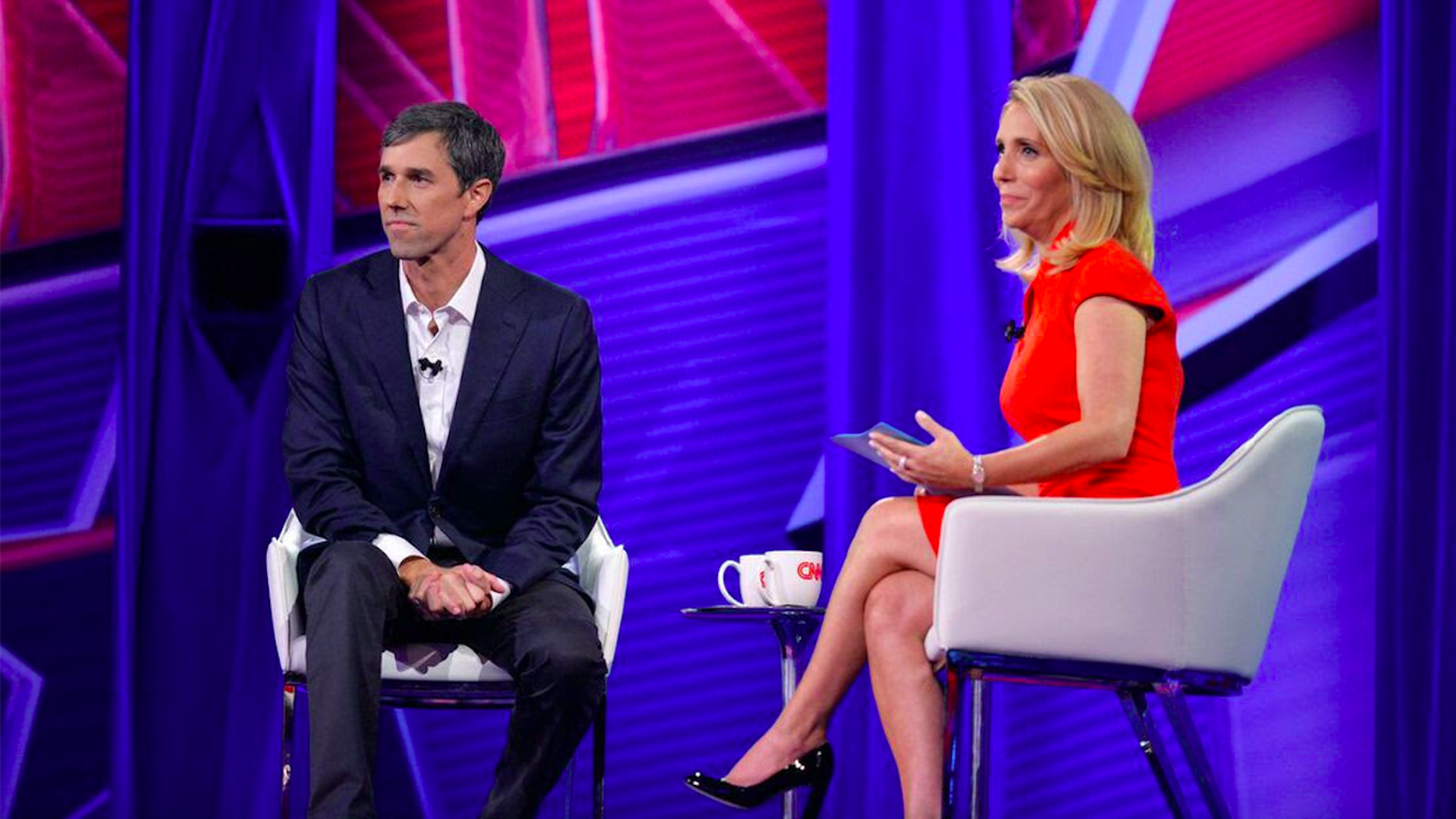 Since Tuesday is political journalism's Game Day, we talked with three of the cable stars of election night about how they prep. Our first conversation was with CNN chief political correspondent Dana Bash, who'll track the Senate drama:
Bash's travels this cycle included her 49th state, North Dakota, where she sat on a big tractor (elusive #50: Montana): "When you see it and you touch it and you smell it, it gives invaluable understanding of what's going on out there."
"Most recently, I was in Missouri. And what really struck me was the potency of this immigration message that the president and the Republicans like Josh Hawley are pushing. I was spending the day with [Sen.] Claire McCaskill and she did press conferences after every event. The very first press conference [in Springfield], she was taking questions and nobody asked her about the caravan. And she so wanted to talk about it. She said: 'Nobody's going to ask me about this? I just want to say that ... there's no daylight between myself and the President on border security.' Unsolicited — wanted to get that message out there. And that was a lightbulb."
Her forecast: "I am so out of the prediction business. I'm just along for the ride. ... [M]y sense is probably we'll have a good idea of where the Senate is going to go earlier than the House, because a lot of the House races are West Coast and could take a little longer."
Her Game Day tradition: "I don't even know how it started, but I bring in fresh-cut mango for Eric Sherling [CNN's senior vice president of Washington and Special Events Programming]. I think I did it once and we had a really good debate or town hall. And so, kind of like a good, superstitious baseball player or fighter pilot, I figured, I don't want to rock this boat. So I'm just going to keep bringing mango in."
Tomorrow: Fox News' Bret Baier. Tuesday: MSNBC's Steve Kornacki.
Go deeper