What we're reading: Deepfakes vs. the midterm elections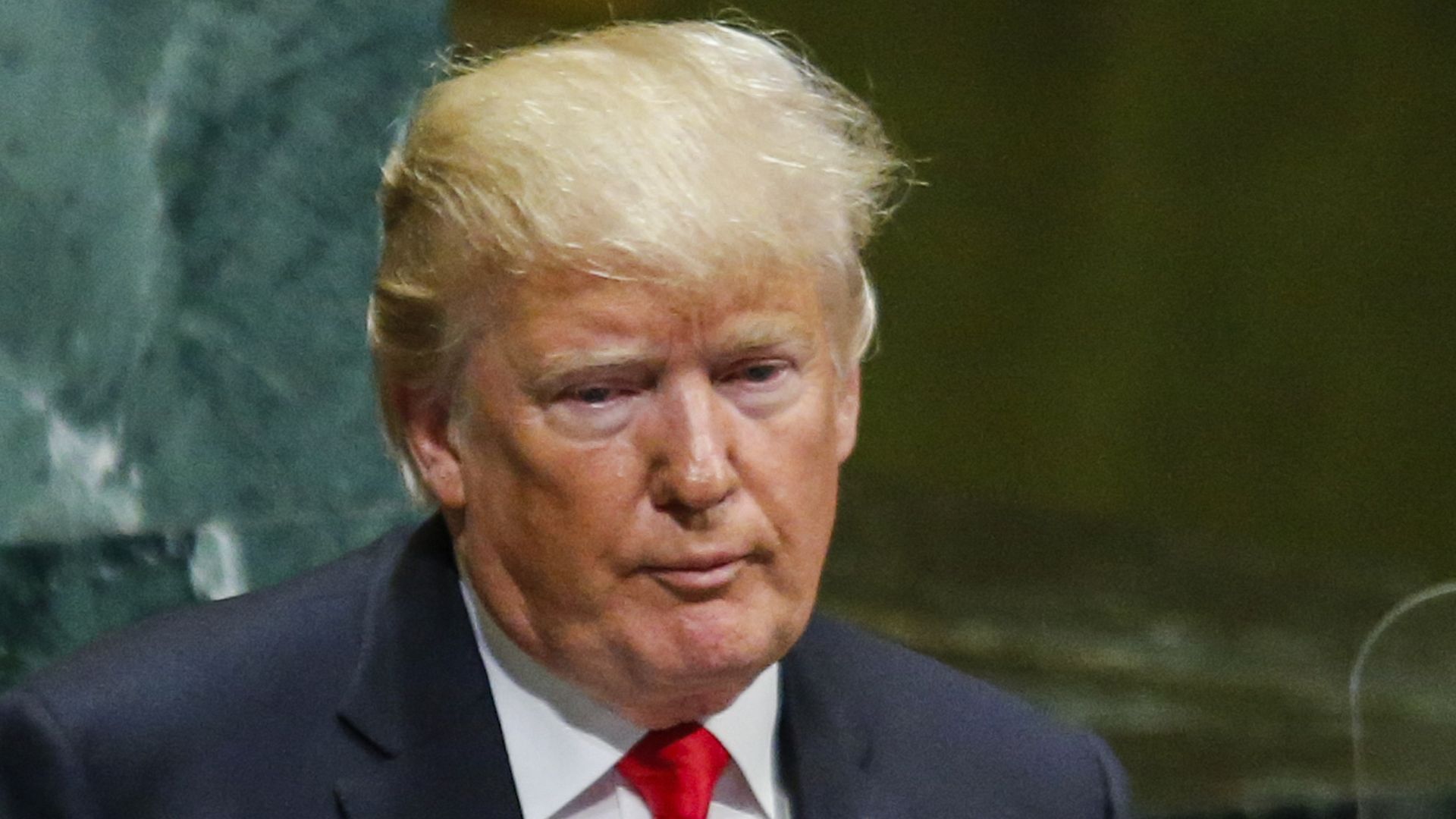 Lawmakers are worried about the political misuse of deepfakes — misleading images, audio, and video created by machine-learning software — and their potential impact on the midterm elections, Wired's Tom Simonite writes in "Will deepfakes disrupt the midterm election?"
Why it matters: The midterms have been deemed vulnerable to various kinds of online attack. Social media giants have been working overtime to combat fake posts related to the election, and pro-trust projects have popped up at an alarming pace.
The backdrop: Up until about a year ago, deepfakes were nothing more than an obscure term on Reddit. Now, deepfakes have made incredible advances that have made swapping faces in video more accessible to the public.
The details: A deepfake could undermine an election campaign, Wired reports. "If the target of the deepfake loses, the legitimacy of the entire election will be in question," Yale law researcher Rebecca Crootof said.
Pentagon research-funding agency DARPA started a program in May to detect deepfakes, testing ideas such as watching for unnatural blinking in videos.
"The biggest tangible threat of deepfakes so far is the allegation that any future hot mike or covert recording of Donald Trump or any other candidate would be a deepfake," Cameron Hickey, who researches online disinformation at Harvard's Shorenstein Center, told Wired.
So far, there's no public proof of deepfake clips being used for political disinformation. Many have used video and audio of former President Barack Obama and President Donald Trump to prove a point.
Go deeper:
Go deeper