Trump's push to raise drug prices abroad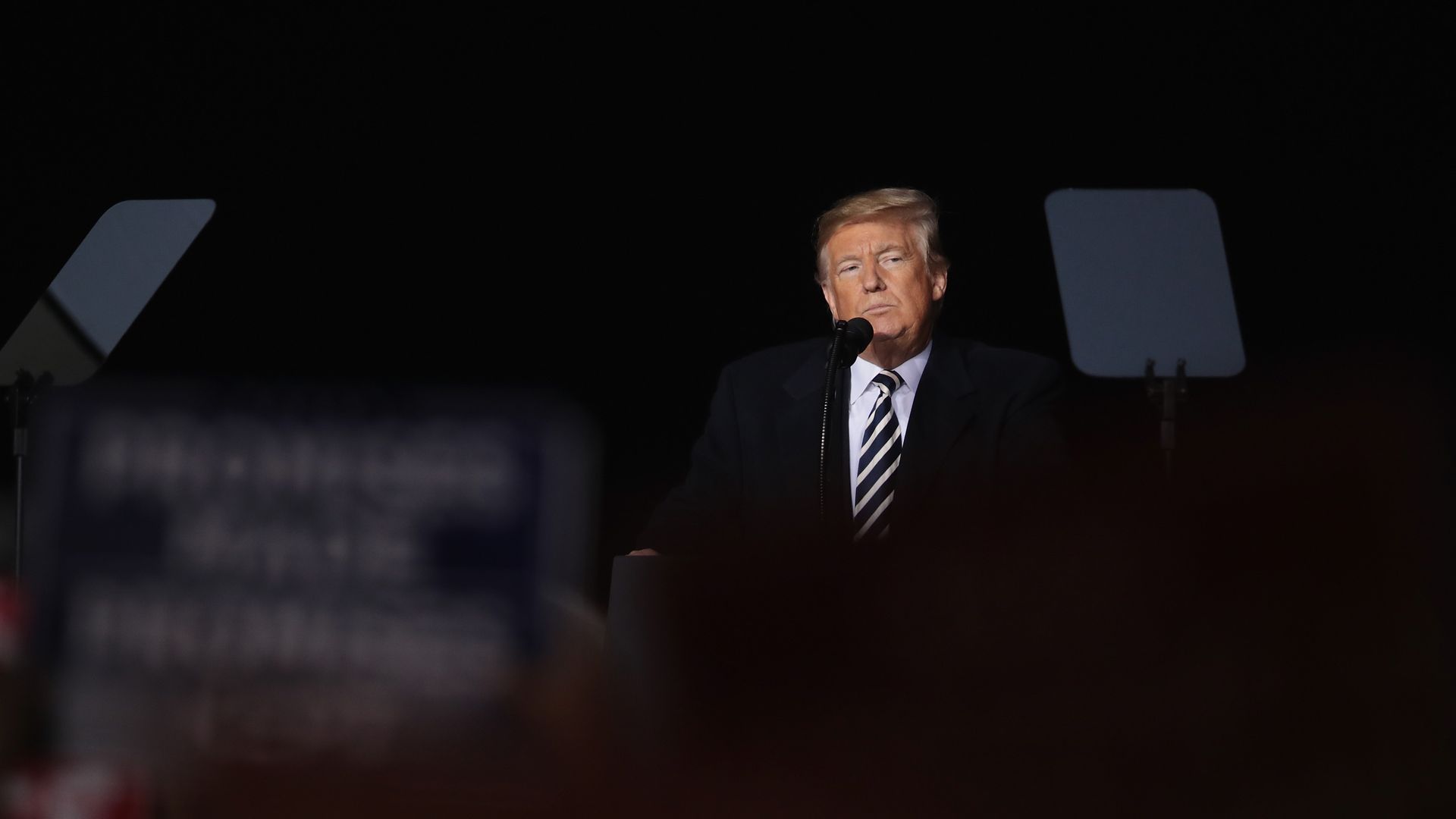 The Trump administration's latest move on drug prices is designed in part to raise prices in Europe. And that's not the first time the White House has focused on raising prices abroad — the recent trade deal with Canada and Mexico could as well.
"Both could, at least plausibly, address the president's stated goal of increasing how much other countries pay for drugs," says Benedic Ippolito of the American Enterprise Institute.
How it works: The trade deal gives biologics 10 years of data protection in all 3 countries.
"More patent protection mechanically increases Canadian payments for those drugs, though likely will not affect what we pay," Ippolito says.
And if the Trump administration ties Medicare Part B drug prices to European prices, drug companies can "strategically game the system — for example, they can focus their efforts on raising prices in the countries included in the basket or delay introduction of medicines in those countries so as not to affect the U.S. price," Harvard professor Suerie Moon says.
"I would say there is a relationship between the two measures — in both cases the industry's bottom line is amply protected and may even be expanded," Moon adds.
Go deeper