How old legal principles could solve today's privacy debate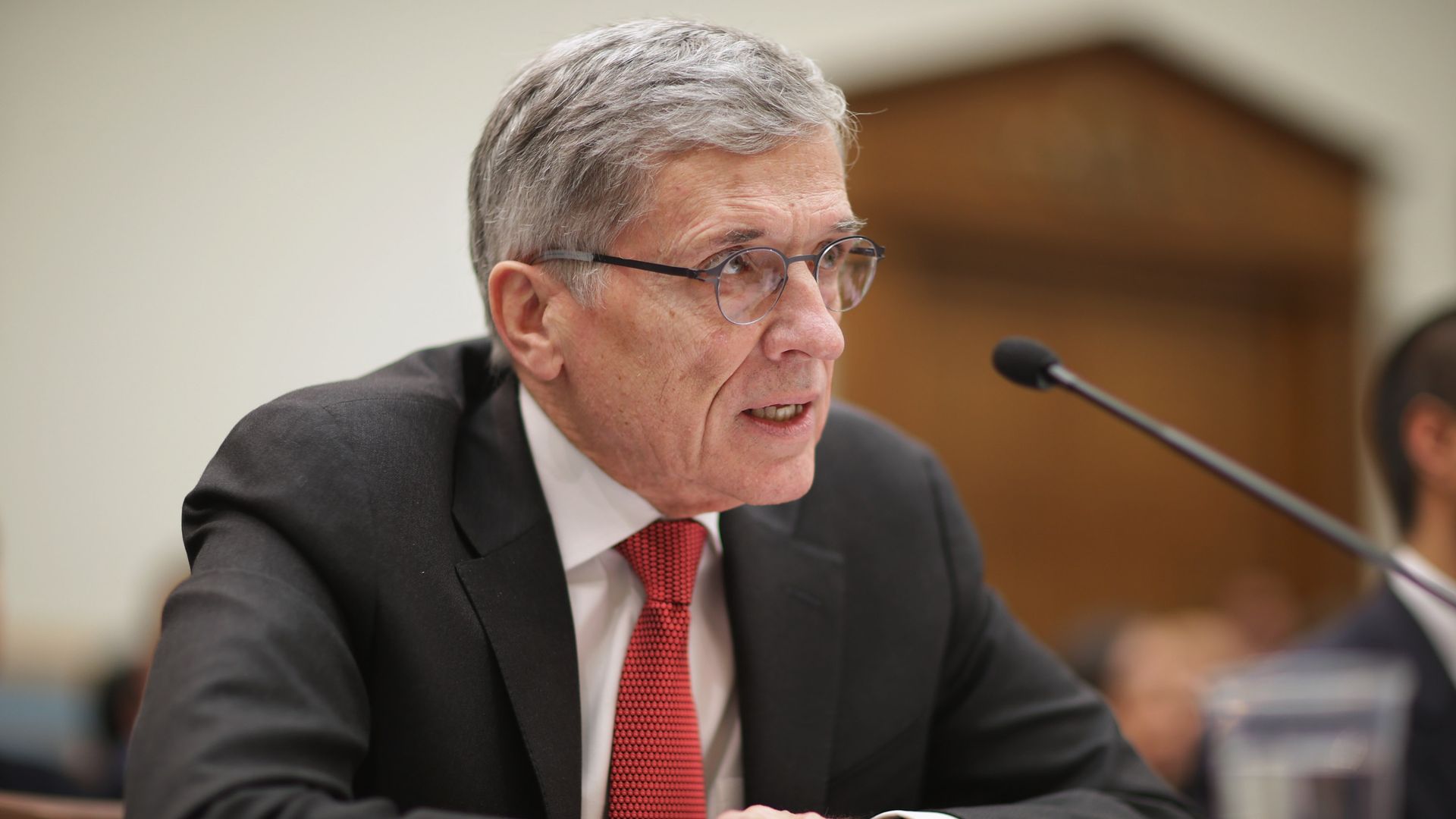 Common law principles, very old precedents that guide how disputed laws are interpreted, could serve as a foundation for crafting new policies to govern Big Tech, former FCC Chairman Tom Wheeler writes in a paper out Friday. 
Why it matters: Amid a wave of data privacy controversies, policymakers are looking at regulating how big tech companies collect and use consumer information. But the question of who owns consumer data is up for debate. A new common law principle, Wheeler argues, could be a potential solution for how data privacy laws are interpreted for the future. 
"For over the past six centuries, simple, direct and decipherable common law concepts have governed economic affairs. The transformation of those economic affairs from analog activities to digital activities has not transformed the responsibilities of those who harness the new digital technology to provide new services."
— Tom Wheeler, Senior Research Fellow, Harvard's Shorenstein Center on Media, Politics and Public Policy
The background: Wheeler says privacy rights of Americans have evolved on an ad hoc basis, and thus the foundation of who owns data has been neglected.
"If the oil buried beneath my land is my property, then why isn't the information buried deep in my life treated similarly?" he writes. 
This outlook is common in Europe, where regulators passed a sweeping privacy laws that gives consumers much more control of their personal data.
The details: Wheeler argues that holding companies accountable to certain responsibilities — such as "duty of care," to consider how their data collection could harm personal privacy, and "duty to deal," to prevent monopolistic actions — will keep in check invasive or anti-competitive behavior.
When it comes to government privacy protections, Wheeler says laws be based on three building blocks: transparency, control and responsible forethought. 
The "negligence" standard that has applied to previous industries should also apply to internet companies so they are required to take reasonable steps to mitigate the threats made possible by the services they've created.
When an entity controls access to a fundamental asset, it has an obligation to make that asset available — not for free, but as an asset that can benefit others.
This kind of government intervention that occurred in other industries, from railroads to textiles, is necessary to constrain the natural excesses of capitalism, he writes. But those industrial age standards must be revised to apply to the internet age.
Between the lines: Wheeler oversaw the adopting of now-defunct privacy and net neutrality rules on broadband providers. He refers to those rules as attempts to put in place common law principles that would establish expectations about companies' responsibilities to consumers. 
Bottom line: History could guide some solutions for newer data privacy issues. 
Go deeper