The Trump allies who have pushed back on his media attacks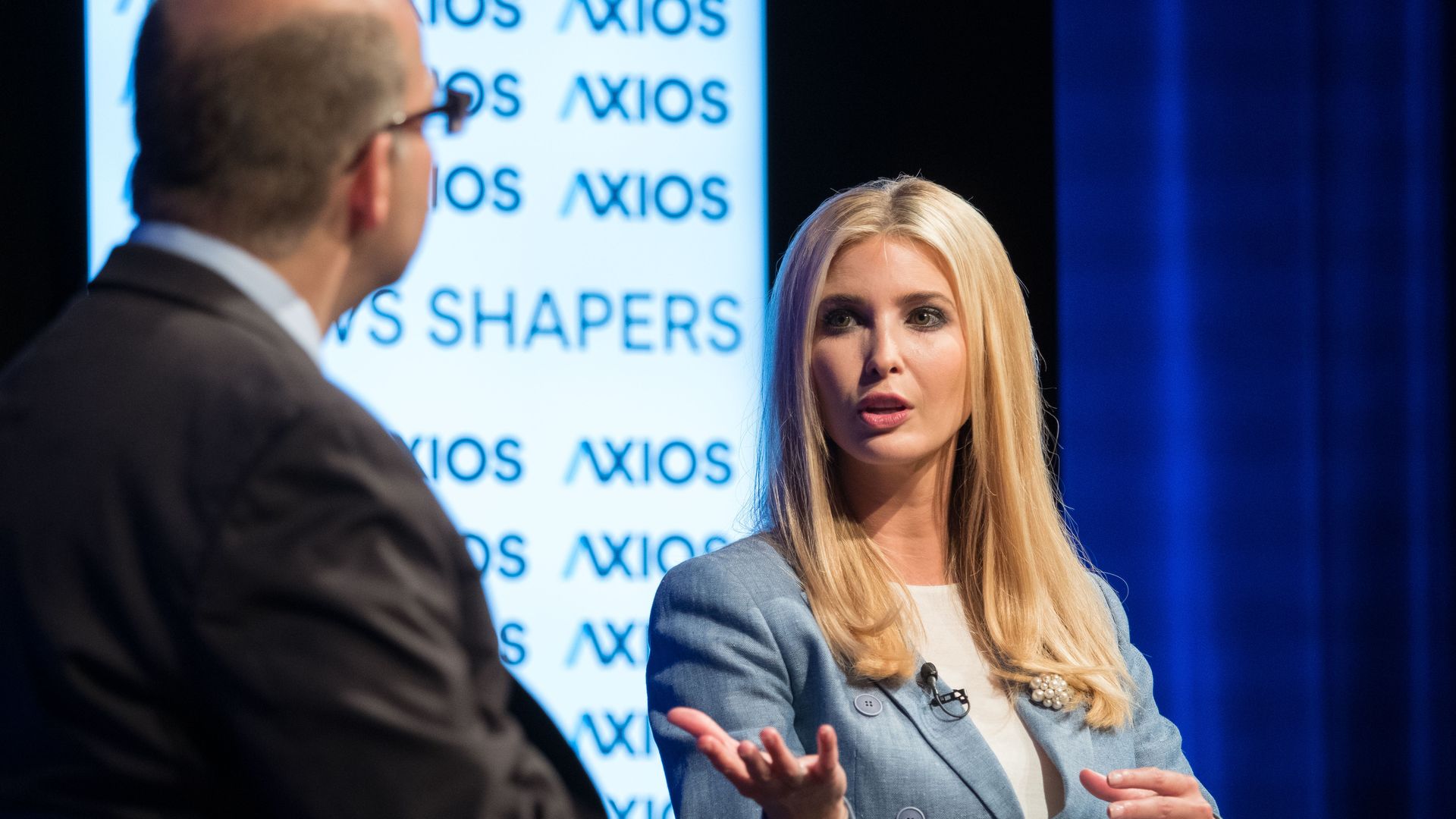 In an interview with "Axios on HBO," President Trump said his supporters like him more when he dials up his attacks on the media and that he is "doing a service" by labeling those who cover him unfairly or inaccurately "the enemy of the people."
The big picture: Trump's core base might enjoy his fiery rhetoric, but several of the president's close allies have broken with him when it comes to his characterization of the media. That includes his own daughter and White House adviser Ivanka Trump, who told Axios in August that while she has been the subject of stories she knows to be false, she doesn't consider the media to be the enemy.
What they've said:
The other side: Newt Gingrich, speaking at an Axios event last month, said, "I don't think [the "enemy of the people" label] helps, except I think that they earned it. If you're overseas and you watch CNN International, you know the Russians don't have to run any propaganda television. There's no more anti-American network than CNN International."
Go deeper:
Go deeper