Pharma pushing Congress for "donut hole" fix after midterms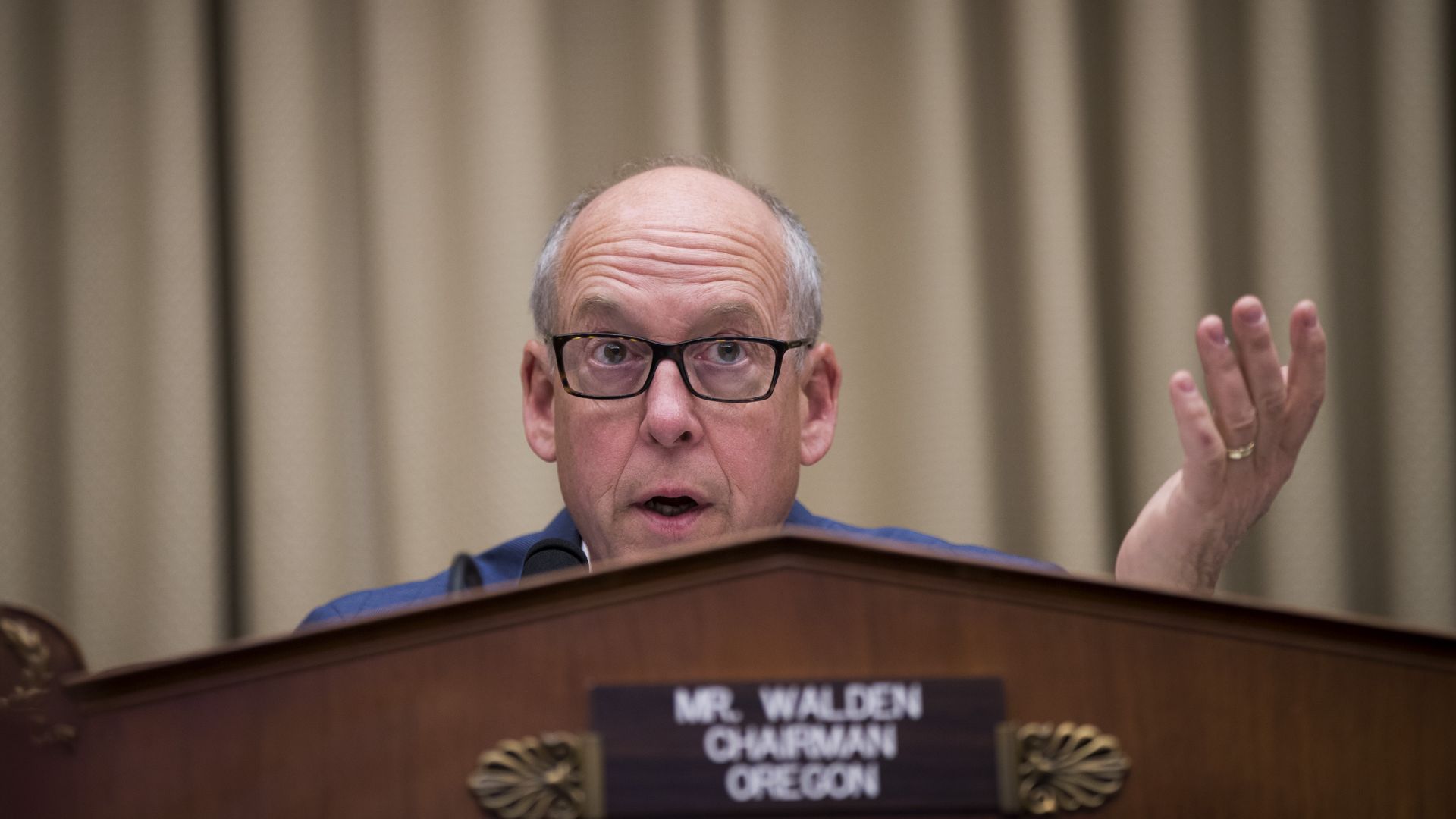 The pharmaceutical industry is still pushing Congress to reverse a Medicare change that caught drugmakers flat-footed earlier this year. They're now targeting the lame-duck session after the midterms.
Where it stands: Some Republicans also want this "donut hole fix," and are still talking about tying it to a bill that would increase generic drug competition, two GOP Hill sources said. But getting Democrats on board will be tough.
The big picture: Earlier this year, Congress put pharmaceutical companies on the hook for more of seniors' costs in Medicare's drug benefit. Pharma has been pushing lawmakers to reverse the policy basically since its passage, most recently as part of an opioids bill, and now in the lame-duck — which may be its last chance.
Where it stands: The same deal that was floated for opioids legislation — combining the donut-hole measure with a version of the CREATES Act, to bolster generic drugs, is still in the mix.
It also could be attached to other must-pass items, including another measure dealing with Medicare's drug benefit.
A spokesman said Energy and Commerce Chairman Greg Walden "continues to support fixing the donut hole ... He hopes and expects there will be bipartisan support next month when members return to DC."
But a spokesman for House Democratic leader Nancy Pelosi said "Republicans are just desperate to get their multi-billion dollar giveaway to Big Pharma done before a Democratic Majority takes over the House."
Go deeper