Lachlan Murdoch confirms Verizon first approached Fox for a deal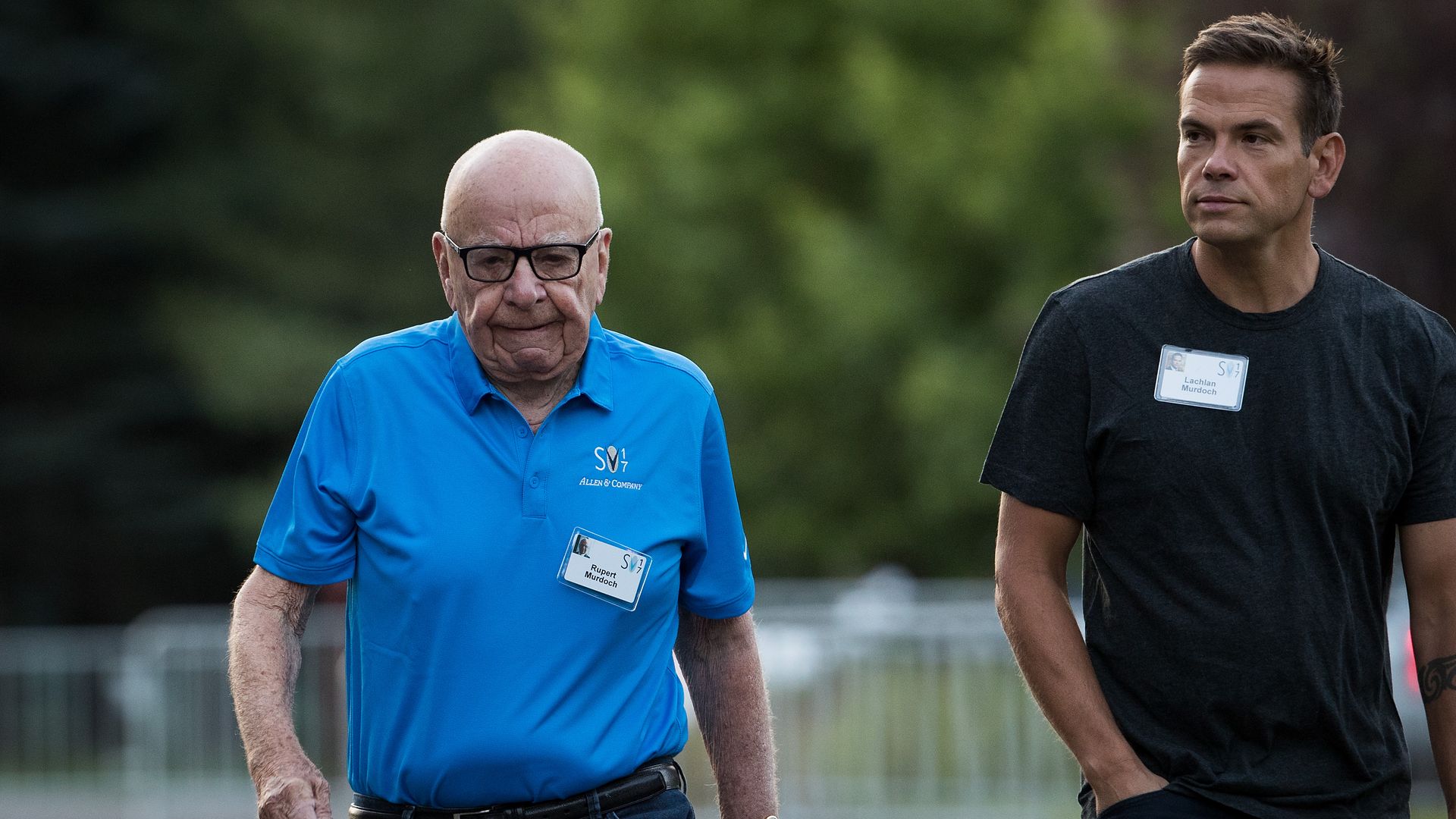 Verizon approached 21st Century Fox about a potential deal a "few months" before Disney, Lachlan Murdoch, the executive chairman of 21st Century Fox, said at the New York Times Dealbook conference on Thursday.
The context: It was previously reported that Verizon was first interested in acquiring the entertainment assets, which were eventually sold to Disney in a $52.4 billion deal (after a fierce bidding war with Comcast), but now Murdoch is confirming it. Murdoch added that Comcast approached the company "shortly after" Disney, but they went with Disney because under their ownership, "these assets were stronger and made more strategic sense."
Go deeper