Israel worried pressure over Khashoggi killing will destabilize Saudi Arabia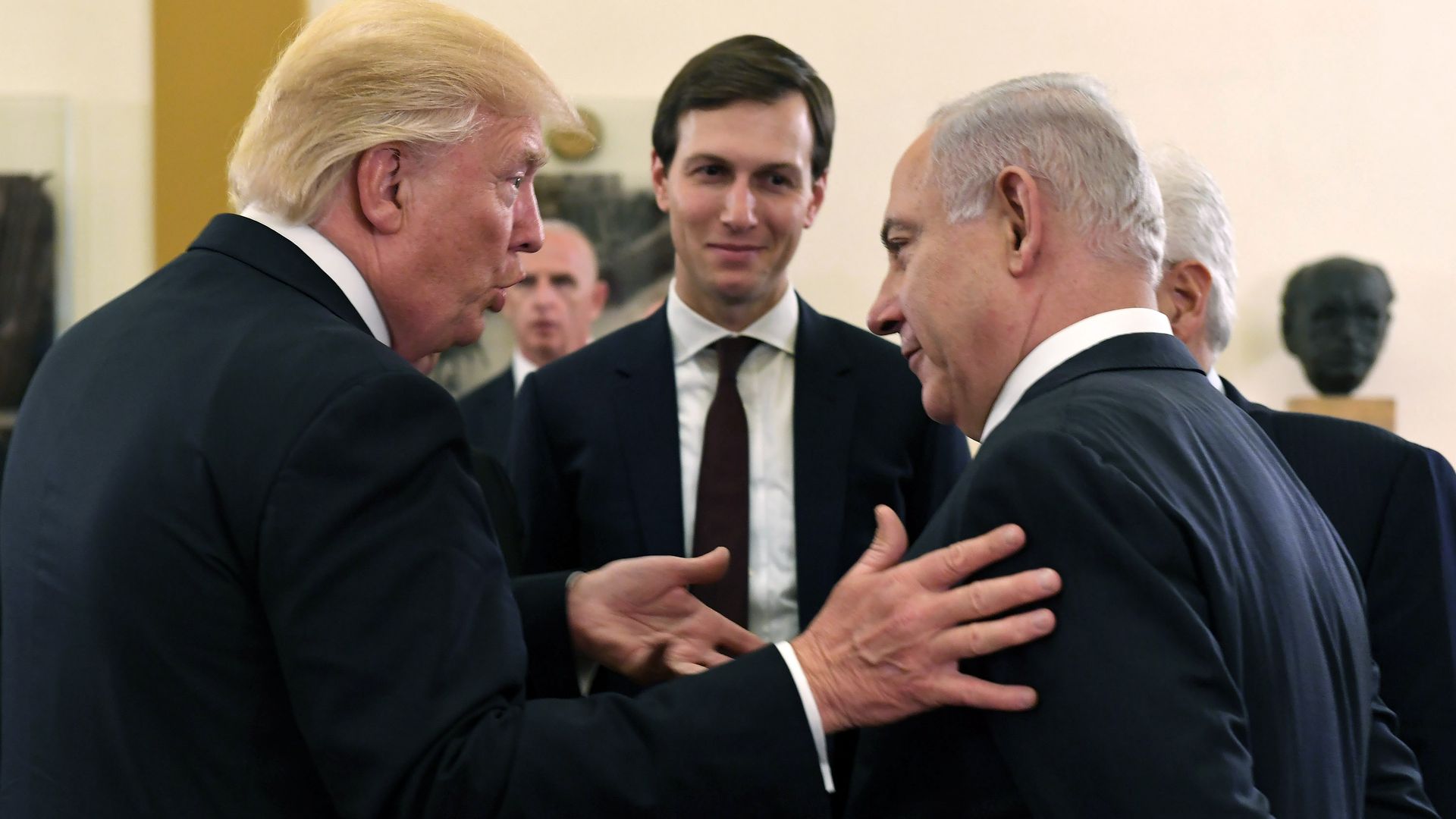 Israel is concerned that the international pressure on Saudi Arabia over the killing of Jamal Khashoggi by Saudi agents will destabilize the Sunni kingdom and the Middle East as whole, Senior Israeli officials tell me.
Why it matters: Until today, Israel refrained from commenting about the crisis publicly. This statement by the senior Israeli officials is very rare and shows Israel is nervous over the reaction of Western countries, including the U.S. The reason is that in the last few years, Saudi Arabia, led by Crown Prince Mohammed bin Salman, has become a staunch secret ally of the government in Jerusalem against Iran.
The senior Israeli officials told me they think the killing of Khashoggi was unacceptable: "Calling it problematic is an understatement." But they added that regardless of the Khashoggi affair, Israel has big interests in Saudi Arabia.  
"We have to make sure the stability will be maintained in Saudi Arabia. Just imagine what might happen if the kingdom destabilizes — it will negatively affect the whole region."
— Senior Israeli officials
The backdrop: According to the Washington Post, Israeli Prime Minister Netanyahu lobbied the Trump administration to take some of the pressure off the Saudi crown prince. Per the report, Netanyahu told U.S. officials he supports the crown prince and argued he is an important strategic partner in the region for Israel. 
Go deeper